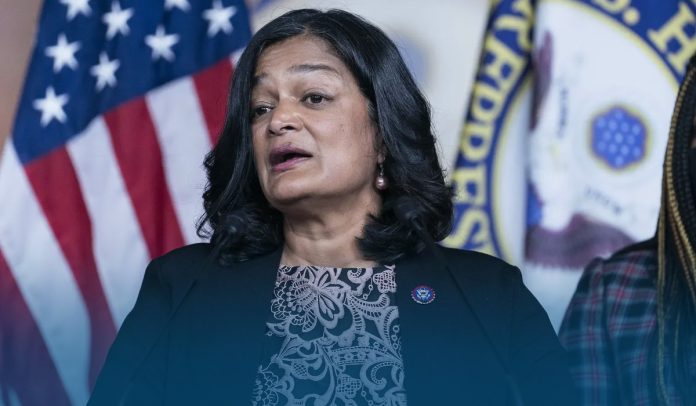 A leading U.S. House progressive, Rep. Pramila Jayapal, has urged President Joe Biden to keep focusing on his Build Back Better lawmaking and make use of executive action in spite of West Virginia Senator Joe Manchin's public rejection of the agenda.
Writing in the Washington Post, Jayapal, chair of the Congressional Progressive Caucus (CPC), said it would soon announce a plan for actions including lowering costs, protecting household healthcare, and fighting the climate crisis.
Jayapal wrote that the Progressive Caucus would continue to work toward Build Back Better legislation, concentrated on keeping it as near to the ratified agenda as possible. But, altogether, they're calling on the president to use executive action to improve the lives of people immediately.
Build Back Better is popular, transformative, and needed by millions of people.

This fight is far from over. We won't stop until we deliver.

— Pramila Jayapal (@PramilaJayapal) December 26, 2021
Moreover, taking executive action will clarify those who hinder the BBB framework that Democrats and the White House will deliver for US people. The Congressional Progressive Caucus will soon release a plan for these moves, including lowering costs, protecting the health of every family, and showing the world that America is serious about their leadership on climate action.
Last Sunday, a centrist Democrat from West Virginia, Joe Manchin, rejected Build Back Better social spending. With the United States Senate evenly divided, Manchin's dramatic move seemed to doom the sweeping bill. In addition, it threatened to scuttle billions of dollars in investment for measures to meet climate aims and promoted investment bank Goldman Sachs to decrease its estimates for American economic development.
Manchin Concerned About Climate Proposals and Child Tax Credit Payments
Manchin also showed concerns about multiple climate proposals and delays to child tax credit payments. On Fox News Sunday, Ben Cardin, the Maryland Democratic Senator, was asked about GOP hopes, as voiced by Mitch McConnell, Senate Minority Leader, that Joe Manchin might switch parties – an action which would hand the upper chamber to the GOP. Manchin has said he anticipates there is still room for him in Democratic ranks.
Cardin said that the Democratic party is proud of having a broad tent. However, Cardin added they've people with different opinions. He also claimed that under Majority Leader of the US Senate, Chuck Schumer, Dems had been able to keep unity among all fifty of the Democratic senators.
When asked about Rep. Joe Manchin, VP Kamala Harris said in a CBS News interview aired on Dec. 26 that she thinks the stakes are too high for that to be, anyways, about any specific individual, Harris said the White House wasn't giving up on the lawmaking.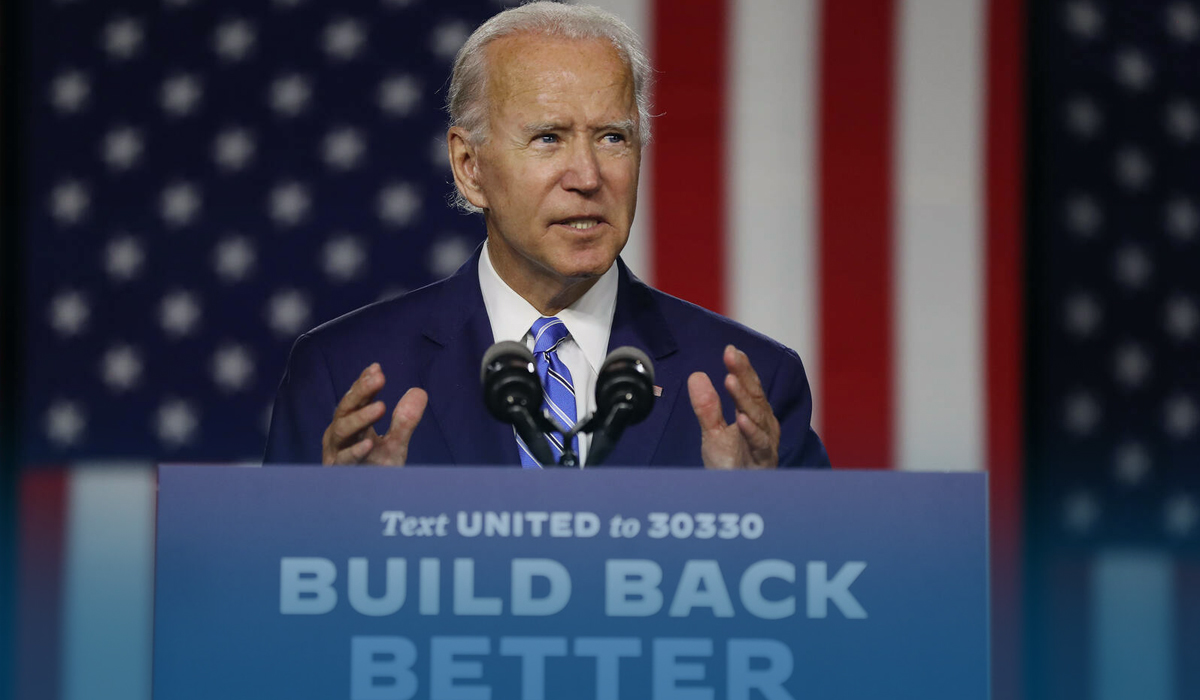 Furthermore, Mr. Manchin's support is crucial in the U.S. Senate where the Dems have the thinnest margin of control and GOPs are united in their opposition to the spending plan. And Chuck Schumer has said the chamber would vote on a package in early next year.
On Wednesday, the White House said that conversations with U.S. Senator Joe Manchin's (D-W.Va.) office would continue. However, President Biden said on Dec. 21 that he and Joe Manchin were "going to get something done" on the lawmaking.
Read Also: Talks Between President Biden and Sen. Manchin Over the Build Back Better are "very far apart"