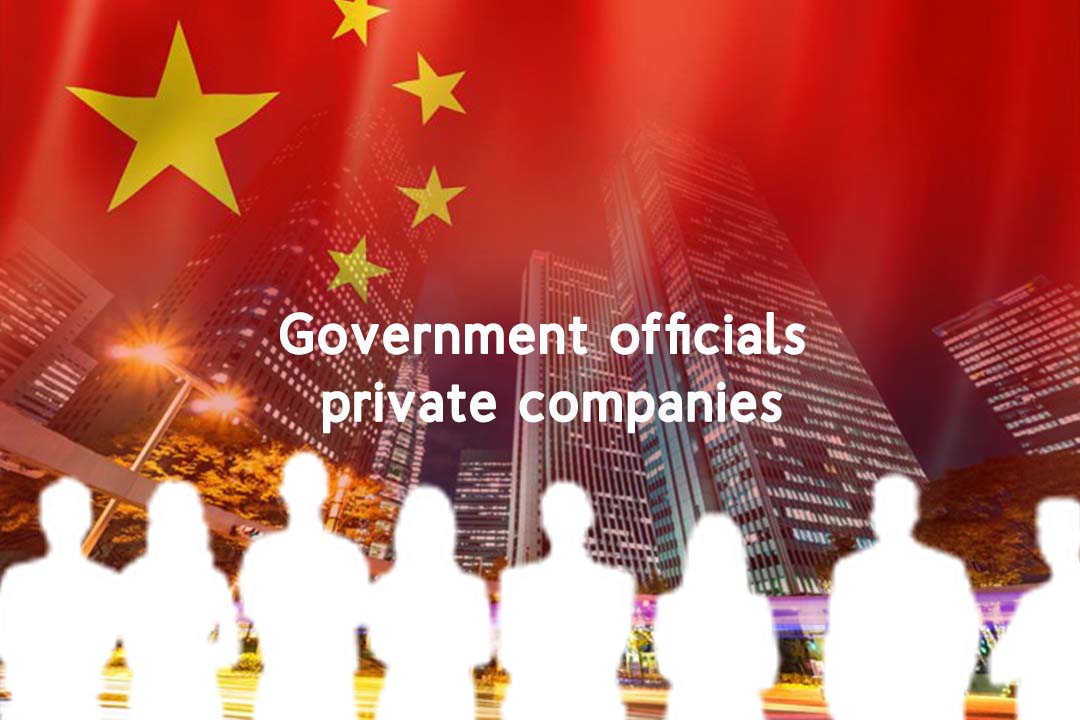 According to Chinese local state media, the Chinese government decided to place its officials inside the 100 private corporations in the technology hub of Hangzhou. On weekend state media reported that the Hangzhou Municipal Government would put a hundred representatives to significant companies such as Alibaba, Wahaha and Geely Holdings. A complete list of the hundred firms included in the government initiative not released yet.
The media reported the directive that part of New Manufacturing Plan of the Hangzhou government, an effort to speed up manufacturing and boost the local economy in the Zhejiang eastern province. It is the most recent strategy gesturing the efforts of the Chinese government to transform the economy of the country. Its central strategy, Made in China 2025, intended to catch China up with its rivals at the economy in high-value industries like aerospace and robotics.
Alibaba agreed to accept Government Officials in Company
Hangzhou is the headquarters of many Chinese big companies, and by train, its distance from Shanghai is of one hour. Also, the global headquarters of Alibaba located in the city holding 20,000 employees. The tech giant stated that the latest directives would not interrupt its operations.
In a statement, the firm said that they realize this initiative of the Chinese government which aims to get a healthier business environment in support of Hangzhou-based companies. The representatives of the government will work as a bond to the private sector and will not interfere with the company's operations.
Security Concerns for the organizations
Instead of a claim from the government of China that the step took in Hangzhou is no else than an innovative strategy about the economy but the insertion of government officials inside the private sector further rises worries about state influence at Chinese firms. Under the law of China, companies can be obligatory to hand over information to the state if demanded to do so.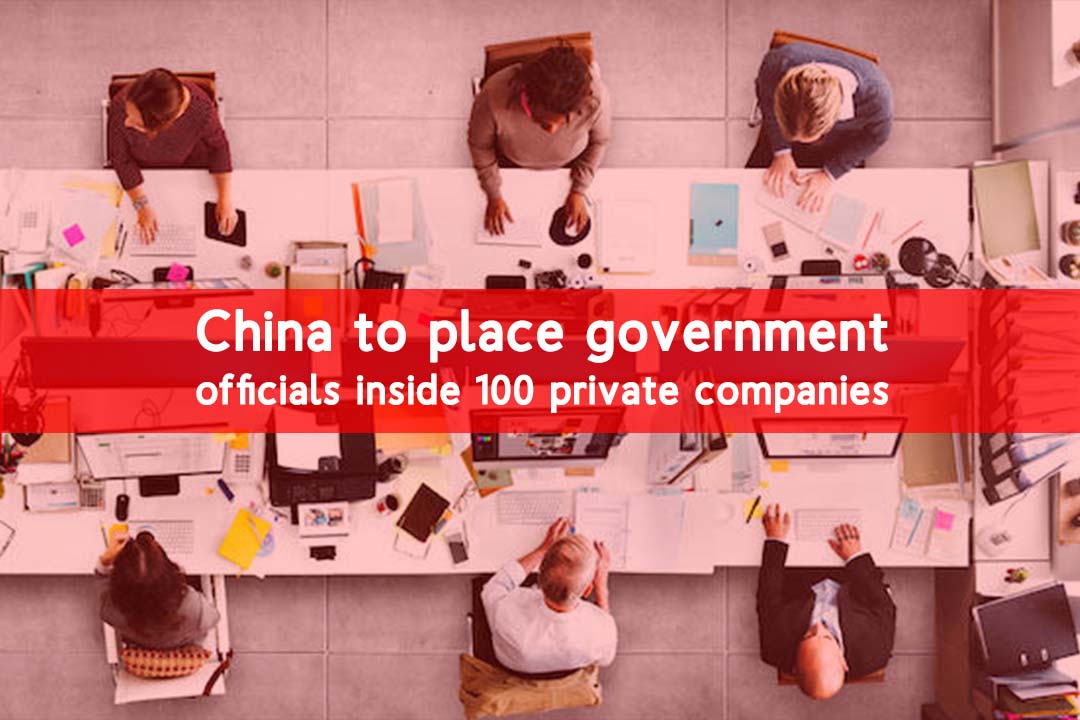 The telecom giant of China, Huawei is the central part of the international security debate due to worries that these laws might enable state surveillance if the organization allowed access to worldwide internet infrastructure of 5G. However, Huawei continuously declined the allegations claimed against it whereas many countries including Japan, Australia, and New Zealand ban Huawei from supplying the components of 5G networks.
The United States, which directed the move to ban 5G Huawei equipment frameworks advised its allies countries to ban the firm from their local networks, threatening them of national security risks. The government of China denied all the allegations it can force organizations to share data, whereas placing a number of government officials within private companies could recommence foreign concerns about the Chinese state hold over domestic firms.
Read Also: Deeper Links between Huawei Staff & Chinese military