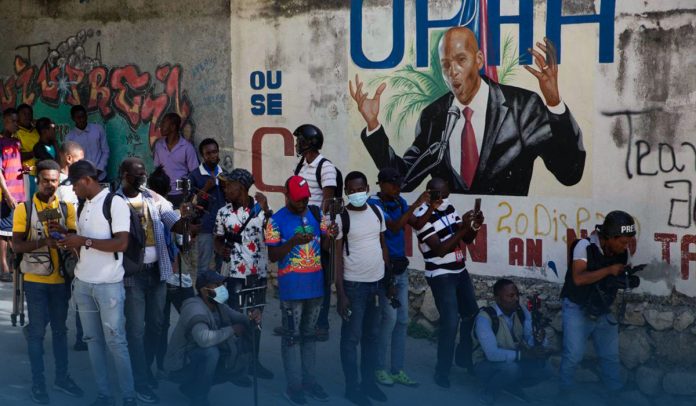 According to Acting Prime Minister Claude Joseph, the assassination of Haiti President Jovenel Moise during an overnight attack on his residence on Wednesday, who governed for over 4-years because of political instability by a squad of gunmen, has shaken the nation and drawn criticism around the globe.
The attackers stormed Moise's residence at around 01:00 AM and fatally injured the leader of the country, according to Claude Joseph, who described the killing as an inhumane, heinous and barbaric act.
The interim PM said the heavily armed commando group spoke English or Spanish and gave no more details.
Le Premier Ministre, Dr Claude Joseph, rencontre actuellement le Core Group autour de la situation politique engendrée par l'assassinat crapuleux du Président de la République, S.E.M Jovenel Moise. 1/2 pic.twitter.com/XD8MBkv1x3

— Primature de la République d'Haïti (@PrimatureHT) July 7, 2021
Haiti's ambassador to the United States, Bocchit Edmond, said that Martine Moise, Haiti's first lady, was shot in the attack and is being evacuated from the home to a hospital in Miami for a medical cure. Edmond said that Marine's condition is stable but critical.
Edmond told CNN en Espanol (TV channel) on Wednesday that Haitian National Police have arrested two suspects and killed 4 others linked to the killing. He added that the suspects who were detained and killed were foreign nationals, and law enforcement is in the process of establishing their nationalities. Moreover, he is confident the suspects got assistance from Haitians amid vehicles they used to arrive at the Presential house where Moise was assassinated.
'stage of siege'
Edmond earlier said that the assassins are believed to be "soldiers of fortune" and referred to them as 'well-trained killers.' He said video from the scene revealed them speaking Spanish, and they expressed themselves as Drug Enforcement Administration Agents. Furthermore, the Ambassador told the media on Wednesday that he believes they're fake agents.
Bocchit Edmond said they do not know how attackers came in, adding that they didn't know if the killers were still in Haiti. If they've left, it would be via the land border with the Dominion Republic because the country would have detected an airplane departing. And the Airport had been closed since the assault.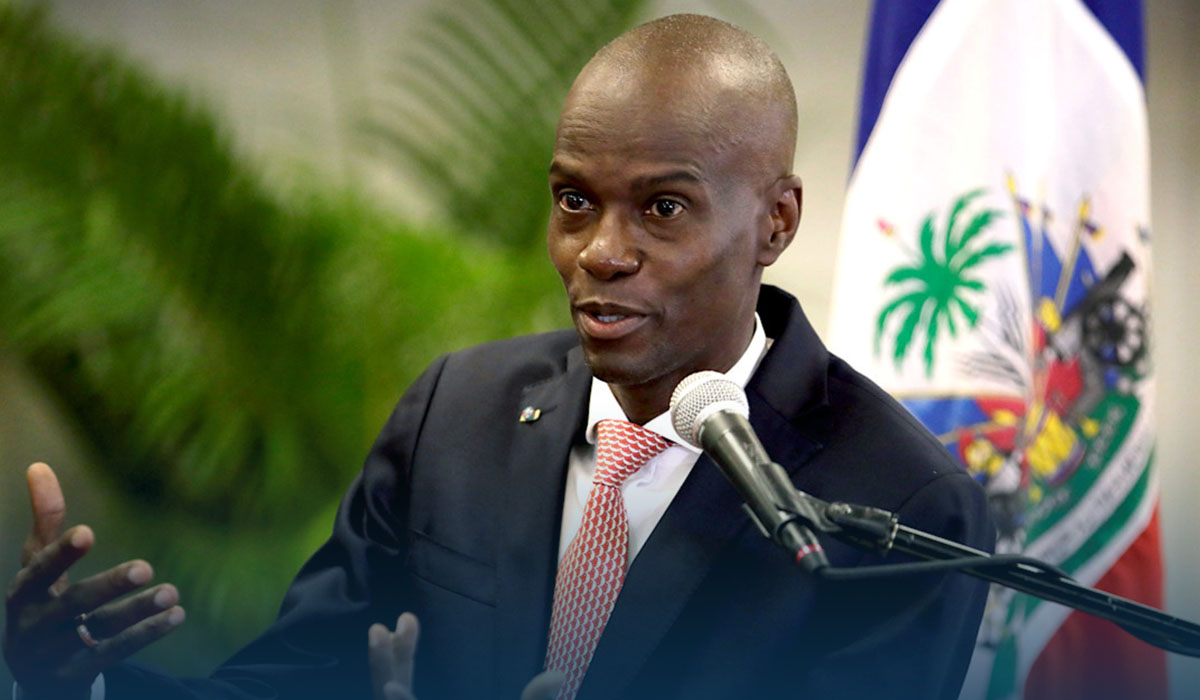 Edmond said the Airport would resume once they have got that situation under control.
Addressing his people in a TV statement, the Acting PM declared a 'stage of siege' in Haiti and pleaded with Haiti nationals to remain calm.
Joseph said that Haiti has lost a true statesman, adding that he and all the ministers have been working since the news broke, and they would ensure that those accountable for that heinous act are brought swiftly to justice.
Moreover, he requested to stay calm and let the officials perform their responsibility. They do not want the nation to plunge into confusion. Moreover, he said that is a sad day for their country and their people.