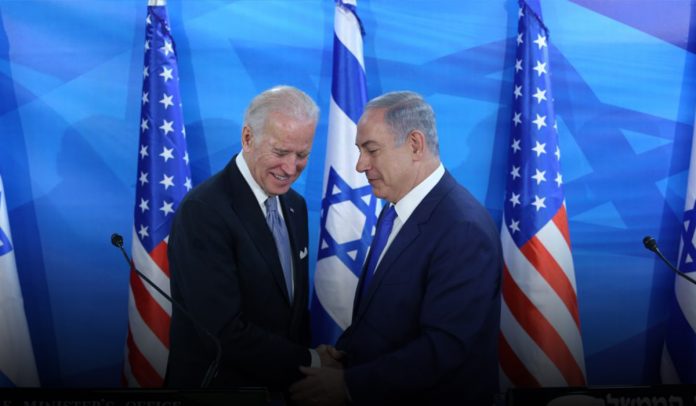 The White House said that Joe Biden, the U.S. President, has told Benjamin Netanyahu, the Prime Minister of Israel, in a phone call that he expects a 'significant de-escalation today on the path to a cease-fire' in the Gaza conflict on Wednesday.
It was their fourth communication since the violence erupted between Hamas and Israel nine days earlier.
America is a staunch ally of Israel and has so far opposed a joint United Nations Security Council statement on the clash. According to Israeli media, in response to the statement, Benjamin Netanyahu said he was determined to carry on until security and calm are restored to Israeli residents.
In its tenth day, the conflict is with an ongoing exchange of rocket attacks from Palestinian militants into Israel and Israeli air raids on Gaza.
On May 19, four rockets were also fired from Lebanon into the Israeli state, and Israel's military in response fired artillery shells at several targets in Lebanese territory. It wasn't immediately certain whether this would prove to be a notable escalation.
According to authorities, Israel's attacks on the Gaza Strip have led to at least 227 Palestinian deaths, including sixty-four children and thirty-eight women. Israel has stated over 3400 rockets have bombarded its cities. At least twelve people have died in the Israeli state.
The latest round of fighting has labeled the worst violence outbreak since the war between Israel and Hamas in 2014. Mr. Biden faces growing pressure from his party to do more to end the violence.
Over 130 United States House of Representatives Democratic members signed Wednesday a letter 'strenuously' urging the U.S. President to boldly lead and take conclusive action to end the violence by pressing both edges to negotiate a cease-fire.
Netanyahu said there is no Army that does more than the Israeli Army
According to the letter signed by House Democrats, many people have already died. More will unnecessarily perish if the United States doesn't act with the immediacy this violence demands.
Netanyahu stated that no army does more than the Israeli army, in the Israeli security services, in Israeli intelligence to prevent collateral damage.
Israel's Netanyahu added that Hamas is embedded profoundly in civilian areas to use civilians as human shields. According to Israel's Foreign Ministry, Diplomatic representatives from the United States, EU, and ambassadors from China, Russia, Germany, India, Australia, Austria, Japan, Brazil, Italy, and Canada attended the briefing.
The dramatic escalation of tensions followed demonstrations over the potential eviction of Palestinian families from a neighborhood in East Jerusalem by the Supreme Court of Israel.
In Jerusalem on May 7 (Friday), Israeli security forces clashed with stone-throwing Palestinians near Islam's third holiest site, AL-AQSA Mosque, in advance of a court hearing three days later in the eviction case. With tensions rising, the High Court delayed the hearing in the case brought by right-wing Israelis.
White House principal deputy press secretary Karine Jean-Pierre told journalists aboard Air Force One that they have had over sixty calls from the President on down, with senior leaders in Israel, the Palestinian Authority (PA), and other leaders in the region.
Moreover, Jean-Pierre said that the President had done this for a long time, for many years; he believes this is the approach they need to be taking. He wants to make sure they end the violence and the suffering they have seen for Israeli and the Palestinian people.
When pressed for further details of the call, Jean-Pierre stated she would let the formal readout speak for itself.
Humanitarian crisis
Earlier in the week, Mr. Biden told Netanyahu that America supported a cease-fire due to a call from twenty-eight Democratic Senators for an immediate stop to the violence.
A White House readout of the call says the U.S. President repeated his strong support for Israel's right to hold itself against aimless rocket fires. The President welcomed efforts to address inter-communal violence and to bring quiet to Jerusalem.
Biden also called on the state of Israel to ensure the protection of innocent civilians due to the conflict.
On Sunday, Israel conducted a blow that leveled several residences in the Gaza Strip. The strike, the bloodiest yet in the continuing conflict, killed at least forty-two people.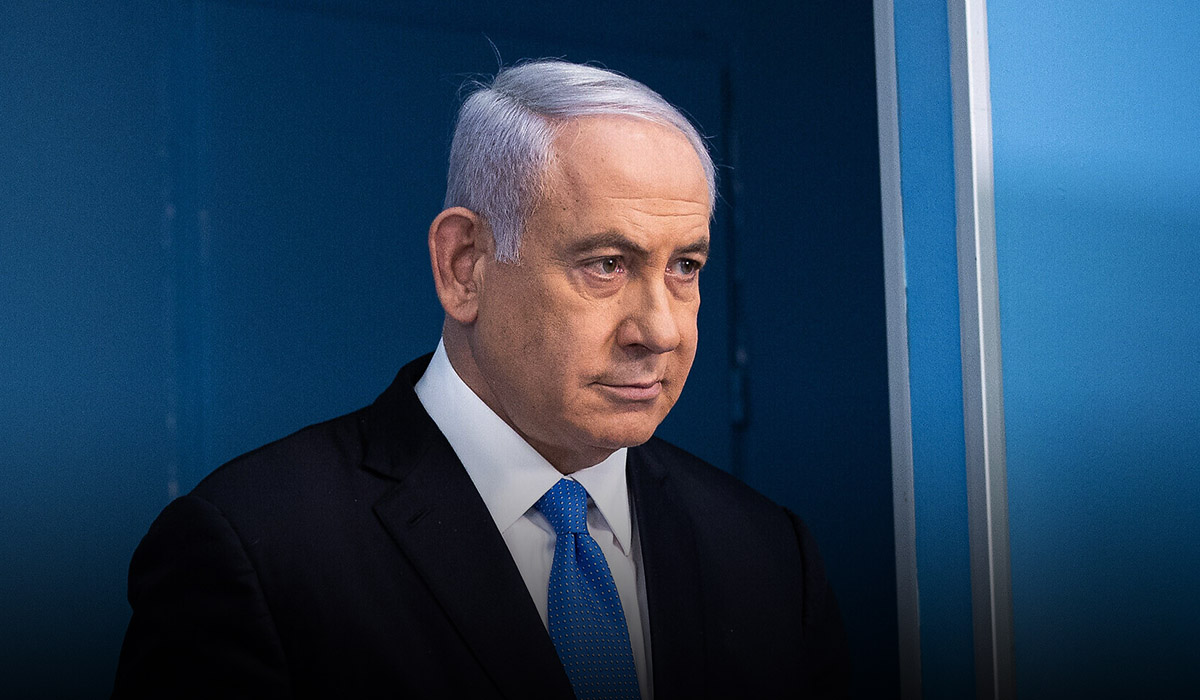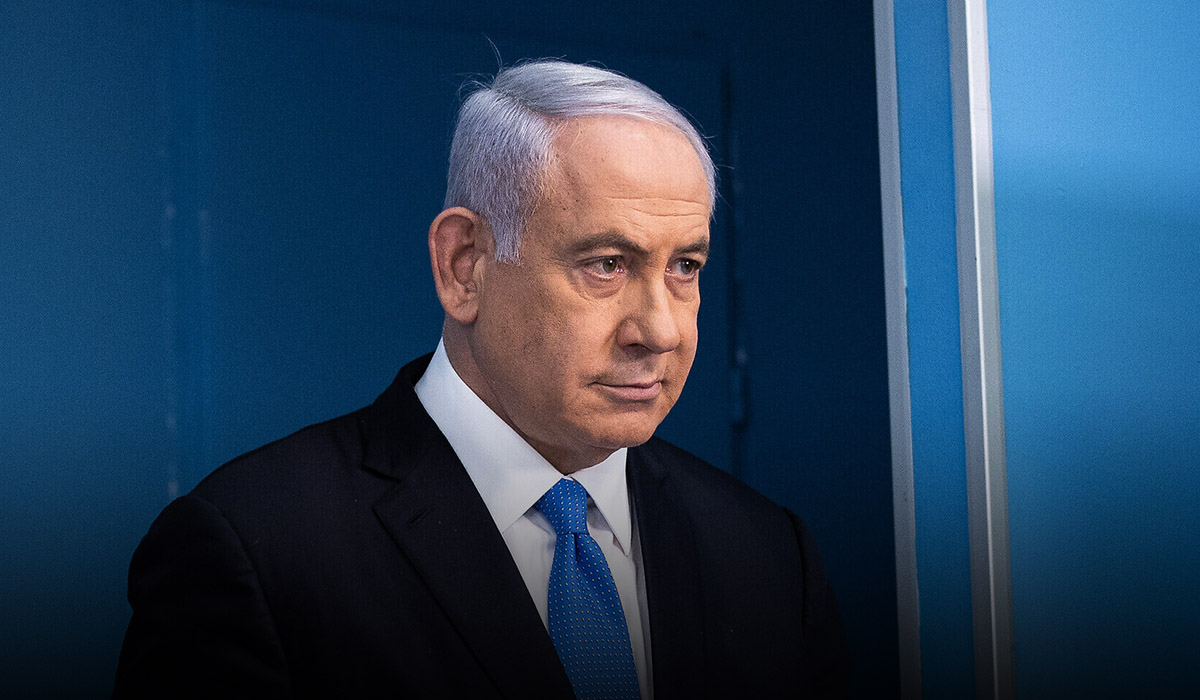 Mr. Netanyahu defended a punishing air raid on Saturday that collapsed a 12-story building housing international media Offices, alleging Hamas was using a portion of the building to plan terror attacks.
Israel's bombing movement has also left Gaza's 2M population desperate for relief.
Moreover, hospitals have been overwhelmed by patients; there are frequent blackouts, and sewage from damaged pipes has flooded some areas. The United Nations says around seventy-two thousand civilians have fled their houses, seeking shelter in U.N.-run schools and other public buildings.
Read Also: People across America joined pro-Palestinian demonstrations over the weekend