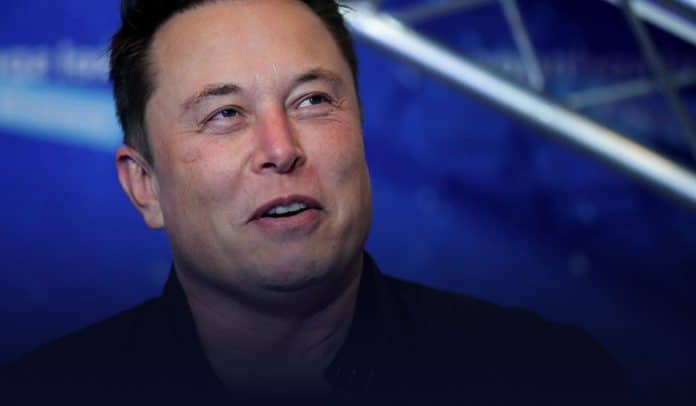 Elon Musk, CEO of Tesla, tweeted on Tuesday that he endeavored to sell the company during the darkest days of the Model 3 program; however, Apple's CEO Tim Cook rejected to join the meeting. Apple did not immediately respond to a request for the statement.
Tesla has a current market worth of $606.9 billion. Moreover, on Monday officially included in the S&P 500 after achieving four successive profitable quarters.
Strange, if true.

– Tesla already uses iron-phosphate for medium range cars made in our Shanghai factory.

– A monocell is electrochemically impossible, as max voltage is ~100X too low. Maybe they meant cells bonded together, like our structural battery pack?

— Elon Musk (@elonmusk) December 22, 2020
Elon Musk responded to the Reuters report of "Apple Inc is moving forward to produce passenger vehicle with self-driving car technology by 2024" that he moved to Apple's CEO Tim Cook to discuss Apple's possibility of buying an electric vehicle giant. However, Cook refused to have a meeting in this regard.
Reuters report tweeted as "strange, if true" by Musk. Moreover, he approached Cook about a probable sale during the Model 3 Program of Tesla in 2017. Model 3 faced many manufacturing issues, including car assembling in a tent near Tesla's Fermont factory in California.
Musk indicates the period to what he recently called production hell, which is when Tesla was endeavoring to speed up manufacturing of Model 3 vehicles in 2018. Now, observed Tesla's volume seller ahead of the Model S and Model X as fundamental to the carmaker's survival. At that point nonetheless, Tesla was facing production issues.
Craig Irwin of Roth Capital Partners, in 2019, told CNBC in an interview that Apple tried to buy Tesla for $240 in 2013. However, the agreement not became fruitful.
Tesla, Best Performing Stock of 2020
Tesla's stock price increased suddenly as retail investors piled into the company. Currently, up 593%, making it one of the best-performing stocks of 2020. On Tuesday, giant Tesla was trading at over $640 at the market close.
In America, Tesla Model 3 is now the top-selling, making Tesla the World's most valuable auto manufacturer.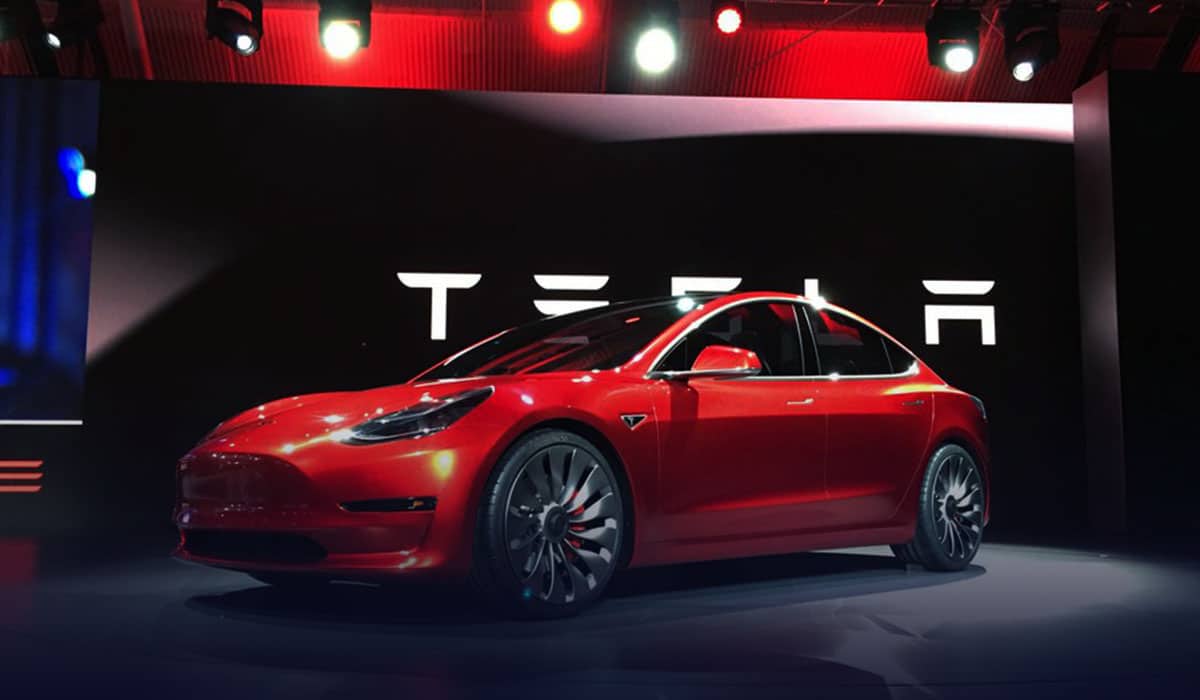 Musk claimed in a tweet in August 2018 that he previously secured funding to take Tesla private at $420 a share, which did not prove to be true. However, after an investigation by the Securities and Exchange Commission, Musk agreed to a settlement that involved a provision stating that he had no information about Tesla's financial state.
Musk said that Tesla was just about bankrupt in its 17-year history. Last year, the giant company had only dispatched its first annual profit.