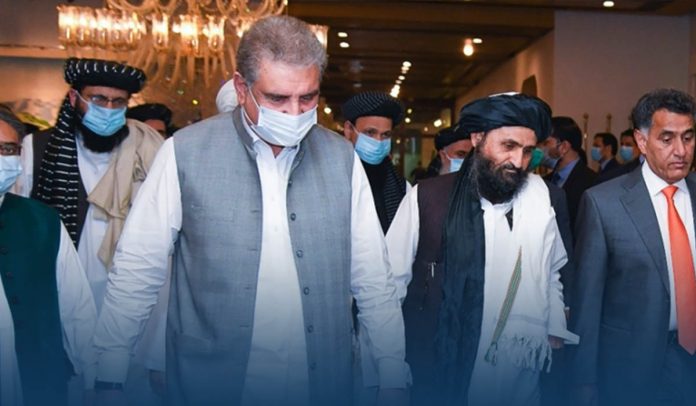 Late in August, Pakistani journalist Muhammad Iqbal Mengal made a trip from Pakistan to Afghanistan to report on the Afghan Taliban's gain of control over the country. But only a few days after arriving in the Afghan capital, Iqbal Mengal and his colleague were detained.
The Committee to Protect Journalists (CPJ) investigated reports of the disappearance of a reporter with the privately owned Pakistani broadcaster "92 News," who went on missing on 26th August, as he was covering the consequences of the suicide bombing of Hamid Karzai International Airport.
Furthermore, the Taliban members held Iqbal Mengal and photo-journalist Shehzad Ahmad for over ten days. Iqbal Mengal and Shehzad Ahmad both were released after the journalism organizations, and the Pakistan embassy intervened.
In an interview with Urdu VOA, the Taliban-held journalist described how Taliban forces tied him and his colleague up before inquiring them. Mengal said that they kept asking if they were spies and were this they come from. The journalists arrived in Spin Boldak on 18th August, three days after the Taliban captured Kabul.
Mengal said that he wanted to report the ground realities. He wanted the entire world to realize what was happening in the war-torn country and speak to local people. The pair reported from Herat and Kandahar before heading to the Afghan capital.
Late last month, Muhammad Iqbal Mengal traveled from Pakistan to Afghanistan to report on the Taliban takeover. But just a few days after arriving in Kabul, the journalist and his colleague were detained.#VOA#WBC pic.twitter.com/kX0dqZ9Qbn

— WBC NEWS (@WBC_WORLDNEWS) September 25, 2021
When Were Pakistani Journalists Iqbal Mengal and Ahmed Shehzad Released?
Moreover, on 28th August, the journalists reported the consequences of the bombing at the International Airport. But when they attempted to tour the emergency room of a city hospital, the Taliban members blocked them. Mengal said that the Taliban members said they couldn't enter the hospital or report the outside scenes amid their senior leadership does not permit it.
Both journalists left the medical facility, but Iqbal Mengal stated they got lost and then approached an armed group checkpoint for assistance.
Mengal said that the current Afghan leaders inquired the journalists to come to a nearby office. Taliban found them suspicious and took their mobiles away. They started to search them and found Pakistani identification cards on them, which made them more unsure. After that, the Pakistani journalists were blindfolded, handcuffed, and were taken away for inquiry.
According to media watchdog the CPJ, nearly fourteen journalists have been put into custody for a short time by the Afghan Taliban since 15th August. Some of those detainees said they were beaten.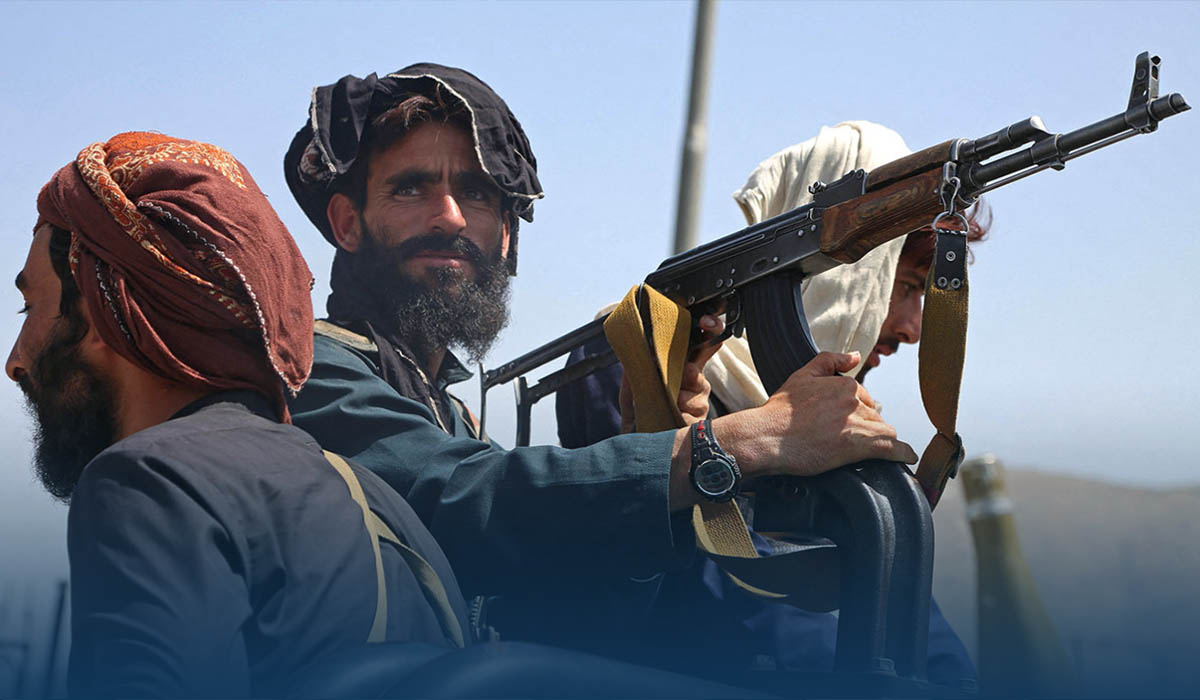 Both Ahmed and Mengal were at last released on 9th September without charge. Mengal said that their news channel, 92 News, families and friends, even the Pakistani embassy and journalist organizations, all came together to support them, and that is how they got rescued.