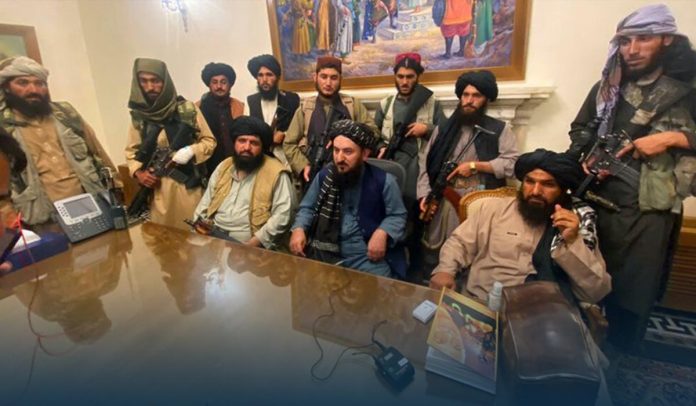 Afghan Taliban has announced that they had taken control of a mountainous landlocked country Afghanistan and the "war is over" after armed fighters stormed the Afghan Presidential Palace in the capital city Kabul and Ashraf Ghani, the President of Afghanistan, fled the country.
On Monday, the streets in the capital city were quiet, but there're scenes of uncertainty and panic at Hamid Karzai International Airport as numerous Afghans desperately trying to leave the country. America and other western countries were also jumbling to evacuate their diplomats and citizens.
#Afghanistan falls to the #Taliban

Taliban declares 'war is over'

Mass exodus in capital #Kabul

5 people killed inside Kabul airport

U.S. troops fire shots in air at airport

WION LIVE broadcast special coverage from London with @ollybarratt at 5pm IST pic.twitter.com/dj3O5thLeN

— WION (@WIONews) August 16, 2021
In spite of twenty years of America-led military presence in Afghanistan and a war that cost over $2T, Taliban fighters reached the Kabul gates on Sunday and captured it with little resistance. Mohammed Naeem, the Taliban spokesman, said that day is an excellent day for Afghans and the Taliban. They've seen the good results of their efforts and their sacrifices for two decades. Moreover, mujahideen thanked God, the war is over in Afghanistan. Furthermore, Naeem insisted on peaceful international relations.
He added they've reached what they're seeking, which is the freedom of their land and the Independence of their people. So, they wouldn't allow anyone to use their lands to target anyone, and they don't want to harm others.
"The city was Silent"
The U.N. Security Council will discuss the condition in the Islamic Republic of Afghanistan later on Monday.
New Zealand's administration stated it was sending a C-130 Hercules transport aircraft to Afghanistan to aid with the evacuation of fifty-three of its residents and several Afghans who helped New Zealand forces when they're posted there.
Meanwhile, Saudi Arabia said it had ended the evacuation process of all its diplomats from the capital city Kabul, Afghanistan.
According to an official, American troops fired shots in the air at Kabul International Airport to avoid several civilians running onto the tarmac. The U.S official told the media that the crowd was out of control. The firing was only carried out to defuse the confusion.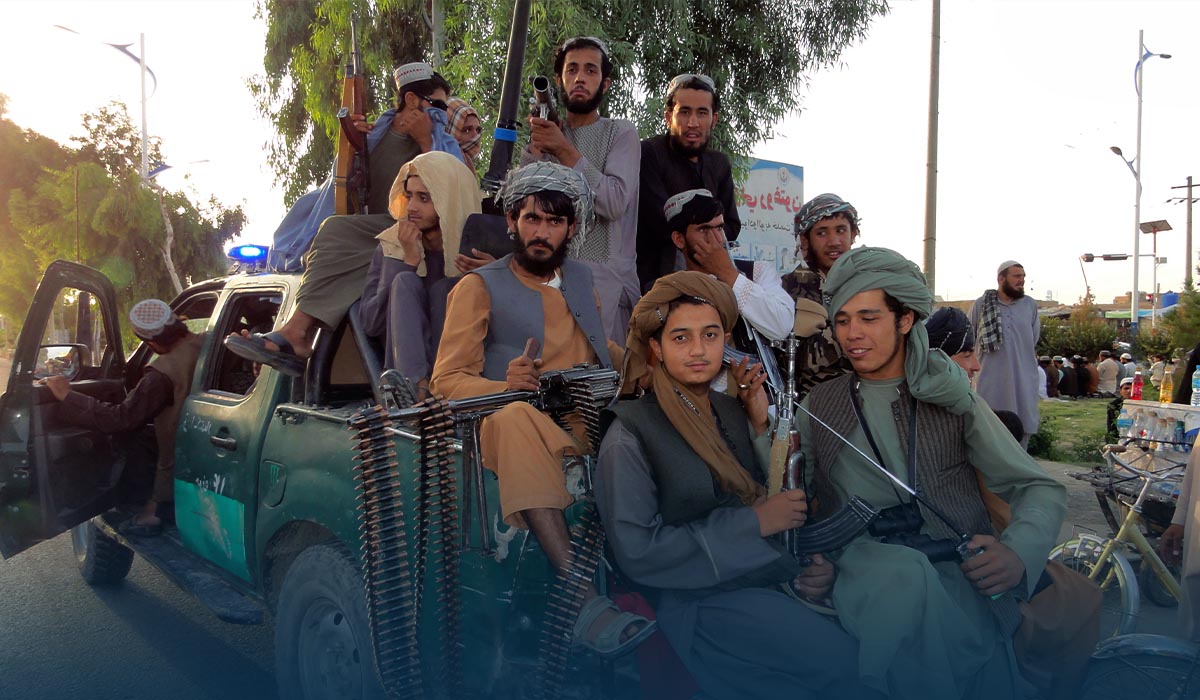 The founder of Kabul Peace Forum, Sharif Safi, told the news outlet that people in the capital city are afraid of seeing Taliban forces on the streets of Kabul. However, Safi said that day was different; the entire city was silent. Moreover, everyone was panicking. It was about noon that they heard rumors that mujahideen (Taliban) entered Kabul.
After two decades of combat U.S. mission in Afghanistan, America has lost thousands of its people and trillions of dollars in its longest war. Generations of the U.S. will have to bear that war's cost as America borrowed most of the money to pay for it.
Read Also: America To Send Thousand Additional Forces to Kabul After Collapse of Afghan Government