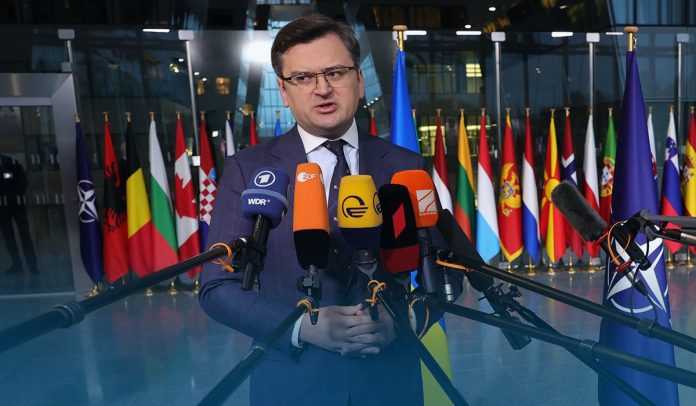 Kyiv administration says it immediately needs more weaponry from European Allies to vigorously defend itself against Russian aggression. Dmytro Kuleba, Ukrainian Minister of Foreign Affairs, told a NATO conference that further atrocities against Ukrainian civilians could occur if Zelenskyy's forces do not get additional military assistance. Jens Stoltenberg, Secretary-General of the North Atlantic Treaty Organization (NATO), said that Alliance members had decided on further military aid for the embattled country, including hi-tech arms.
But Russia has cautioned that sending military equipment into the invaded country will have a negative impact on Ukraine-Russia peace talks in order to stop Putin's special military operation. On the other hand, the Ukrainian Foreign Minister said he was seeking weapons, weapons, and weapons, adding that Kyiv was offering the Western military Alliance a fair deal.
Mr. Kuleba further said that NATO provided Ukraine with everything needed against Russian assaults, and Ukrainian people and forces will fight for their security and sovereignty but also for NATO's security so that the Russian leader would've no opportunity to test 'Collective Defense – Article 5' of the Treaty.
The principle of Article 5 is at the very heart of the Alliance's founding treaty, and collective defense means that an attack against one Ally is considered as an attack against all Allies of the Organization.
Furthermore, Dmytro Kuleba said that either support Ukraine now – confirming that he's speaking about days, not weeks – or Western help will come too late, and numerous will lose their lives, several will be relocated, and villages will be demolished. Ukraine is not a MATO nation but has gotten military support from its Allies.
How much has Ukraine received in assistance from the US and Europe?
NATO boss said that NATO member nations were prepared to provide Ukrainian forces with more aid.
Met with Secretary General @jensstoltenberg at NATO HQ in Brussels. I came here today to discuss three most important things: weapons, weapons, and weapons. Ukraine's urgent needs, the sustainability of supplies, and long-term solutions which will help Ukraine to prevail. pic.twitter.com/247GdqdPwj

— Dmytro Kuleba (@DmytroKuleba) April 7, 2022
In addition, he said that after the all-out incursion of the Russian military, NATO countries accelerated with more military aid with additional military equipment, and it was a crystal-clear message from today's NATO meeting that the European countries should do more and have decided to do more for Ukraine, and they realize the urgency.
So far, from over thirty countries, including Britain, Ukraine has received military assistance, including 1.7 billion dollars from America and €1 billion from the European Union. Until now, European supplies have been restricted to weapons, ammunition, and defensive systems such as anti-aircraft missile systems and anti-tank weapons.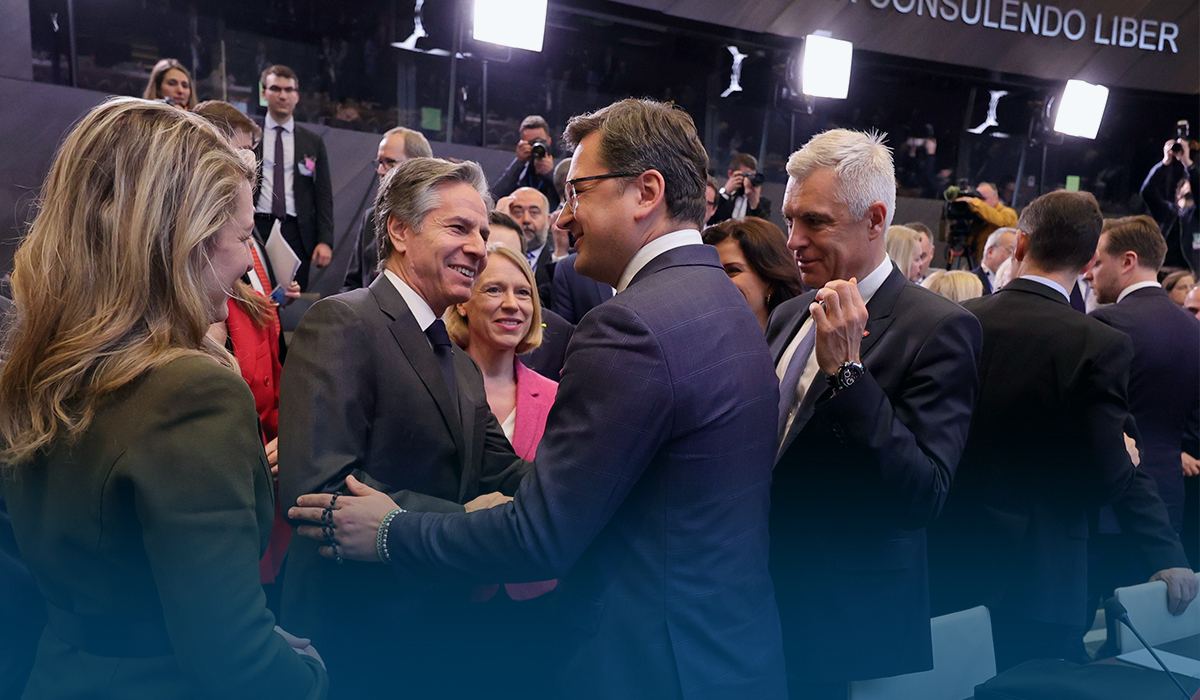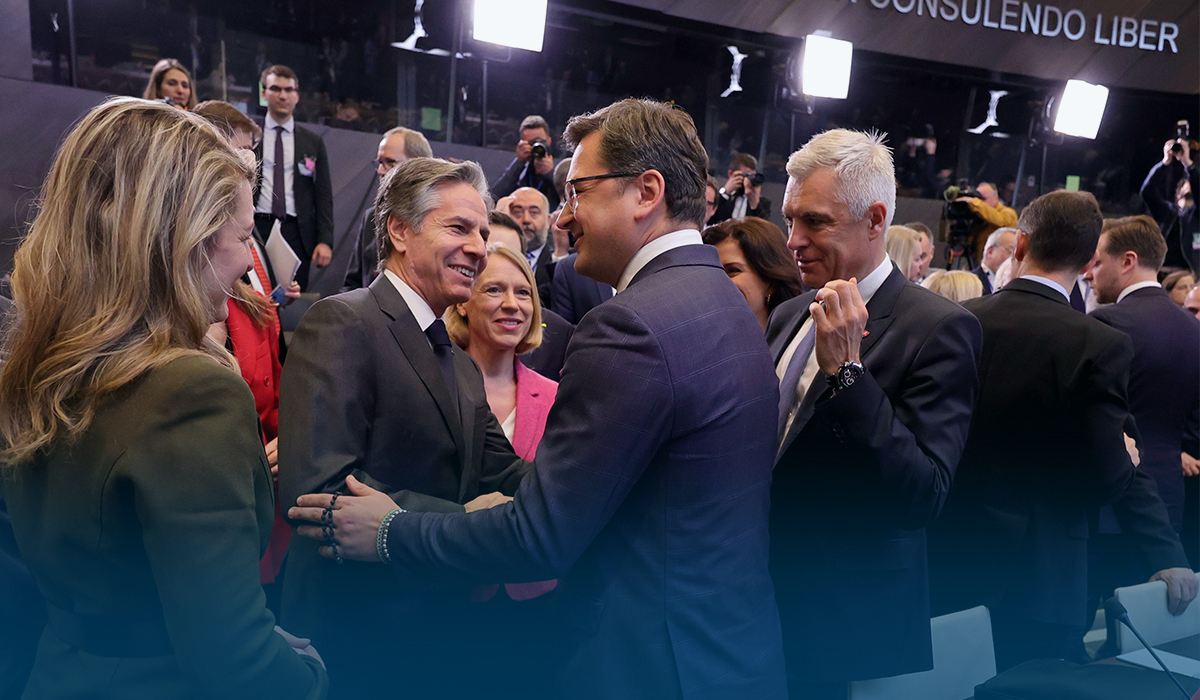 Members of the Western military alliance concerns that supplying Kyiv with heavy weapons like fighter planes and tanks could lead to direct open war between Putin's Russia and NATO. The Alliance, as an organization, refuses to send military personnel to Ukraine or declare a no-flight zone over it to keep the trans-Atlantic military alliance from being drawn into an extensive conflict with a nuclear-armed country.