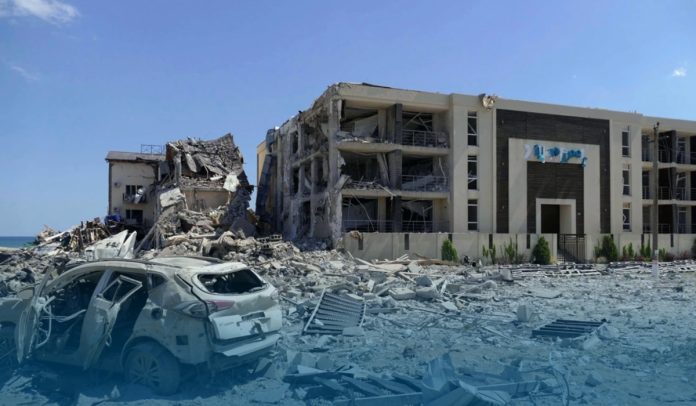 On Friday, the U.S. announced details of additional military aid of $820 million for Ukraine. The package includes counter-artillery radar and the latest surface-to-air missile systems. Moreover, the recent aid is designed to help Ukraine counter the Russian use of long-range missiles. It follows requests by Ukrainian leaders for Western nations to send additional weapons systems that can better much Russian equipment.
The United States announced Friday that it would provide Ukraine with $820 million in military aid. The support includes counter-artillery radar and new surface-to-air missile systems to help Ukraine defend itself from the Russian invasion.#USAID #militaryaid #UkraineRussianWar pic.twitter.com/5E7DALD3Ls

— Live News Now (@LiveNewsNow6) July 2, 2022
The Pentagon stated that the Biden government now donated around $7.2 billion in security aid to Ukraine, including approximately $7 billion since the start of the Russia-Ukraine war in February. At a press conference during the recent NATO summit in Madrid, United States President Joe Biden said that the U.S. will support Ukraine as long as it takes.
In addition, the fourteenth aid package from the United States includes two air defense systems, named NASAMS (short- to medium-range ground-based air defense system), which can assist the Ukrainian military in defending against aircraft and cruise missiles. According to a senior American official, the systems are NATO-standard defense systems and are part of an effort to modernize Ukrainian air defenses.
Russian Missile Strike in Odesa Region
The latest announced military aid provides one hundred and fifty thousand rounds of one hundred and fifty-five-millimeter artillery ammunition and other ammunition for medium-range rocket systems the U.S. provided Ukraine in June. Russian forces launched a missile attack in the Odesa region of Ukraine, killing around twenty-one citizens. One of the missiles also hit a residential building. According to the Ukrainian military officials, two kids were among the dead, and the search and rescue teams searched for survivors.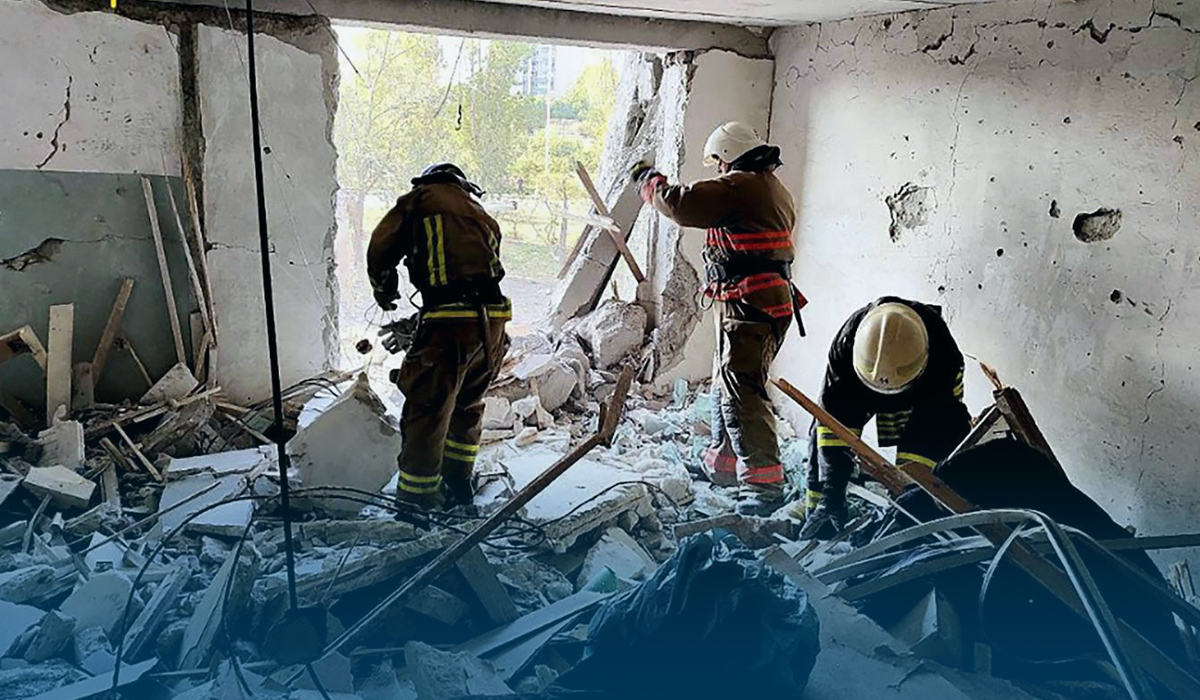 The Ukraine Defense Ministry statement said that the missile struck the 9-story building in the town of Bilhorod-Dnistrovskyi. A spokesman for the Odesa regional administration, Serhiy Bratchuk, said on state TV of Ukraine that a search and rescue operation continues to free victims buried under the rubble after a part of the building collapses. Furthermore, another missile hit a resort facility and wounded many people.
Read Also: US, NATO Leaders Say War in Ukraine Possibly End at Negotiation Table