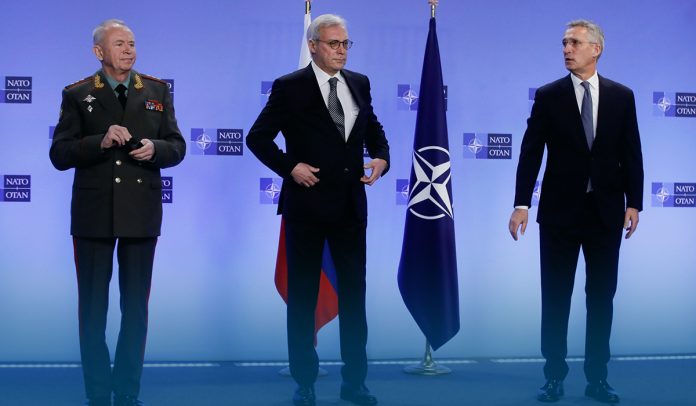 The United States and NATO officials said that the brutal war in the East European country of Ukraine is expected to end at the negotiation table, but the Armed Forces of Ukraine must be able to fight off Russian aggression to strengthen their position in peace discussions.
On Wednesday, Antony J. Blinken, the U.S. State Secretary, and Jens Stoltenberg, Secretary-General of NATO, said at a Joint Press Availability in D.C. that the circumstances in the combat zone will affect how future talks will unfold.
In addition, the NATO chief said that wars are unpredictable. He added they're able to predict the incursion, but it's tough to predict how this conflict would develop. Mr. Stoltenberg said what they know is that almost all conflicts ended at some point by talks, and this has also been evidently asserted by the leader of Ukraine that at some point, Russia's war in his country will end at the bargaining table.
Moreover, Jens Stoltenberg said that the U.S. and NATO countries are supporting Ukrainians in maintaining their legitimate self-defense against Putin's violence. He also said they're confident Kyiv leadership could make the hard decisions regarding talks with Russian leaders. And Secretary Blinken echoed the remarks of the NATO Chief.
More Military Support For Ukraine
The Armed Forces of the Russian Federation started its large-scale attack on Ukraine late in February after a weeks-long impasse that saw Russia accumulate military forces close to the borders of Ukraine as Russia's President called for an end to NATO enlargement into one-time Soviet Republics. However, after Putin failed in taking control of Kyiv, Russian troops cut back its war aims, transferring its efforts to the country's South and East.
In the meantime, America and its partners have continued to deliver the government in Kyiv with necessary weapons and other equipment to vigorously defend themselves and their land against Putin's all-out incursion.
In order to bolster Ukraine's defense against Russia, an additional forty billion dollars security and humanitarian aid bill got full congressional approval in April. Utilizing those funds, the U.S. President declared the latest military aid package worth USD 700M. That security assistance contains counter-battery radars, helicopters, anti-armor weapons, and more Javelin weapon systems. Additionally, for the first time, the United States is delivering advanced rocket systems, including Lockheed Martin-made HIMARS.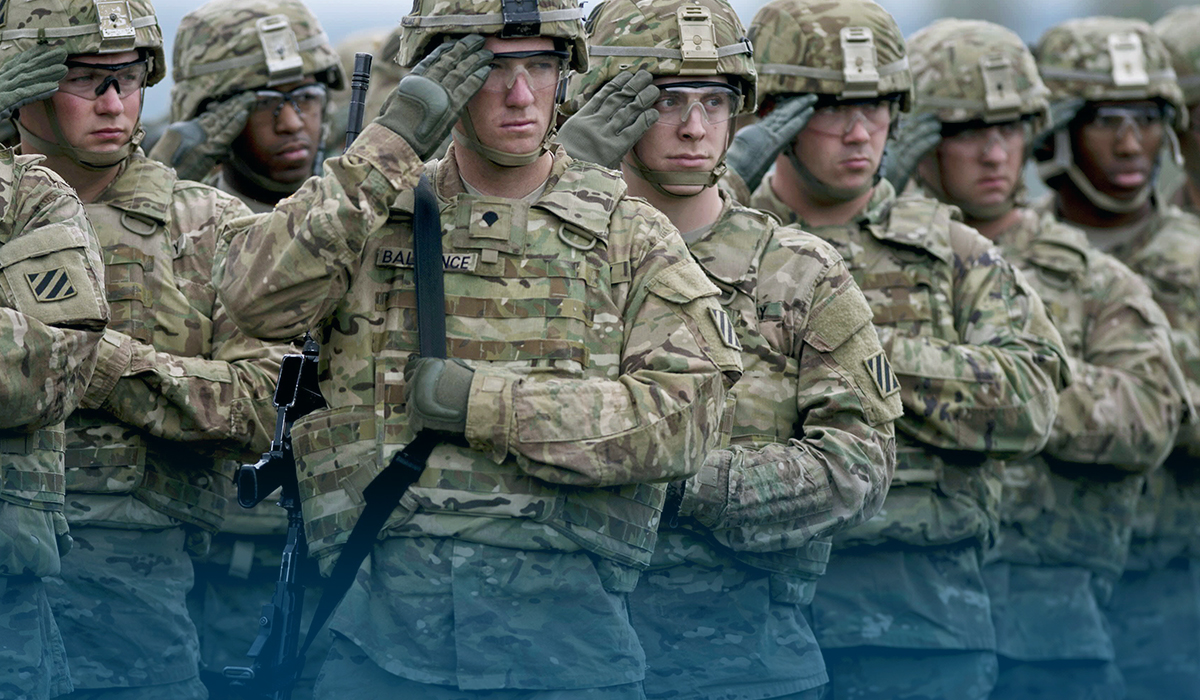 When asked about Finland and Sweden's NATO bids, the NATO Secretary-General said he's in close contact with Recep Tayyip Erdogan, the President of Turkey, and Swedish and Finnish leaders. He added he'll soon call top officials from the three states in Belgium. Russian leader wanted less NATO, but he's getting more NATO members and more military personnel.