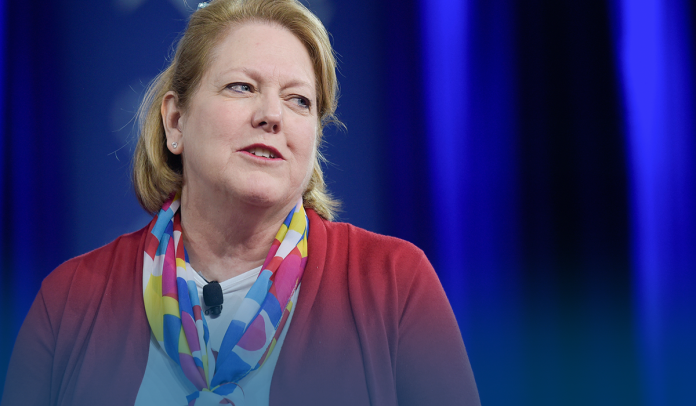 On Wednesday, Congressman Bennie G. Thompson, the Jan. 6th Committee chairman, said that the Select Committee to Investigate the January 6th Capitol Attack would hold an interview with Virginia Ginni Thomas, the spouse of the Supreme Court Justice Clarence Thomas, sometime later this week. However, the Committee Chairman didn't specify the day and time to speak to Ms. Ginni.
In the statement last week, Mark Paoletta, a US attorney representing Virginia Thomas, a conservative activist from Nebraska, confirmed the interview. Mr. Paoletta said: As his client has declared from the beginning, she has an intense desire to answer the Jan. 6 Panel's queries to clarify misconceptions regarding her involvement in the recent US presidential election. He added she was eagerly anticipating that opportunity.
The US House Select Committee requested Ms. Ginni to speak to the inquiry panel voluntarily after it had obtained e-mails that illustrate that the conservative advocate corresponded with a law professor John C. Eastman, incorrectly told Mike Pence, the former US Vice-President, on the 5 January 2021 that he'd the constitutional power to block the formal certification of election results.
Virginia Thomas sent e-mails to twenty-nine Arizonian legislators, according to the Washington Post reports. And some of those lawmakers have been emailed twice, in November & December 2020. Moreover, Ms. Ginni sent e-mail messages to two of Wisconsin's GOP legislators – state Rep. Gary Tauchen and state Sen. Kathy Bernier. In that e-mail, she pushed the legislators to reverse Biden's win in the two states.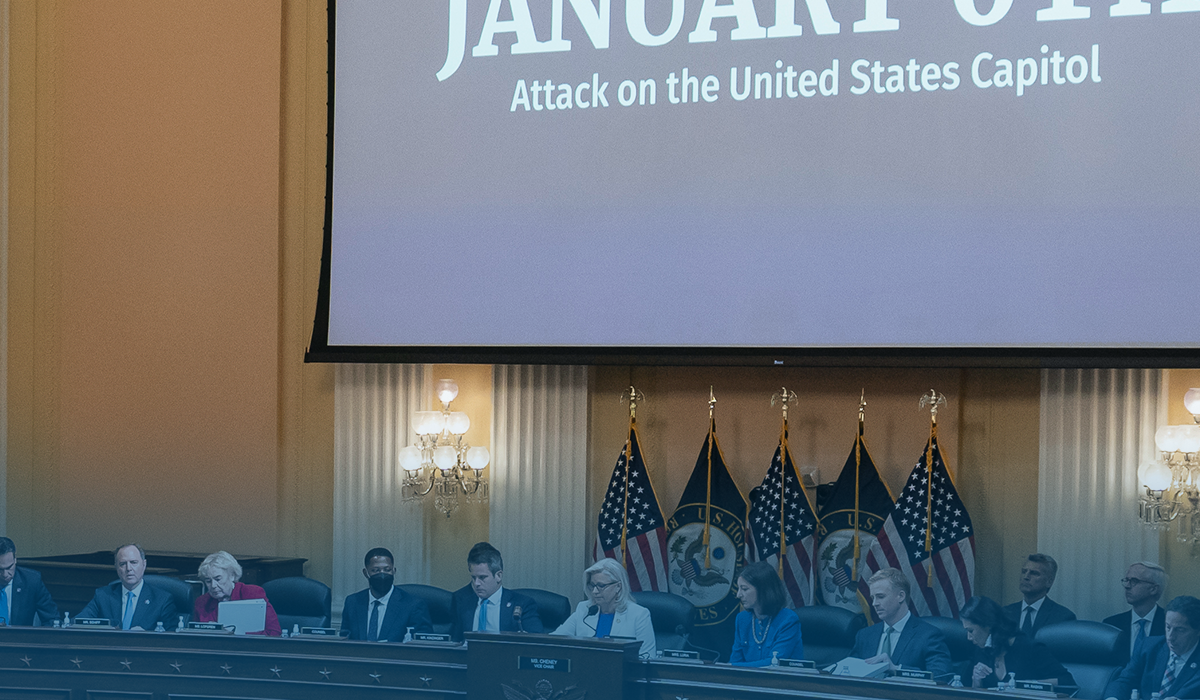 Jan. 6 Select Panel Postpones Scheduled Public Hearing
The two Wisconsin lawmakers received the message on November 9, 2020, at around 10:47 AM (local time), virtually the same time the Arizonian state legislators received a copy of the e-mail from the US conservative activist.
The Jan. 6 Committee announced Tuesday that the Select Panel to inquire about the deadly Capitol riot was postponing the much-anticipated and likely final public hearing planned for September 28, citing the powerful Hurricane Ian that is likely to make landfall on the Gulf Coast of Florida.
In light of Hurricane Ian bearing down on parts of Florida, we have decided to postpone tomorrow's proceedings. We're praying for the safety of all those in the storm's path.

The Select Committee will soon announce a date for the postponed proceedings. https://t.co/DgNchy845D

— January 6th Committee (@January6thCmte) September 27, 2022
Last week, the Jan. 6 Committee announced that it was previously scheduled to conduct its ninth hearing on Wednesday at 01:00 PM.