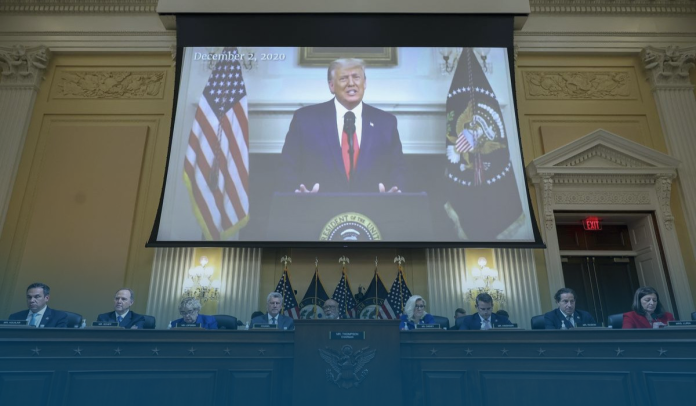 During a high-profile hearing session on Thursday, the Select Committee established to probe the deadly Capitol Hill riot on January 6, 2021, by the former President's followers, voted to issue a subpoena to Donald J. Trump for testimony and records. And this marks a move that could lead to criminal charges if Mr. Trump fails to respond.
Two GOP and seven Democratic members of the January 6th Panel voted 9-Zero in favoring issuing a witness summons for the former American President to turn over records and provide testimony under oath concerning the Capitol Hill insurrection. However, it isn't anticipated that Mr. Trump would obey the subpoena. According to media reports, the Congressional panel's action shows it wants documents and information directly from the ex-President as it probes the deadly riot.
BREAKING: The Select Committee unanimously votes to subpoena Donald J. Trump, former President of the United States, to provide evidence as part of the committee's investigation.

— January 6th Committee (@January6thCmte) October 13, 2022
The unanimous voting took place at the end of the ninth January 6th Hearing, as the committee made a case to the US public before the US Midterm elections on Tuesday, 8 November, that Donald Trump made baseless claims about the 2020 Presidential results and encouraged the violent crowd of his followers to storm the United States Capitol.
The 6th JAN inquiry panel made its case via statements from its members, obtained records, and recorded testimony that the former President planned to reject his election loss in advance, failed to stop a violent mob of his supporters from attacking the Capitol, and followed with his unfounded assertions that the 2020 Presidential election was taken even as Trump's close allies informed him, he had lost the election.
Statement from Jan. 6 Committee Chairman
Before the subpoena voting on Thursday, the Chair of the January 6th Panel, Bennie G. Thompson, said that it's their responsibility to seek testimony from the US politician & businessman, Donald John Trump, who served as the US President from 2017 to 2021.
Furthermore, a Mississippi Democrat said that the need for this Congressional panel to hear from the former US leader is something more than a fact finding, adding this is a query about Trump's answerability to the US public. Mr. Thompson said that he must be answerable for his actions. He is required to reply to those law enforcement agents who risked their lives to defend American democracy.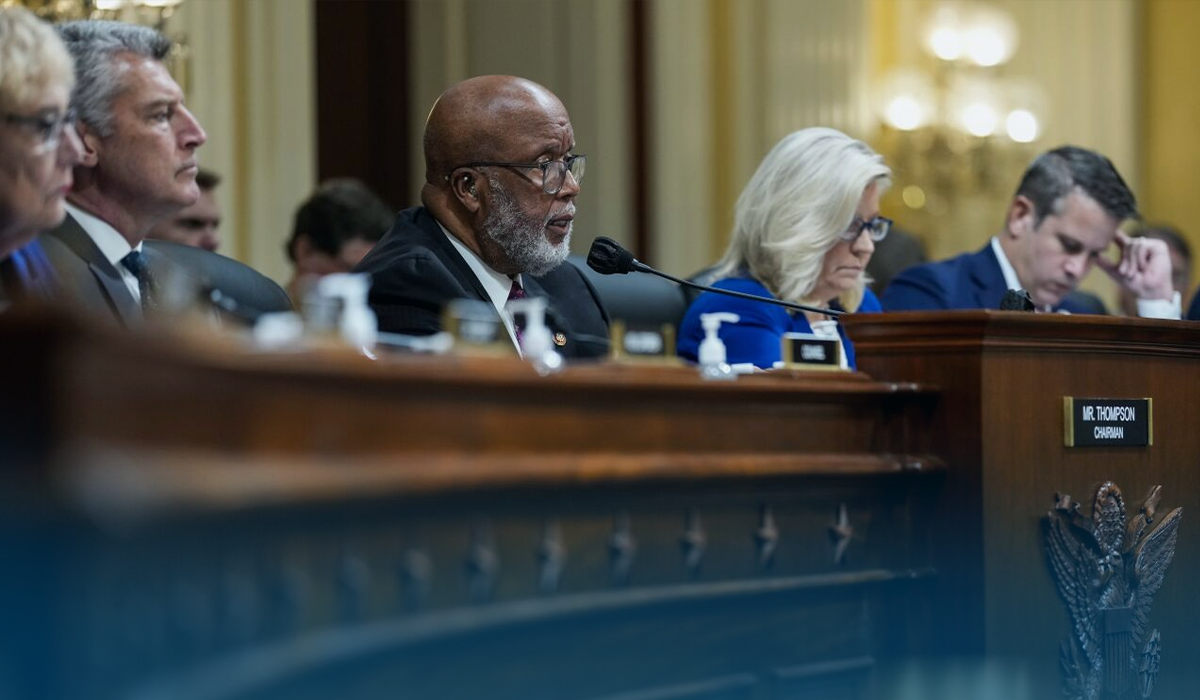 Congressman Bennie Thompson, representing Mississippi's 2nd District, also said that Mr. trump is required to justify his actions to the American public whose votes he wanted to discard the votes in connection with his strategies to remain in power. Thursday's public hearing, overall, the ninth hearing, is likely to be the last one before the U.S. Midterm elections.