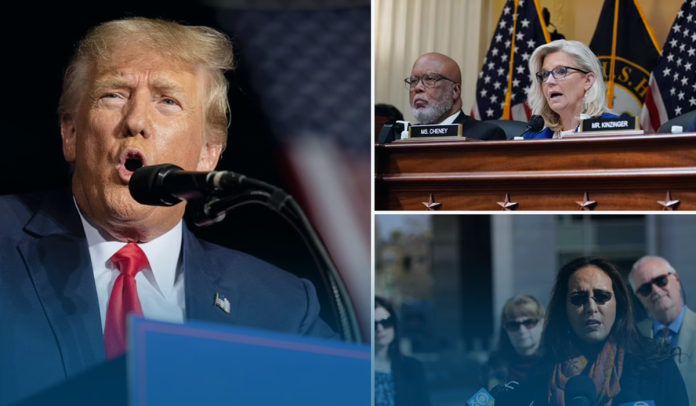 Donald J. Trump, the former American President, has hired 'The Dhillon Law Group Inc.' to engage with the Capitol Attack inquiry panel on its approaching witness summons of him, according to media reports. The 6th JAN panel inquiring about the last year's Capitol Hill attack is anticipated to formally request the former President for documents and testimony before the committee, which could be an unparalleled legal battle with Donald Trump.
According to reporters, the national law firm of distinction already represents several witnesses who have testified in front of the Jan. 6 Select Panel, including Sebastian Gorka, a radio host & Trump ally, Michael Thomas Flynn, ex-US National Security Advisor, and Amy Kremer, whose organization 'Women for America First' hosted a Stop the Steal demonstration in D.C.
Furthermore, the relentless and talented legal team of the law firm is being assigned to negotiate the terms of the subpoena to Mr. Trump. But, unfortunately, Congressman Bennie G. Thompson, Chair of the January 6th Committee, hasn't yet delivered the subpoena document to the former President or his lawyers.
The law firm's Managing Partner, Harmeet K. Dhillon, is a GOP official from California. The trusted boardroom advisor has helmed litigation associated with other conservative causes, including the closure of educational institutes, businesses, and prayer houses during the fatal Coronavirus pandemic. Moreover, the founder of the Dhillon Law Group has been critical of the previous Select Panel, and the U.S. Justice Department (DOJ) witness summons to her clients.
What if Donald Trump failed to comply with the subpoena?
Congresswoman Liz Cheney, Vice-Chair of the Congressional Committee to probe the Capitol insurrection, signaled that the panel's request would demand responsive records and testimony from Donald John Trump, a central figure in the investigation.
And on Wednesday, Rep. Adam Kinzinger, serving Illinois' 16th District, a Republican member of the committee, said he ponders the committee has clarified the subpoena will be coming, adding nothing has altered on that front. He also said Americans would see where we go from here onward. The Jan.6 Committee has spent several months specifying its case that the former American leader is remarkably responsible for the ferocity that occurred on January 6, 2021, and finally attempted to block the transition of power.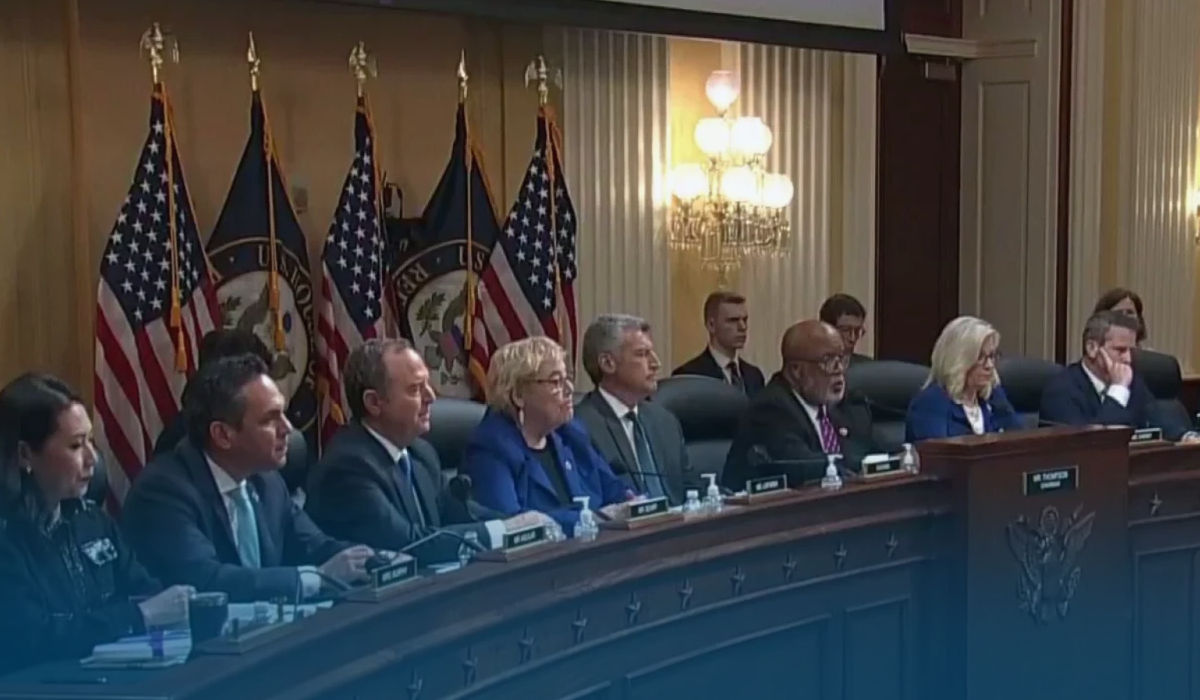 However, according to legal analysts, if Mr. Trump failed to respond to the Jan. 6 subpoena, it would face several obstacles in forcing him to obey the request for an appearance that could eventually end in a constitutional crisis. The former President notified advisors that he would possibly be willing to appear to live in front of the panel, according to sources knowing the matter. However, in a 14-page response to the Select Committee past week, the ex-US President refused to say if he would comply with the witness summons and instead reiterated baseless assertions of ballot fraud in the recent election.
Read Also: US DOJ Takes the View Trump Has Kept More Classified Files