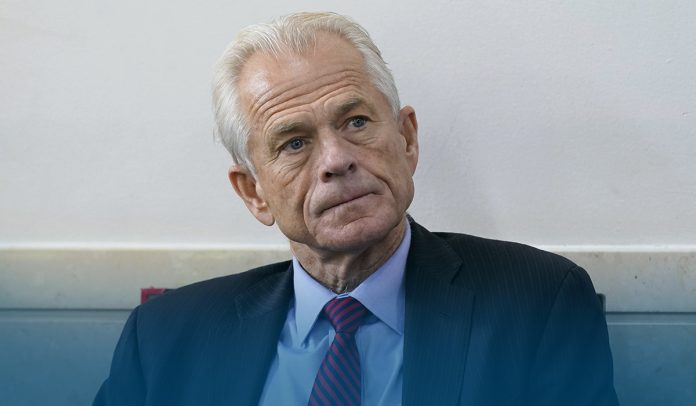 On Wednesday, the January 6th Committee inquiring about the Jan. 6 Capitol riot subpoenaed former US President Trump trade advisor Peter Kent Navarro, who constantly supported the unsuccessful attempts to tilt the 2020 Presidential election.
In a statement with the subpoena letter, Committee Chairman Rep. Bennie G. Thompson, a Mississippi Democrat, said that the House Select Panel requested information and responsive documents from Navarro, who they say was involved in unsuccessful attempts to obstruct Congress' certification of the 2020 Presidential contest and ultimately change the outcomes.
The Select Committee subpoenas former White House trade advisor Peter Navarro.

The committee is seeking records and testimony from Navarro, who, according to reporting, interviews, and his own book, was involved in efforts to delay election certification and change the results. pic.twitter.com/cUXdvcl2hP

— January 6th Committee (@January6thCmte) February 9, 2022
Thompson continued that Peter Navarro appears to have information directly pertinent to the inquiry of the January 6th Committee into the origins of the deadly Capitol attack. Moreover, he has not been fearful about his part in attempts to tilt the election outcomes and has even discussed Donald Trump's backing for those plans. Furthermore, Peter Navarro called the inquiry panel a 'partisan witch hunt' in a statement on Feb. 9 and repeated his assertions of executive-privilege.
Peter Navarro said that the panel should exchange any renunciation of the privilege with the former President and his lawyers directly, not through him. The 9-member committee said it had gotten information from public interactions, reporting, and even former trade advisor's own book that shows he worked with Mr. Steve Bannon and others to develop and adopt an approach to postpone the put back the certification of Joe Biden's electoral victory on 6th January 2021.
Alleged Misconduct
Peter Navarro, 72, promoted the former President's unfounded assertions of extensive election fraud. He also made available a report in December 2020 that he declared carries evidence of the alleged misconduct.
In response to the subpoena, Trump's trade advisor told the media that the panel must negotiate his potential deposition with former President's attorneys, asserting like others who have resisted panel's subpoenas that Donald Trump has proclaimed privilege. Moreover, Peter Navarro said in the news briefing that Trump was on board with an approach along with over a hundred Congressional members, which the committee also cited in its subpoena letter.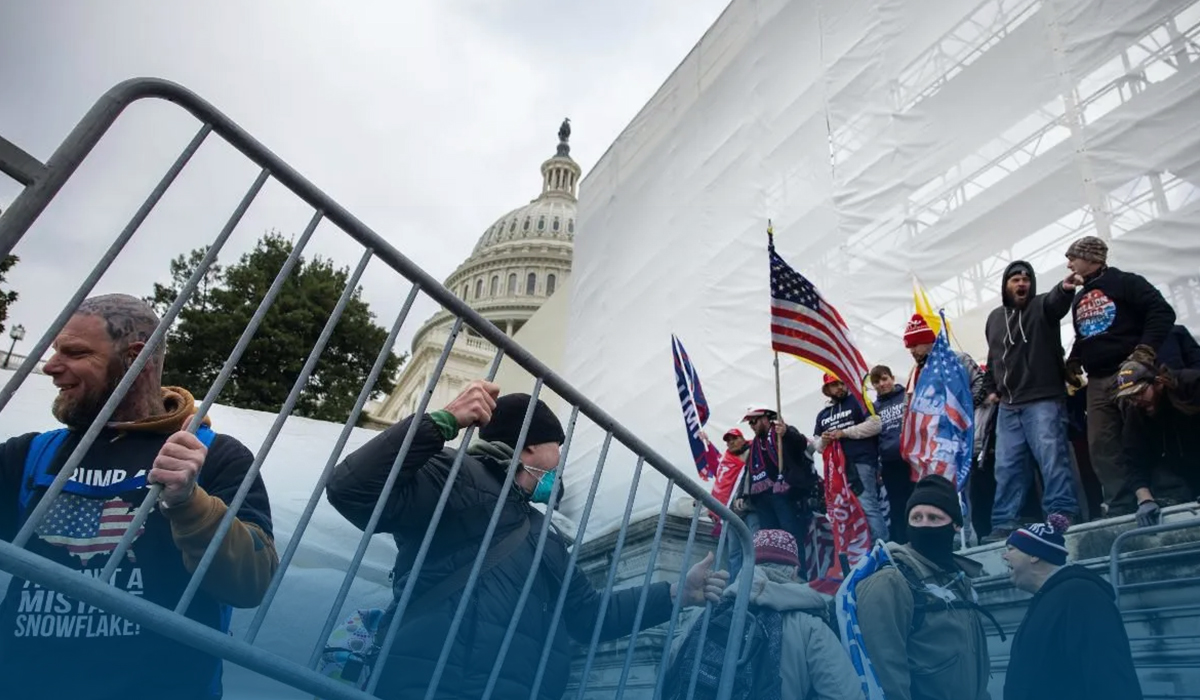 In calling for the cooperation of Navarro, Rep. Bennie Thompson said that over five hundred witnesses have already cooperated with the committee's inquiry. Mr. Bannon has been indicted on contempt of the United States Congress charges after rejecting to cooperate with the Jan. 6 Panel. In the meantime, Trump aide appeared on longtime Trump ally Steve Bannon's podcast to condemn Mr. Mike Pence, the former US Vice-President, for saying Mr. Trump was wrong to assert Mr. Pence holds power to tilt the 2020 Presidential election.
Read Also: Former Mike Pence's Chief of Staff Quietly Testified to the Jan. 6 Panel