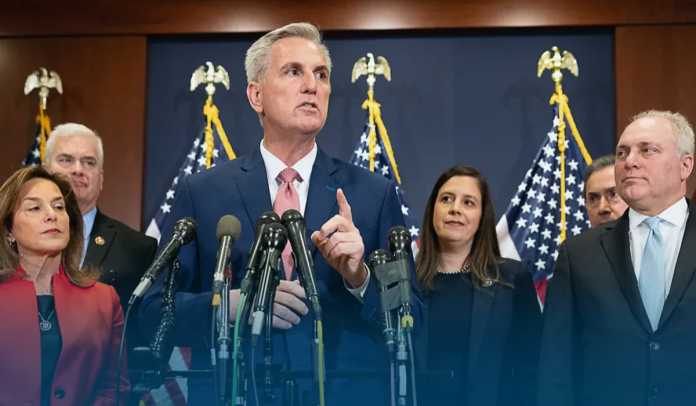 On Tuesday, Kevin Owen McCarthy, Republican Leader of the US House, repeatedly failed to be elected as the presiding officer of the Congress' lower chamber. On Tuesday, McCarthy began the 118th U.S. Congress by losing three ballot rounds in a row ushering in a chaotic beginning to the Republican-led House as hardline conservatives dug in against him.
According to media reports, the House adjourned without a House Presiding Officer on Tuesday night. The last Speaker of the House election to rise above the first vote was in 1923, when members attempted nine ballots to name Frederick H. Gillett (R-Mass.) to the position.
On Tuesday, Mr. McCarthy, 57, suffered a third rebuke for being elected as the US House Speaker after twenty GOP members voted against the GOP leader – one more than nineteen defections in the leading two ballots. He required 218 votes to be elected as the Speaker, however, he'd failed to secure the position by the third vote, gaining 202 votes in the last count.
Furthermore, it's reported that all twenty Republicans voted for Jim Jordan, the U.S. Representative-elect (from The AP News), currently serving as representative for Ohio's 4th District, who himself supported Kevin McCarthy. And Rep. Byron Lowell Donalds, a US politician and businessman serving for Florida's 19th District, who supported McCarthy in the first two ballots, also shifted his vote to Jim Jordan.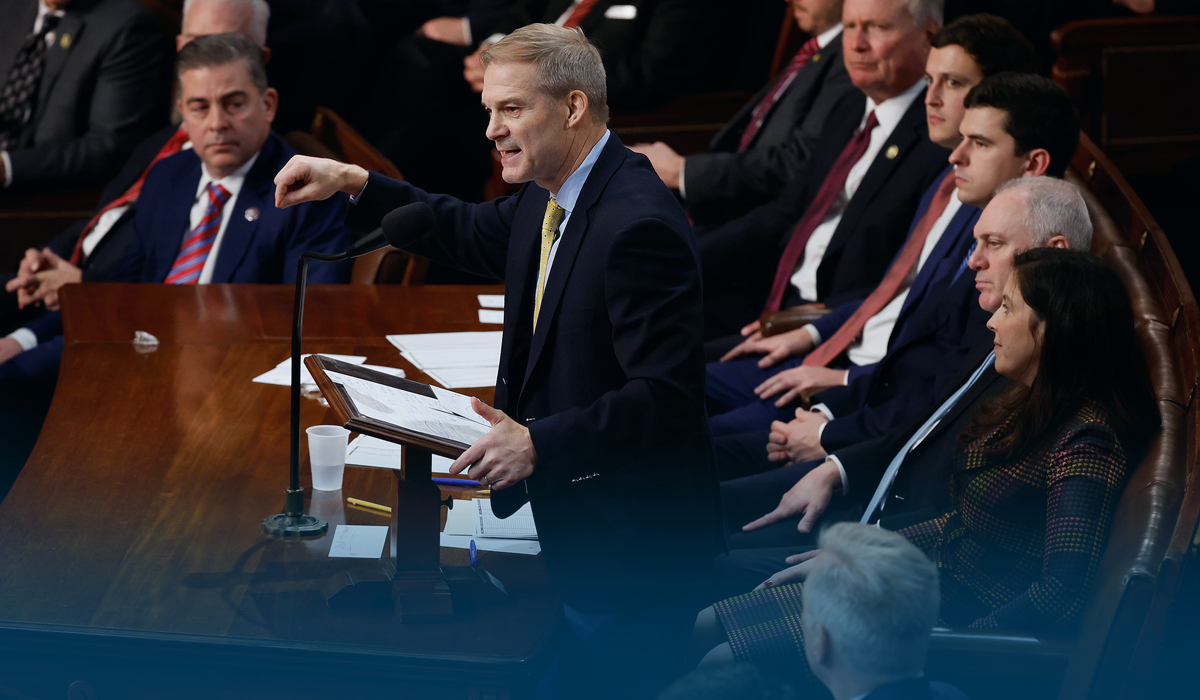 Who Voted Against Kevin McCarthy Among GOPs?
Following are the legislators who didn't support GOP leader Kevin McCarthy:
| | | |
| --- | --- | --- |
| Rep. Dan Bishop | Rep. Andy Biggs | Rep. Josh Brecheen |
| Rep. Matt Gaetz | Rep. Keith Self | Rep. Bob Good |
| Rep. Lauren Boebert | Rep. Andrew Clyde | Rep. Michael Cloud |
| Rep. Andy Harris | Rep. Mary Miller | Rep. Andy Ogles |
| Rep. Paul Gosar | Rep. Anna Paulina Luna | Rep. Ralph Norman |
| Rep. Andrew Clyde | Rep. Byron Donalds | Rep. Eli Crane |
| Rep. Scott Perry | Rep. Matt Rosendale | |
Additionally, while leaving the House on January 3, Congressman Jim Jordan told the reporters that there is no chance of him becoming the Speaker of the House of Representatives. Jordan added he wants to be the Chairman of the U.S. House of Representatives Judiciary Committee. He also said that he'd lobby his fellows to support Mr. McCarthy once the Congress' lower chamber resumes on January 4.