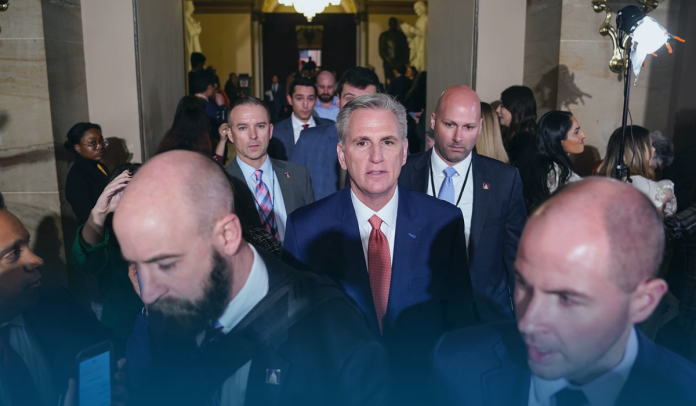 The Speaker of the U.S. House, Kevin McCarthy of California, a Republican, is defending his resolution to grant access to surveillance footage from the January 6, 2021, assault on Capitol Hill to Tucker Carlson, host of FOX News Channel's flagship prime-time cable news show, Tucker Carlson Tonight, in spite of the conservative's own work raising baseless assertions about 6th JAN Capitol attack over Biden's victory in the Presidential Election 2020.
According to media reports, the remarkable level of access of thousands of hours of sensitive Capital Law Enforcement security footage given by Mr. McCarthy was swiftly criticized by President Biden's Party as a massive security breach with potentially wide-ranging outcomes.
Furthermore, the Speaker of the House of Representatives vowed Tuesday to ultimately grant access to 42000 hours of sensitive USCP surveillance footage to the general public as early as possible; however, he clarified the Fox News Channel's host had first dibs.
Speaker Kevin McCarthy, answering reporters about his sharing of Jan 6 police video with Tucker Carlson says Carlson didn't want to see "exit routes" shown in video

Then adds this about video: "I wanna make sure we don't play politics like that.. that everyone is able to get it" pic.twitter.com/fkHG8oOEY9

— Scott MacFarlane (@MacFarlaneNews) February 28, 2023
A Political Tool
Mr. McCarthy, a GOP, is supporting making security footage available to about a thousand defendants facing legal proceedings against their roles in the riot. At least people died in the 2021 Capital Hill insurrection and its aftermath after Donald Trump, the former American President, urged his followers to march toward the U.S. Capitol and fight like hell as the US Congress was certifying the electoral votes.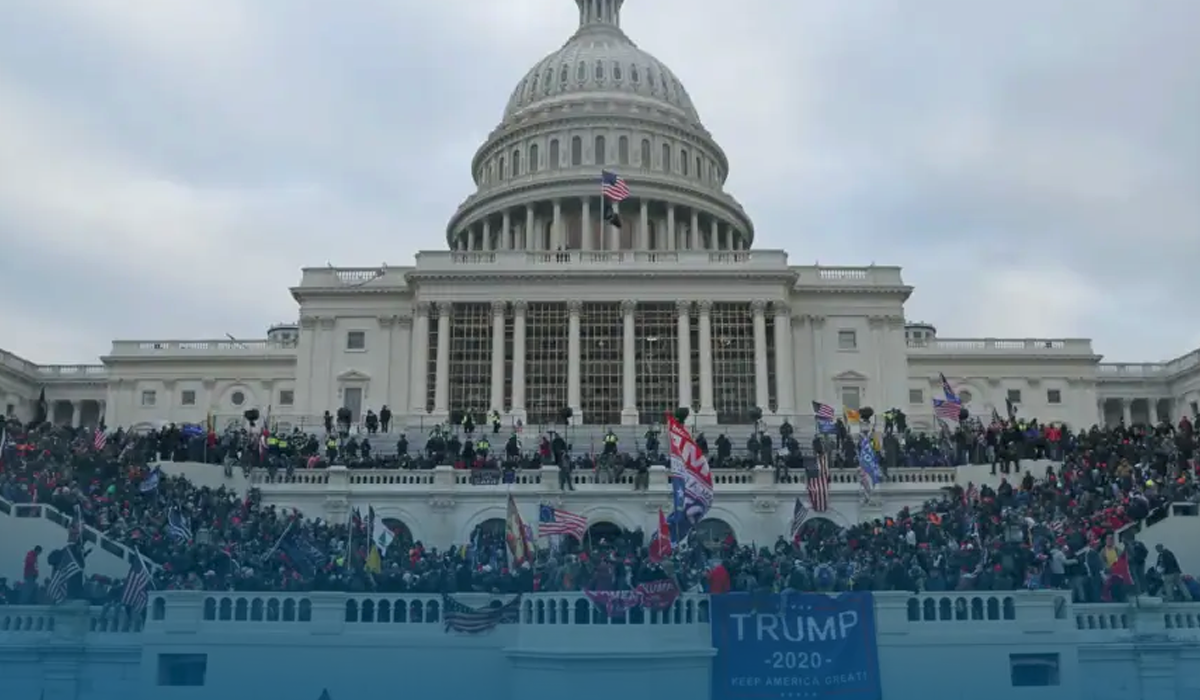 It's also reported that McCarthy's decision to give Tucker Carlson Jan. 6 trove access has caused a sudden reaction at the United States Capitol over the way the footage will be possibly used as political leverage to rewrite what happened on the day of insurrection. Fox News is facing a new inquiry in a Court case over its broadcasting of unfounded claims regarding the 2020 Presidential election that Mr. Trump lost to Mr. Joseph R. Biden.