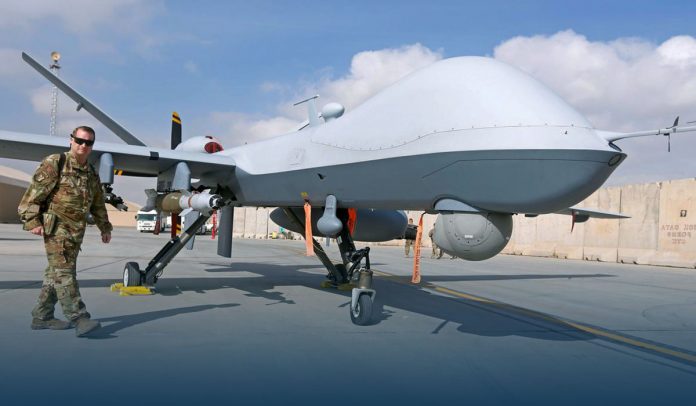 On Monday, American troops in Syria were attacked, with no causalities reported, a day after the United States Air Force carried out defensive air-attacks in Syria and Iraq against Iran-backed militia groups, as Pentagon Official said.
The military spokesman for the Operation Inherent Resolve (an international military intervention against Islamic State group), Col. Wayne Marotto, said on Twitter that at around 12:44 PM ET (19:44 local time), American troops in Syria were attacked by rockets.
Initial report: At approx. 7:44 PM local time, U.S. Forces in Syria were attacked by multiple rockets. There are no injuries and damage is being assessed. We will provide updates when we have more information.

— OIR Spokesman Col. Wayne Marotto (@OIRSpox) June 28, 2021
Iraq's armed force condemned the American air attacks, and the militia groups called for the counterblow against America.
John Kirby, Pentagon Press Secretary, said the militia groups used provisions to carry out unmanned aerial vehicle strikes against American forces in Iraq. It was the second time the government took military action in the region since Biden's inauguration.
Marotto later said that American forces in Syria acted in self-defense and conducted artillery fire at rocket launching positions.
Pentagon Press Secretary said that American military weapon storage and operational facilities, one in Iraq and two in Syria.
Still Evaluating the Operation Results
In the Pentagon's release of videos of the attacks by US Air Force F-15 and F-16 airplane, the Defense Department described one target as a coordination center for the shipment and conventional weapons' transfer.
Kirby said that the air attacks were defensive, saying they're conducted in response to the militia's strikes. Moreover, Kirby said that America took appropriate, necessary, and deliberate moves to limit the escalation risk and send a clear message.
On Monday, Navy Cmdr. Jessica McNulty, a Pentagon spokeswoman, said that every attack hit its planned target, and the American military was still determining the operation results.
McNulty said that the selected targets were facilities used by Iranian-backed militias networks accountable for the recent strikes against facilities housing American personnel in Iraq. She added that those militia groups have carried out at least five such drone attacks since April 2021.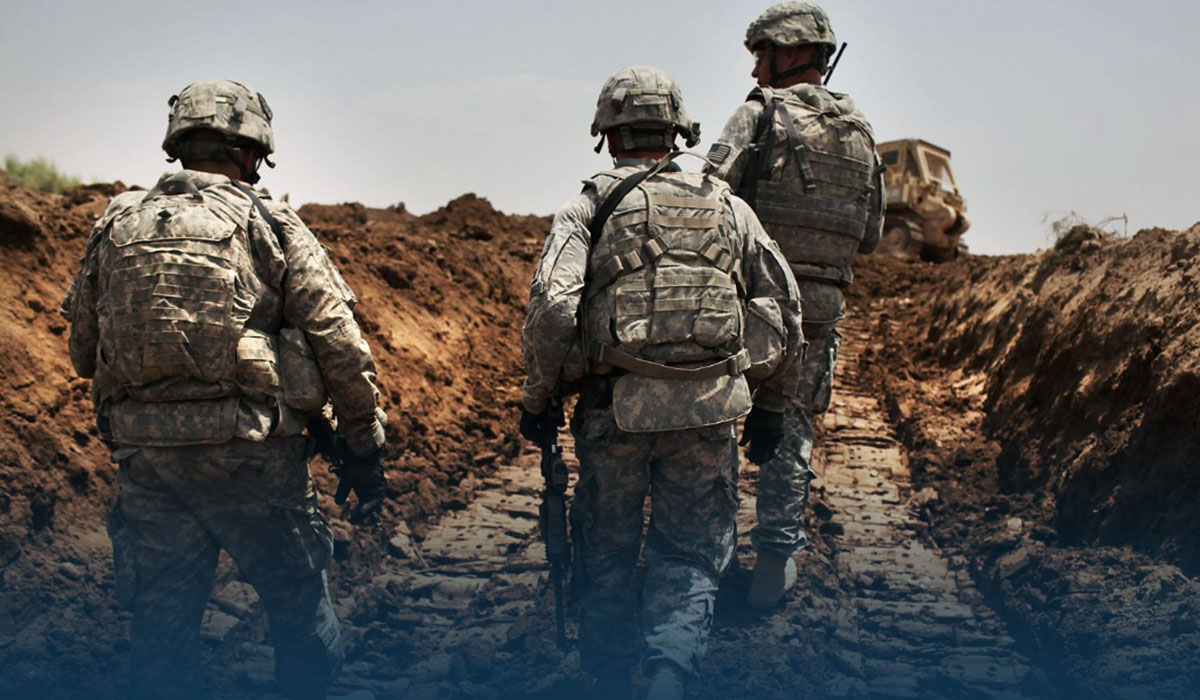 Antony Blinken, State Secretary, speaking on Monday to the media in Rome, said that the US President has been evident that America would respond to safeguard US personnel.
In the Islamic Republic of Iran, Saeed Khatibzadeh, Foreign Ministry spokesman, accused America of creating instability in that region. On Monday, he said that what the United States of America is doing is damaging the region's security.
When the reporter asked Mr. Biden what message he had intended to send, he said they "cannot act with impunity, so be careful."
Read Also: United States carries out Biden Authorized airstrikes in Syria Targeting Iranian-Backed Militia – Pentagon