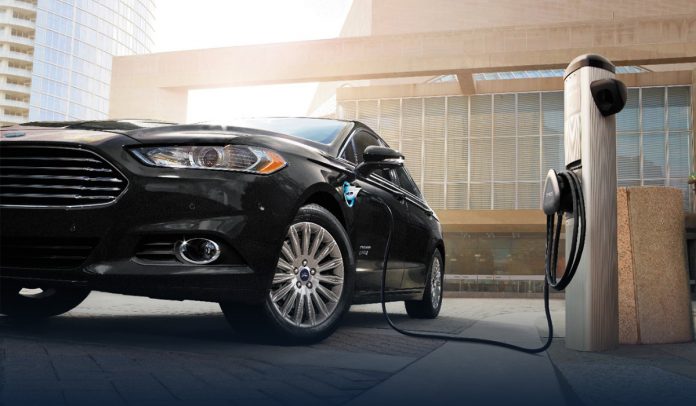 According to analysts at Bank of America, as the United States government prepares to reveal its 'Build Back Better' plan, a sweeping set of infrastructure spending proposals intended to bolster domestic production, modernize bridges, roads, and utility systems and begin the transition to clean energy, here are the stocks and sectors that stand to benefit.
Bank of America says that companies that make the apparatus used to manufacture semiconductors, the essential computer chips found in almost everything from smartphones to cars, are ideally positioned to benefit from the Biden government's push to cut America's reliance on computer parts manufactured outside the United States.
The analysts identified semiconductor capital equipment vendors KLA Corporation, Applied Materials, Inc., Teradyne, Nova Measuring Instruments, and Lam Research Corp. as the possible winners in that category.
Joe Biden's plan is also expected to expand 5G and broadband infrastructure in the United States of America.
According to Bank of America, those improvements, combined with strong sales of 5G smartphones during the COVID-19 epidemic, means that firms like Marvell Technology Group (a supplier to Nokia, Samsung, and Ericsson) and 5G radio companies Analog Devices and Qorvo Inc. could see a boost in the coming months.
That is not to mark Biden's push to make US manufacturing competitive on the international stage again, which Bank of America expects to benefit industrial companies like Analog Devices, Microchip, and Texas Instruments because of their considerable exposure to the market.
According to the analysts, President Biden's plan is also expected to include incentives to encourage the adoption of electric cars, which means that NXP Semiconductors, ON Semiconductors, and Cree Inc., which makes materials used in electric vehicle systems and charging stations, could be poised to profit.
Big Spending Plan
The Washington Post reported this week that $4T is the amount new spending Biden's proposals could authorize, almost $3T of which may be financed with tax hikes on big companies and the ultra-wealthy.
Sophie Griffiths, the OANDA market analyst, wrote in a note this week that combined with a COVID- 19 vaccine rollout that is gaining momentum, Joe Biden's infrastructure push is fueling optimism that the American economy will bounce back much faster than primarily expected. By 2024, S&P Global expects the plan to inject $5.7T into the economy and create 2.3M jobs.
The Build Back Better plan will be split into two separate proposals.
The first will cover the nation's physical infrastructure, including roads, railways, sewer systems and water, and broadband, as well as investments in industry and clean energy.
The second will focus on the care economy, including healthcare, childcare, and jobs.
Some have speculated that this two-way approach ensured that GOP opposition to some of more progressive policies probably to be included in the care economy section, like universal pre-kindergarten and free community college, would not derail the elements of the strategy more likely to draw bipartisan support.
Jen Psaki, White House press secretary, said over the weekend that rebuilding railways and roads is not a partisan matter.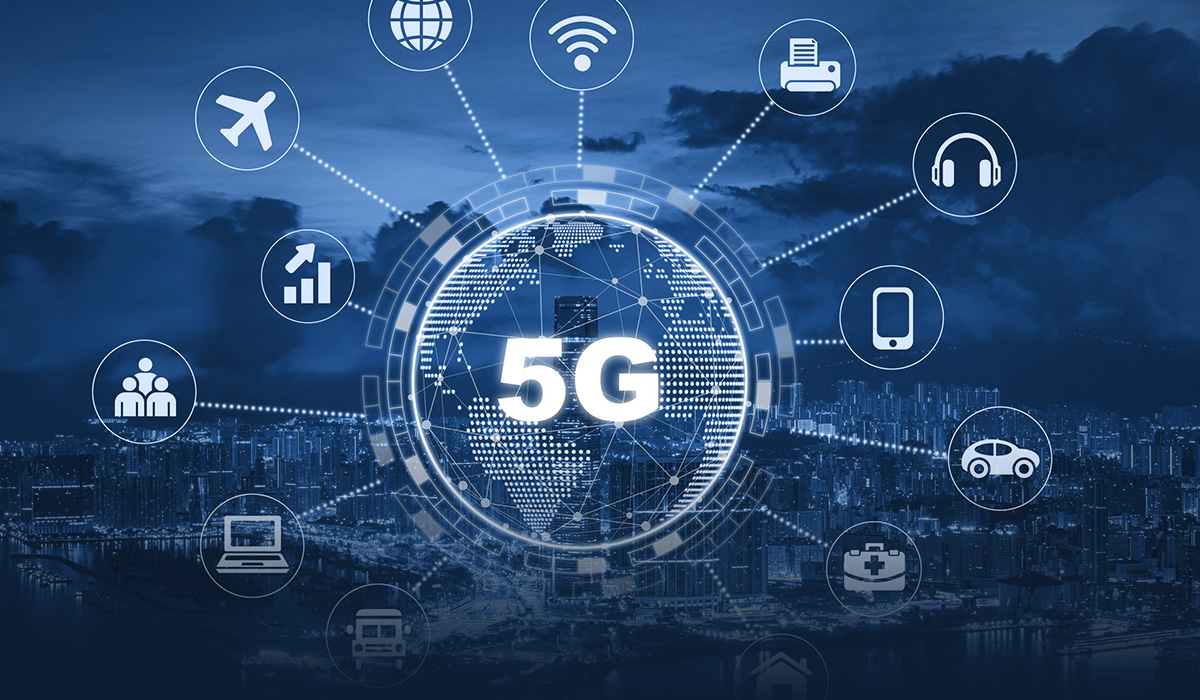 President Biden's infrastructure efforts will come because of a severe global shortage of semiconductors that forced some North American auto manufacturers to slow down production earlier in 2021.
President Joe Biden is expected to disclose new details about his first set of infrastructure proposals in Pittsburgh's speech on Wednesday. The details about the second part of his Build Back Better plan are expected in April.