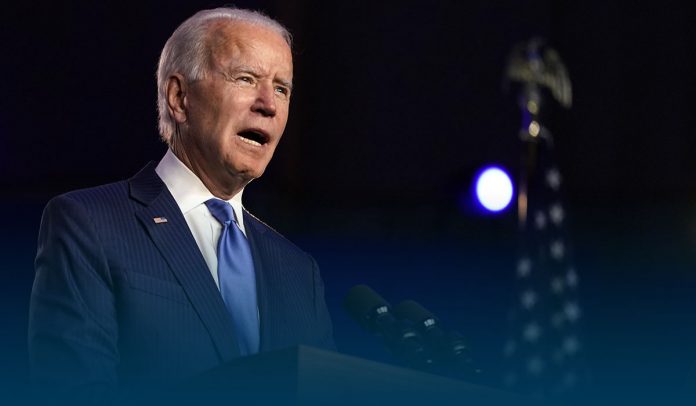 President Joe Biden said it is improbable the U.S. will reach herd immunity for the COVID-19 before the end of the summer due to a shortfall in vaccine availability.
The Democrat pointed out in an interview broadcast on CBS on Sunday ahead of the Super Bowl that the idea they can get to herd immunity much before this summer's end is challenging.
The statement came in response to encouragement by journalist Norah O'Donnell.  She stated that at the current rate of about 1.3 million jabs managed per day. However, it would take almost a year to inoculate several US people to achieve population immunity.
According to Harvard University, Herd immunity means enough public become resistant to the COVID-19 that its spread becomes unlikely. That protects the entire population, including people who are not individually immune. It is typically achieved through vaccination.
Joe Biden also said the CDC would issue direction shortly on how to reopen classrooms safely. Whereas, it is a main early goal of his management that is part of getting the US economy back on the way.
In Biden's first 100-days, the White House has set a goal of 100M doses, though the pace of immunizations is currently higher than that. Biden seemed to up his plan by saying he thinks America could administer up to 1.5 million doses per day.
Logistical delays and vaccine shortages have meant only a small fraction of the population has received vaccine shots since two different vaccines became available in December.
Biden said that it was one thing if they had enough shots, and unfortunately, they haven't. Therefore, they are pushing as hard as they can to get more COVID-19 vaccines manufactured.
Reversal from the approach of former President Donald Trump
According to the Bloomberg Vaccine Tracker, 40.5 million jabs have been administered in the United States until now.
Mr. Biden also said his government might take the National Football League up on an offer to make its stadiums available as mass inoculation spots. Last week, NFL Commissioner Roger Goodell made the offer in a letter.
Biden's careful remarks are in line with the warnings of scientists and health officials and his past announcements. They mark a reversal from former President Donald Trump's approach, who often claimed that the end of the epidemic was around the corner.
Dr. Anthony Fauci has stated that it would require a minimum of 75% of the public to be vaccinated against COVID-19 to achieve population immunity. He has predicted a return to normal some time next fall.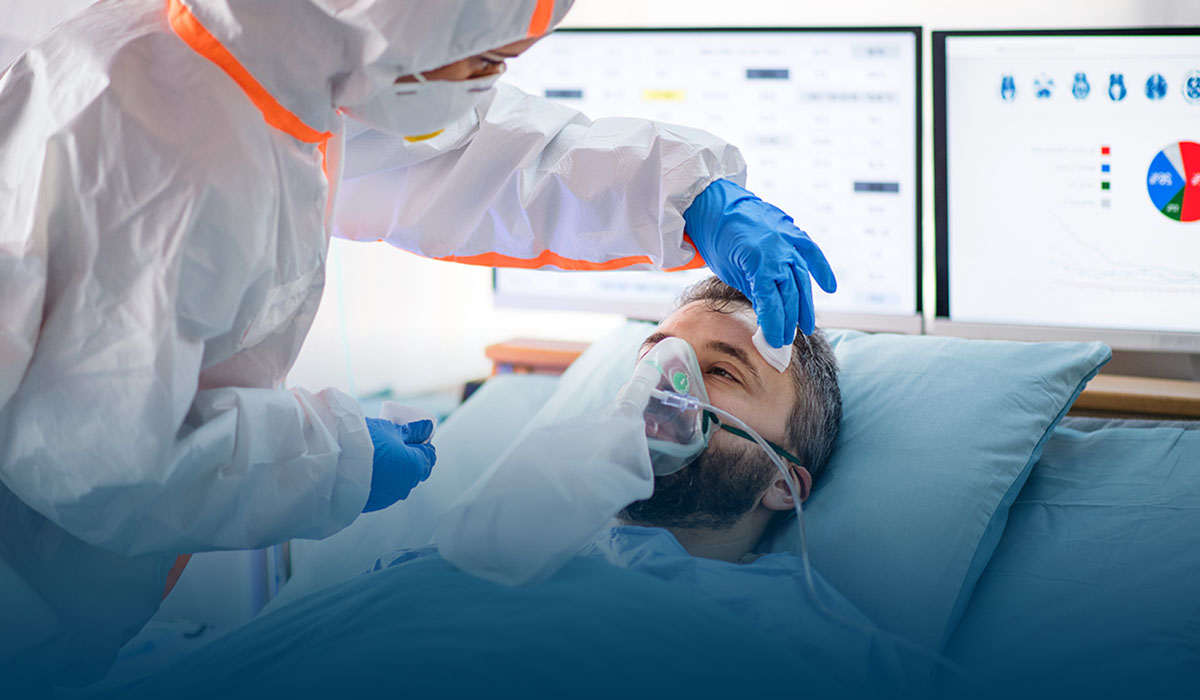 During the interview, Joe Biden also stated that he was exploring new ways to immunize more Americans more quickly. He said he supported a National Football League proposal to use its thirty stadiums as mass inoculation centers.
The coronavirus disease continues to spread worldwide, with over 0.11 billion cases and around 2.3 million fatalities as of February 5, 2021. In the United States, the infections have risen intensely since the first week of March. Moreover, the U.S. now has more confirmed cases and deaths than any other country worldwide. All fifty states have been affected, with New York reporting the highest number of fatalities and Texas and California with the highest number of cases in America.
The virus has killed almost 460000 people in the United States and infected nearly 27 million.