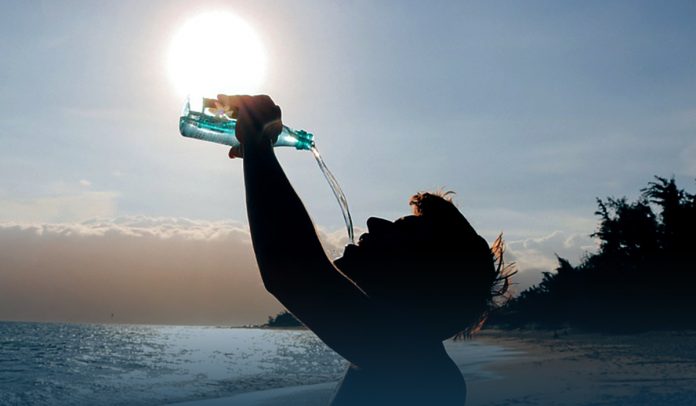 The Associated Press analysis of years of United States summer weather data shows that the West is just getting baked by hotter days while the East is overwhelmed by hotter and muggy nights in summer. State-wise average temperature trends over a decade, 1990-2020, displays US summer hotness is rising more in several places that just got roasted with intense heat over the recent week.
The deadly heatwave has affected Colorado, Utah, Oregon, Nevada, California, Arizona, and New Mexico.
A major #heatwave grips Northwest USA and Western #Canada
Records are tumbling in USA
Lytton set a new Canadian temperature record of 46.6°C, smashing previous record of 45°C (July 5, 1937), says @ECCCWeatherBC
Chart from @ECMWF
https://t.co/98NfSSF3JH#ClimateChange pic.twitter.com/QXPycjAMFI

— World Meteorological Organization (@WMO) June 28, 2021
The West is the swift-warming region in the United States during the three months, June, July, and August, up three degrees on average since 1990. Moreover, the temperature in the Northwest region has increased about twice as much in the past thirty years as it has in the Southeast region. That includes Oregon, Portland which recorded 116F high, which was three degrees hotter than ever recorded in Dallas-Dort Worth or Oklahoma City.
"warmer summers"
Atmospheric and Environmental Research's meteorologist Juda Cohen said that the shocking high temperatures in the Pacific Northwest might, on the one hand, be regarded as an ultra-rare event, but "on the other hand are entirely constant" with lasting trends. Therefore, Cohen will not predict when would hit 116 degrees next time but believes "warmer summers for the region are there to stay."
Michael Mann, Pennsylvania State University climate scientist, said that climate change alteration allows weather-producing patterns of low and high pressure to stand in place. Moreover, in the West, high-pressure is more frequent in summer.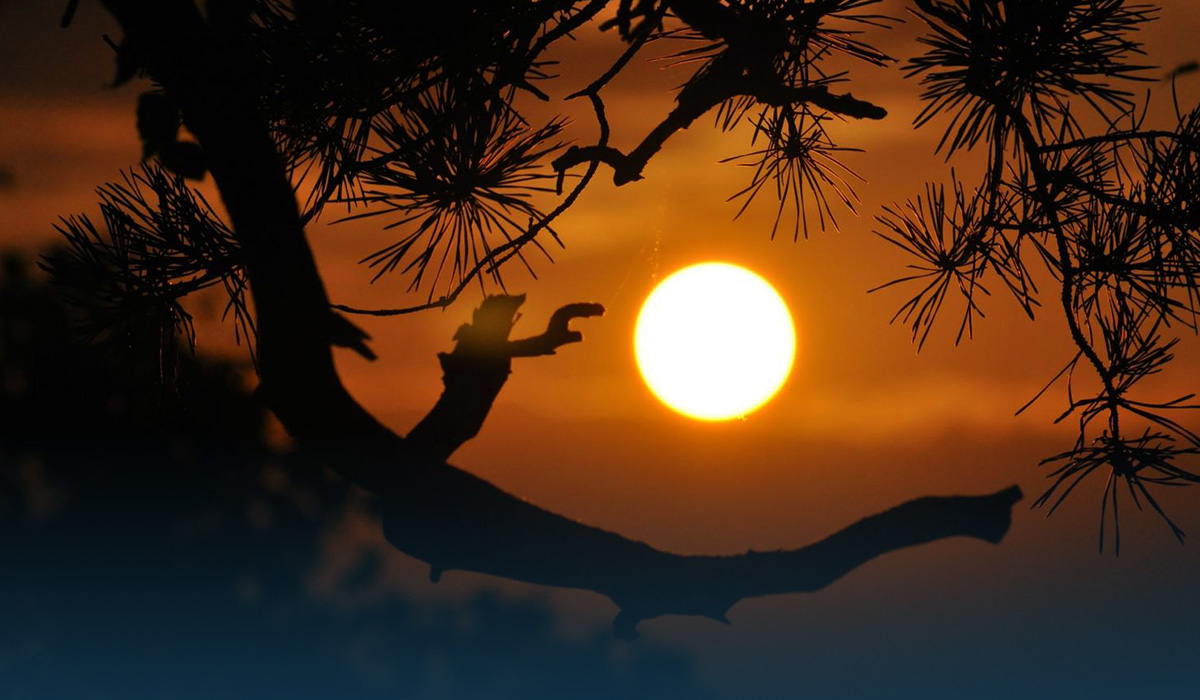 Gerald Allen Meehl, a senior climate scientist at the National Center for Atmospheric Research, who studies heat waves, said that one of the factors is higher water temperatures in the Pacific Ocean that generate more high-pressure ridges in the West.
Scientists said that water explains the massive difference between eastern and western heat trends.
North Carolina's State Climatologist, Kathie Dello, attributes the heat trends to human-caused warming and says that there is no other simplification.