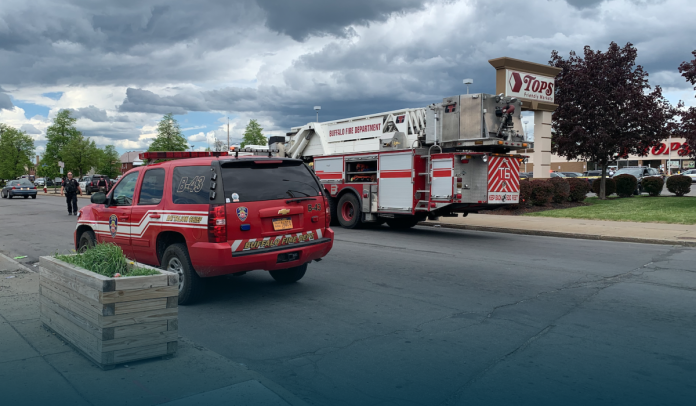 On Sunday, the White House announced that Joe Biden, the President of America, and Jill Biden, the U.S. First Lady, will travel to Buffalo, the 2nd largest city in New York State, to mourn with the residents that lost ten lives when a white 18-year-old opened fire at a Buffalo supermarket. Most of the sufferers were Black. According to the officials, they've started an inquiry into a racially motivated mass shooting late Saturday.
Earlier on May 15, the American leader told the media that he hadn't yet talked to the families of the victims of the racist hate crime and was seeking to plan a schedule to take a trip to the area. Moreover, Mr. Biden talked on the phone with Democratic Kathy Hochul, Governor of New York.
Jill and I pray for the victims, their families and devastated community from yesterday's mass shooting in Buffalo, New York. Our hearts are heavy once again but our resolve must not waver; we must work together to address the hate that remains a stain on the soul of this nation.

— President Biden (@POTUS) May 15, 2022
In addition, during remarks on May 15 at the National Peace Officers' Memorial Service, the President of the United States expressed sympathies for the victim's families and said that he was getting regular updates from his team.
The U.S. Department of Justice earlier said that it has started an investigation into the mass shooting as a hate crime and racially-motivated violent extremism and is still collecting the facts. According to the law enforcement, the white 18-year-old suspected of opening fire with a rifle at around 02:30 PM on May 14 outside Tops Friendly Market shot eleven Black and two white before surrendering to authorities in senseless violence he live-streamed to a small audience on the Twitch platform.
Victims Ranged in Age From 32 to 86 Years – Buffalo Authorities
At a press briefing after the mass shooting, a Special agent in charge of the FBI's Buffalo, New York Field Office said that the US intelligence and security service is supporting in the inquiry. The US President had also condemned Saturday's massacre in Buffalo in remarks late Saturday.
Furthermore, on Sunday, Joseph Gramaglia said the Buffalo supermarket shooting was a 'racist hate crime' and would be arraigned as such. Additionally, the suspect told authorities that he was targeting the Black community.
John J. Flynn, Erie County District Attorney, said in a press briefing that authorities charged the suspect, identified as Payton Gendron of Conklin, a town in Broome County, New York, with first-degree murder on May 14. Conklin is approximately a three-and-a-half-hour drive from Buffalo. And he pleaded not guilty.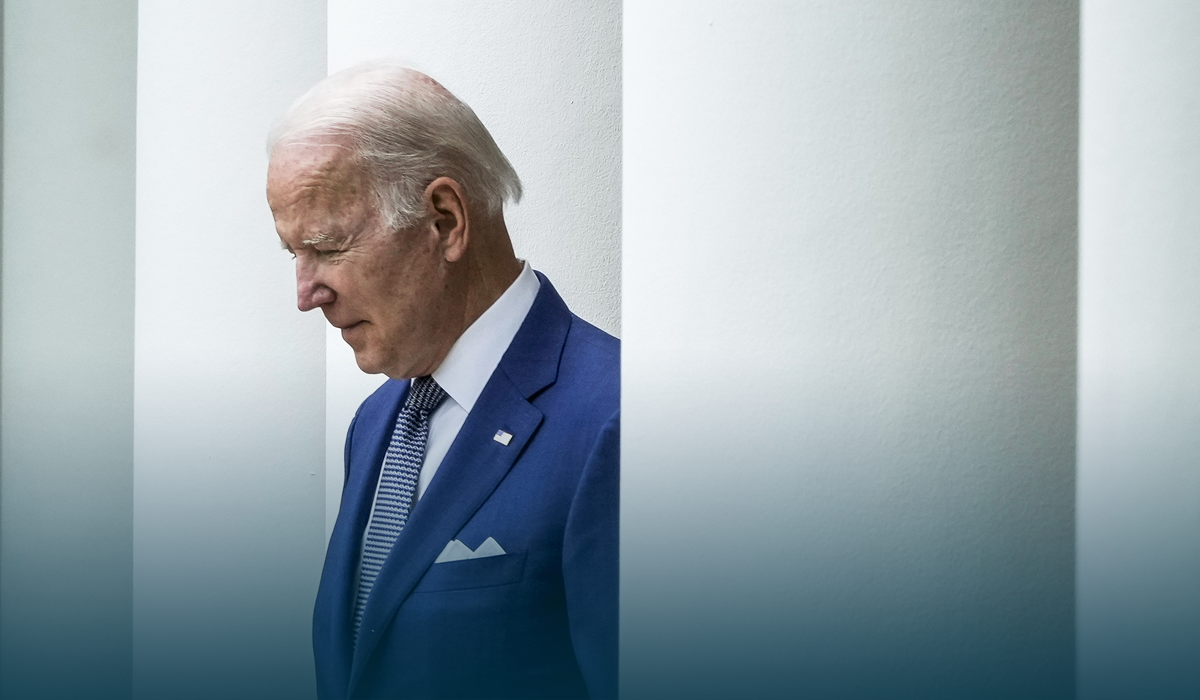 And on Sunday, Buffalo authorities identified the victims as Margus Morrison, 52, of Buffalo; Roberta Drury, 32, of Buffalo; Geraldine Talley, 62, of Buffalo; Andre Mackneil, 53, of Auburn, N.Y; Celestine Chaney, 65, of Buffalo; supermarket security guard Aaron Salter Jr., 55, of Lockport, N.Y; Heyward Patterson, 67, of Buffalo; Pearl Young, 77, of Buffalo; Katherine Massey, 72, of Buffalo and Ruth Whitfield, 86, of Buffalo.