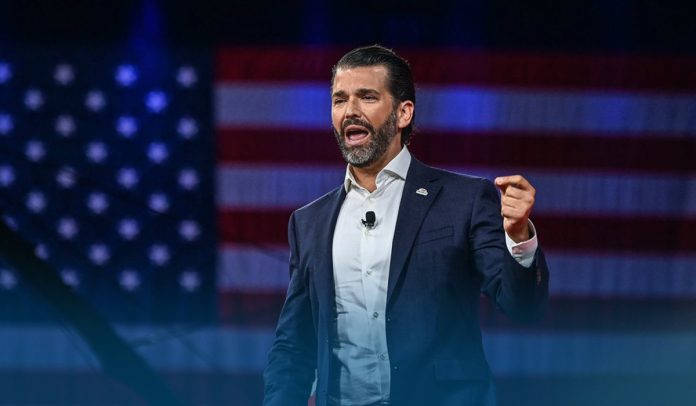 On Tuesday, the former American President's eldest son, Donald Trump Jr., testified for about three hours before the January 6th Select Panel inquiring about the deadly Capitol riot on Jan. 6, 2021, according to multiple sources having knowledge of the matter. The sources said Donald John Trump Jr. appeared virtually and voluntarily. In addition, the appearance was largely not eventful, and he didn't take the Fifth (Fifth Amendment to the US Constitution), as well as pronounced the virtual appearance as 'very friendly.'
Previously on April 28, Congressman Bennie G. Thompson, Chair of the January 6th Committee, said the Capitol attack inquiry panel plans to hold 8 public hearings in the coming month after wrapping up summarizing its interviews and depositions in May 2022. Last week, Thompson said the eldest son of the former President was on the Committee's "deposition Wishlist," and that the investigation panel was engaging with Trump Jr.
Sources confirm to me, @CHueyBurns and @costareports that Donald Trump Jr. testified voluntarily and virtually before the January 6th committee on Tuesday. One source described the interview as lasting a few hours and "largely uneventful.' First reported by @politico

— Rebecca Kaplan (@RebeccaRKaplan) May 4, 2022
Before the deadly insurrection on the United States Capitol started, Donald John Trump Jr. spoke at the President's Park South, a fifty-two-acre park located directly south of the White House, on 6th JAN. According to media reports, the US political activist, businessman, and former television presenter also posted videos of his family members and top advisers of Donald Trump. At that demonstration, the ex-President of the United States heartened his followers to march toward the Capitol building as the U.S. Congress tallied the electoral college votes.
'Guilfoyle touted Her Participation'
Moreover, Kimberly Ann Guilfoyle, Donald Trump Jr.'s fiancee, spoke at the President's Park South demonstration in support of the the-then President and his unfounded assertions of ballot fraud. Additionally, the inquiry panel has gained evidence that Ann Guilfoyle touted her participation in raising resources for that protest. Investigators also stated they're certain about Trump Jr.'s communication with others about determinations of Trump on who would be permitted to speak at the demonstration.
Donald Trump Jr.'s appearance came nearly a month after his sister Ivanka Trump, the former Senior Advisor to the U.S. President, virtually appeared before the committee, while his Jared Kushner – Trump Jr.'s brother-in-law, and Guilfoyle have also obeyed the House Select Committee's investigation. However, the House Panel didn't immediately give any response.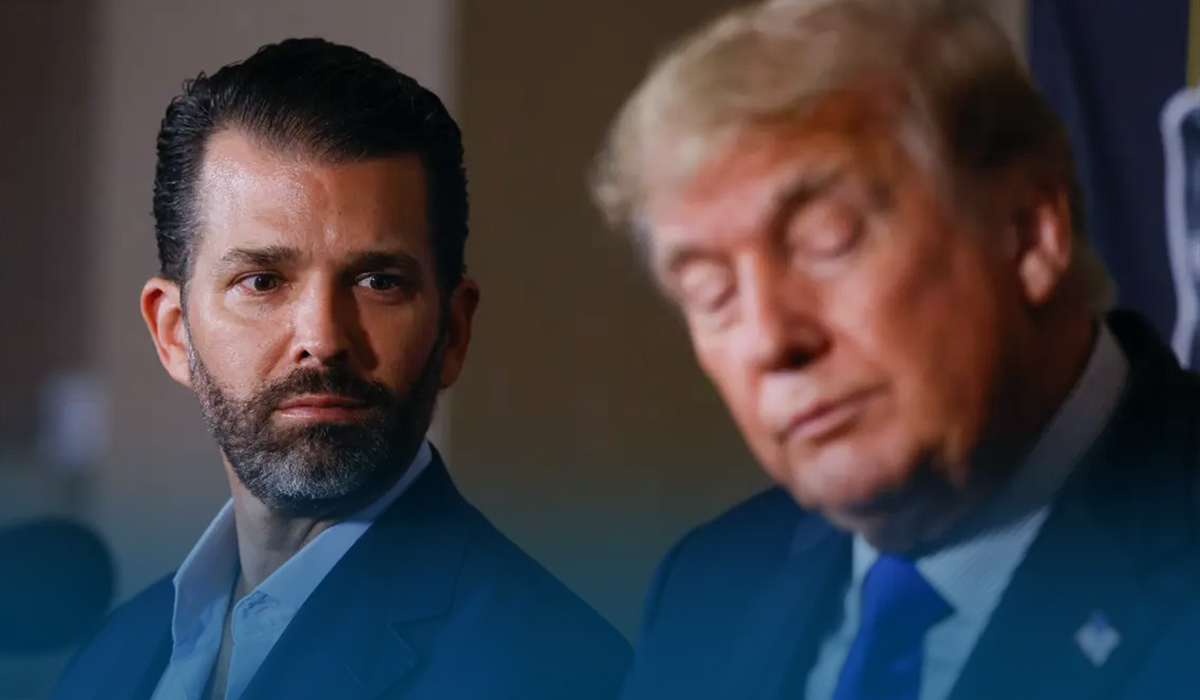 And CNN exclusively reported two days after the Presidential Election, 2020 and before the contest was called, the former President's eldest son sent a lengthy message to Mark Meadows, the ex-White House Chief of Staff, with a long list of steps the Donald Trump Presidential campaign could take to avoid Joseph Robinette Biden Jr. from being certified as the new American President.