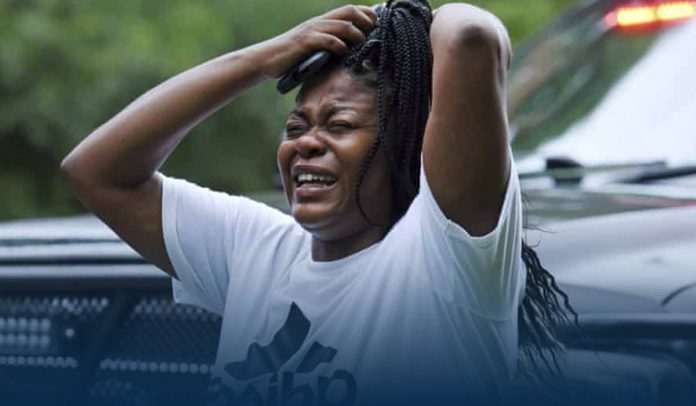 A student has died on Wednesday after being shot at Mount Tabor High in Winton-Salem, North Carolina, police said, marking the second school shooting in the state in a week soon after the commencement of the fall semester. The authorities identified him as William Chavis Raynard Miler, Jr.
Catrina Thompson, Winston Salem Police Chief, said that authorities were sent off to the High School after a school resource officer reported a shooting just after 12:07 PM. One student was moved to a hospital with a gunshot injury, where he died of his wounds.
Moreover, the Police Department said on Twitter that the school has since been secured and all others are safe.
New details about the Mount Tabor incident:
5. One student is injured, all other students are safe.
6. We are actively seeking the suspect. We have no confirmed information of any other shootings or injuries.

— cityofwspolice (@cityofwspolice) September 1, 2021
Furthermore, Police stated that it's still actively looking for the suspect, who is unfortunately believed to be a student. In a Twitter statement, Police said that many schools in the area were on lock-down on Wednesday out of an abundance of caution. There hasn't been another incident.
Second School Shooting In North Carolina
About six hours after the shooting, the Office of the Forsyth County Sheriff said that the suspect from the shooting at Mount Tabor High School was taken into custody 'without incident.' The inquiry is ongoing and they'd release further information as appropriate. According to law enforcement, there is no known danger to the school at the present time.
Catrina Thompson said at a press conference that they have a mother and family who wouldn't be able to hug their child tonight.
Furthermore, agents from the Bureau of Alcohol, Tobacco, Firearms and Explosives (ATF) and the Federal Bureau of Investigation (FBI) responded to the scene.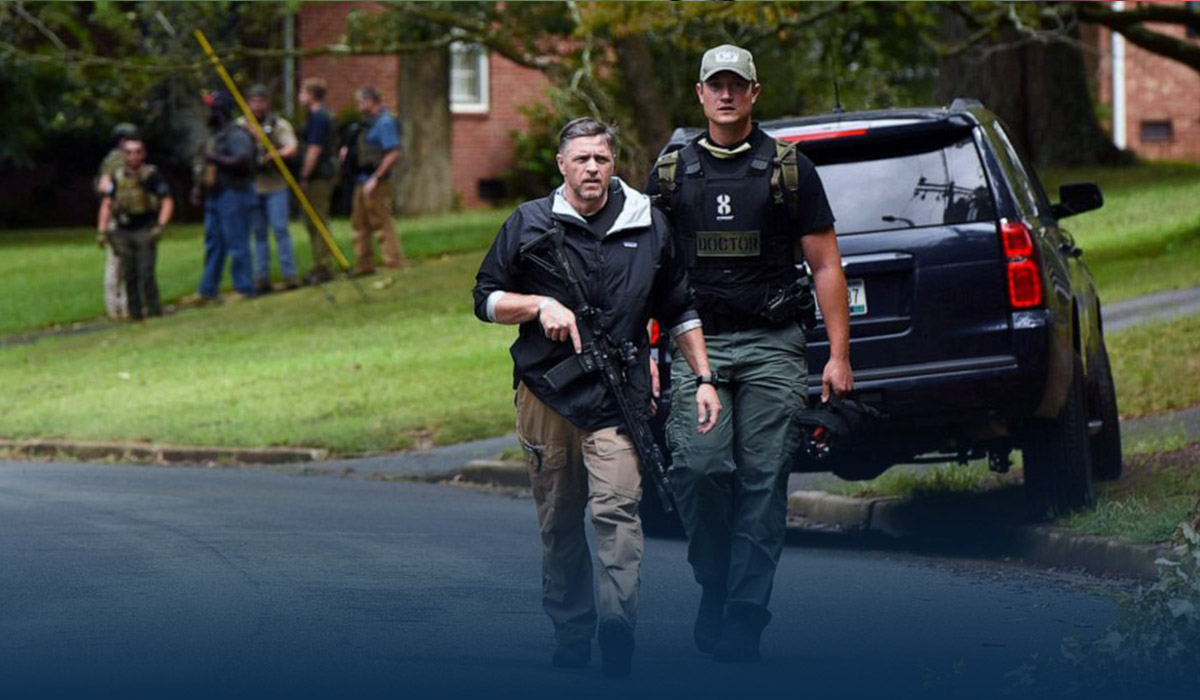 Moreover, Roy Cooper, Governor of North Carolina, noted that this week it was the second school shooting in the state. A fifteen-year-old was wounded at New Hanover High School in Wilmington Monday.
Gov. Cooper's Statement on Today's School Shooting in Winston-Salem: pic.twitter.com/YtVvr2zZ12

— Governor Roy Cooper (@NC_Governor) September 1, 2021
Cooper said in a tweet that their prayers are with the victims, their family members and all the Mt Tabor High School students. They must toil to make sure the protection of educators and students, quickly catch the shooter and keep guns off the school premises.
Read Also: Around 233 Gun Violence Deaths In Mass Shootings Over July 4th Weekend