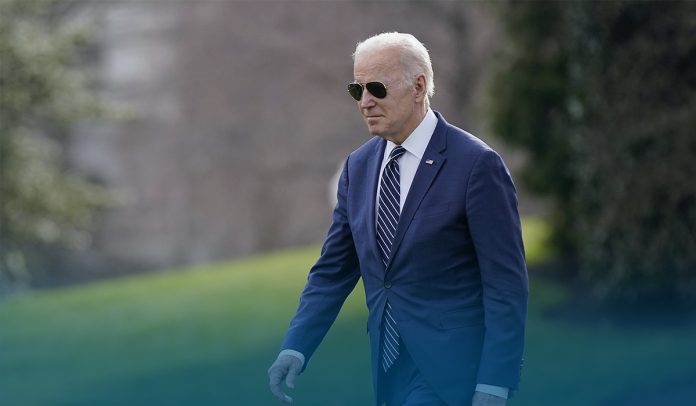 On Sunday, the White House spokesperson said Joe Biden, the President of America, will visit Poland on March 25 to exchange the global response to Moscow's unjustified incursion of Ukraine that had developed a human rights and humanitarian catastrophe.
According to the White House, the United States President will visit Warsaw, where he'll hold a bilateral summit with Polish leader Andrzej Duda. In addition, on Friday, the Polish Border Guard said that more than 2M civilians had entered the Central European country from Ukraine since Russia announced the large-scale attack on 24th February.
Jen Psaki: This week, President Biden will travel to Poland following his meetings in Brussels with NATO Allies, G7 Leaders, and European Union Leaders to discuss international efforts to support Ukraine.

On Friday, March 25, President Biden will travel to Warsaw.

— Kyle Griffin (@kylegriffin1) March 21, 2022
The US leader's trip to Warsaw will come one day after he holds a summit in Belgium with European Union leaders, NATO partners, and leaders Group of Seven (G-7) nations to negotiate world efforts to support the besieged Ukraine after Putin's all-out incursion, according to the White House.
Furthermore, the White House stated American leader will host a call on March 21 at 11:00 AM (EST) Germany's Olaf Scholz, French President, British PM Boris Johnson, and Italian PM Mario Draghi, to discuss their harmonized responses to Moscow's unprovoked assaults in the neighboring country.
President Biden – World Leader
As of Thursday, according to U.N. data, nearly 3.2M people have left the Ukrainian land since the start of the brutal invasion. And that has become the West's fastest increasing refugee disaster since the Second World War. According to the intergovernmental organization, around 2M have entered Poland from the embattled country have moved on to other EU states. However, the majority are still anticipated to be in Poland.
In addition, according to United Nations High Commissioner for Refugees, 2548 people entered Belarus, Russia, 184563; Slovakia took around 245569 refugees, nearly 305518 moved to Hungary and more than 527540 Ukrainians entered Romania.
President Biden will attend the emergency NATO meeting on Ukraine on March 24 to discuss Zelenskyy's Ukraine, including transnational efforts to further sanction Putin's Russia, delivering humanitarian aid to those affected by the aggression, and discuss other conflict-linked challenges, according to the US officials. However, Jen Psaki also said earlier on Sunday that the US President wasn't planning a trip to Ukraine during his EU travel this week.
While the US President has been successful in uniting Asian and Western allies and partners behind a punishing package of costs and unprecedented levels of military support, Biden and NATO leaders have drawn lines at where the assistance will conclude.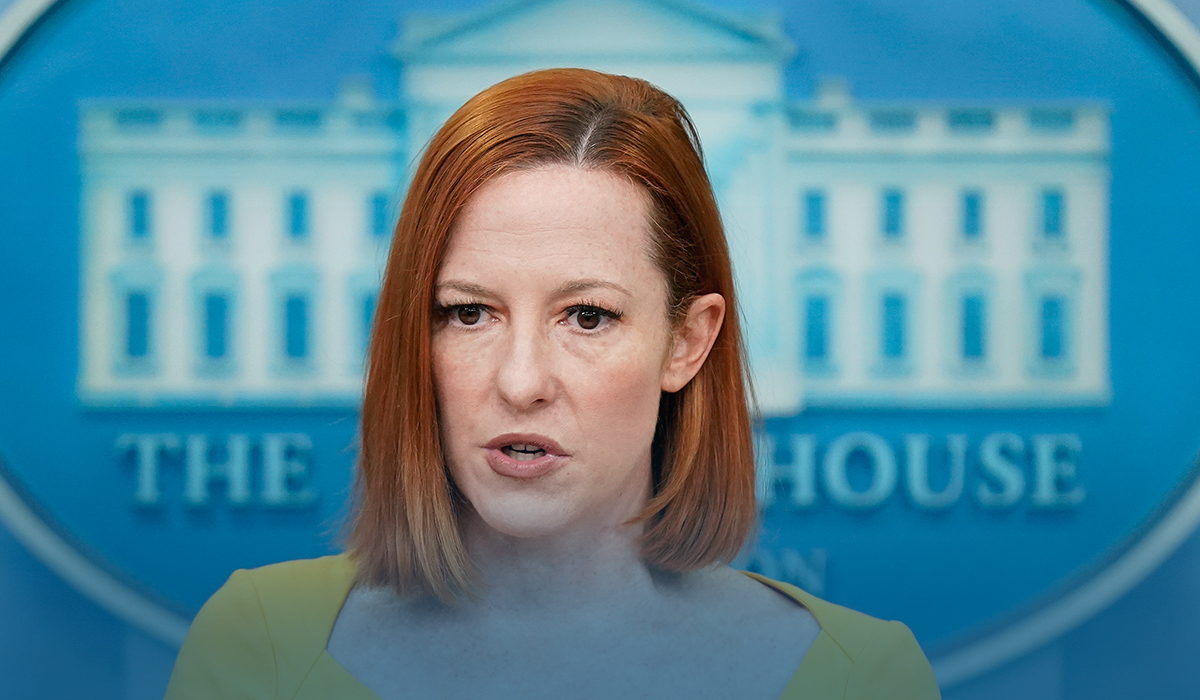 Last week, Mr. Biden was openly challenged by Mr. Zelenskyy to shoulder responsibility for getting a stop to the war in his country. In an impassioned plea to the US Congressional members, in which he demanded a no-flight zone and help to obtain fighter planes, Zelenskyy spoke to Biden. The Ukrainian leader said that being the world leader means being the leader of peace and security.