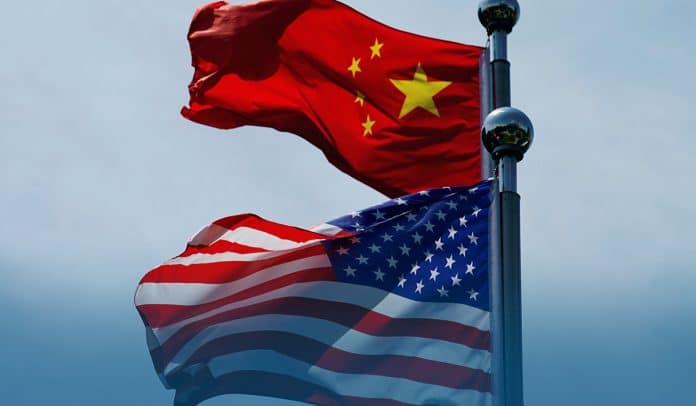 On Thursday, the White House said Joe Biden, the United States President, will speak with his Chinese counterpart on Friday for their maiden known talks in months, as America makes efforts to manage Beijing's relations to Moscow due to Russia's continuing deadly assaults in Ukraine. The meeting is a part of continuing efforts to keep open lines of communications between China and the United States, according to Jen Psaki, the White House spokesperson.
The White House press secretary said that Mr. Biden and Mr. Xi would talk about managing the competition between their countries. In addition, the two leaders will discuss Russian aggression in Ukraine and other subjects of mutual concern.
The last time Xi and Biden spoke virtually was in Nov. 2021, which continued for over 3-hours. Their call on March 18 follows a meeting between Yang Jiechi, China's Director of the Central Foreign Affairs Commission General Office, and Jake Sullivan, the U.S. National Security Advisor, in Rome, Italy, on March 14. A senior government official described the Sullivan-Jiechi meeting as 'an intense, 7-hour session.'
Furthermore, the President Biden government has grave concerns about Beijing's placement with Moscow as it maintains its aggression in the post-Soviet state of Ukraine, according to the official, and Jake Sullivan was direct about the costs of certain movements. And in an official readout of the Sullivan-Jiechi meeting, the White House National Security Advisor raised a range of matters in China-America ties, with wide-ranging talks of Moscow's war against its neighbor. Additionally, Sullivan highlighted the importance of keeping open lines of communications between the two powerful economies.
Absence of China's Criticism on Russian Actions 'Speaks Volumes'
While numerous nations have dissociated themselves from Moscow following its brutal invasion of Ukraine on Feb. 24, and America and Europe have unified in announcing unduly high costs on Putin's Russia for its deadly attacks on Ukrainians, Putin has asked Beijing for military help, according to two American officials.
The US Secretary of State said America is concerned that the Chinese are considering directly assisting the Kremlin with military hardware to use in the war against Ukrainian forces, formally confirming reports earlier in this week that American officials anticipated Beijing had shown its preparedness to give such sort of help to the Russian military.
Antony Blinken didn't elaborate on what the consequences might be to the People's Republic of China, and the U.S. hasn't yet presented evidence of the claim that PRC has shown readiness to aid Russian assaults in the former Soviet Republic.
On the other hand, Kremlin refused requesting Beijing for military support, and China's Ministry of Foreign Affairs has called the inkling as disinformation. European countries have been sending humanitarian and military assistance to Ukraine.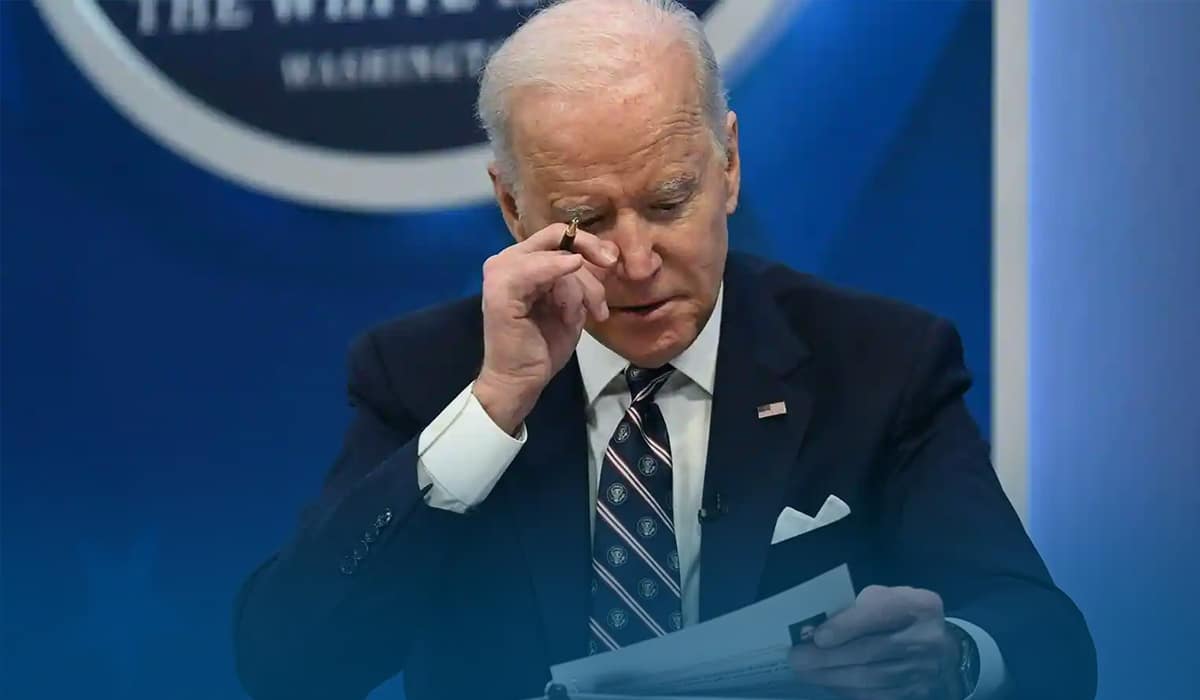 Jen Psaki typifies the call as an opportunity for US President to measure where the Chinese leader stands. She added that the certitude that the Chinese haven't condemned what Putin is doing, absence of criticism by PRC of what Moscow is going in Ukraine and of itself provides a lot of information.
Xinhua news agency, China's official press agency, said that the Biden-Xi call would occur in the evening Beijing time.