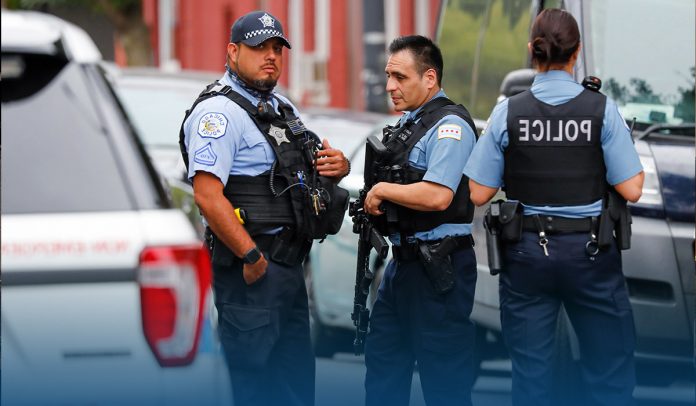 The gun violence over the weekend across Chicago left at least forty people shot and eleven killed. Londre Sylvester, Chicago drill rapper, was killed as he walked out of the Cook County Jail over the weekend, just a day after his fiancé posted his bail.
A police report says that a local rapper Sylvester, 31, who performed as Kutthroat Dreko and KTS Dre, was standing with a sixty-year-old woman in the "2700 S California Ave" when a car pulled up at around 08:50 PM on Saturday, and two unknown gunmen fired off numerous shots.
Court records show rapper Sylvester's fiancé had put on Friday five-thousand dollars to secure rapper's release on "charges of violation of the previous bond in a last year's Gun case.
US rapper KTS Dre aka Londre Sylvester, was shot dead following his release from a jail in #Chicago. He was shot at least 64 times as he left the jail and police found 58 shell casings littered across the streat from the Cook Country Jail.#KTSDre #Rapper pic.twitter.com/ssPycKAAkq

— Oneindia News (@Oneindia) July 13, 2021
The Chicago Tribune reported that Londre Sylvester was left suffering from as many as sixty-four bullet injuries to his head and other parts of the body. The police said that according to the Cook County medical examiner, he was then moved to 'Mount Sinai Hospital,' where he was pronounced dead at 09:25 PM.
Tattooed "Kill To Survive"
Moreover, the woman, who was walking with the rapper at the time of the attack, was struck in the knee and transported to Stroger Hospital, where she was declared good. Police stated that another thirty-five-year-old woman walking nearby suffered a graze injury to her face. She was transported to Mount Sinai Hospital and was also listed in 'good condition.'
CWB Chicago reported that KTS stands for 'Kill To Survive,' which rapper had tattooed on his neck along with a target symbol. According to the outlet, the rapper was arrested on 27th April last year on charges of being a felon in weapon possession and resisting law enforcement. A judge set Sylvester's bail at fifty-thousand dollars bail.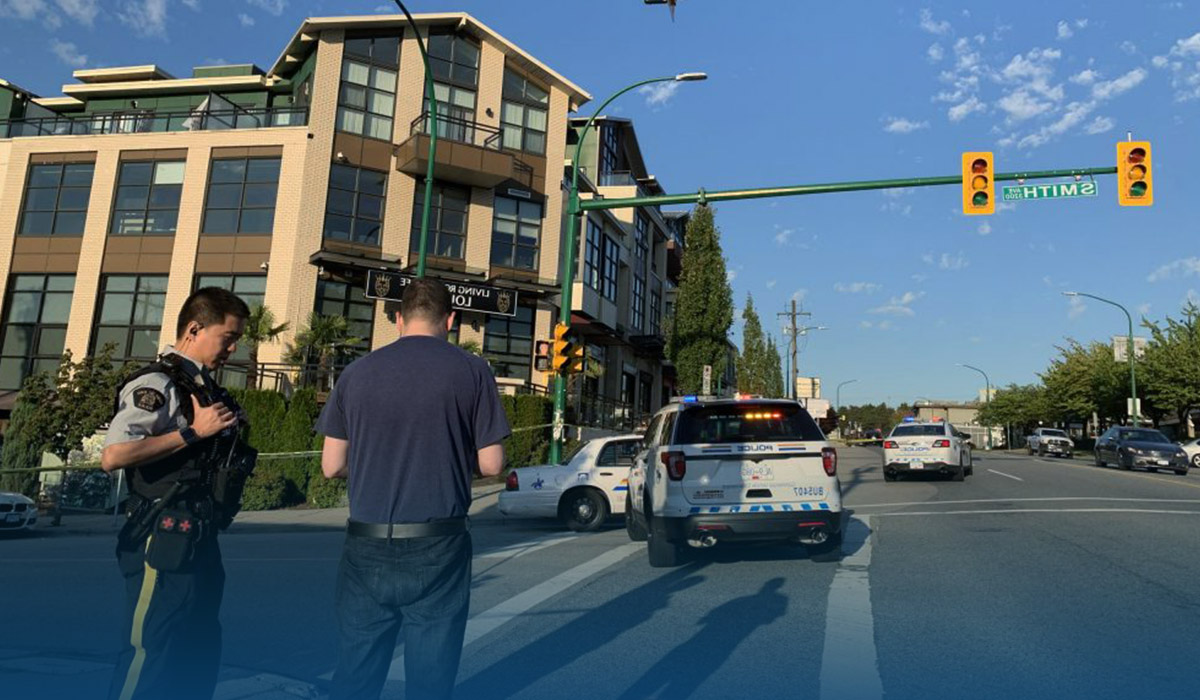 Moreover, gun violence gripped other parts of the city over the weekend. From 06:00 PM Friday to 11:59 PM Sunday, the Chicago Law Enforcement recorded thirty-three shooting incidents, with forty shooting victims and eleven murders.
Another woman, who had gone on Saturday to the jail to visit the detainee, said that she heard what she thought fireworks were going off as she spoke to another visitor at the entrance to a parking Lot A block South.
Hundred people were shot, eighteen fatally, in the last weekend in Chicago, making it the most violent in 2021.
Read Also: Around 233 Gun Violence Deaths In Mass Shootings Over July 4th Weekend