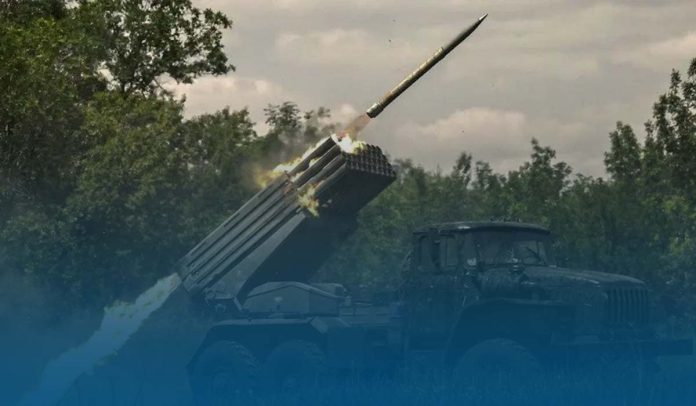 According to a just-completed November 18-20 Chicago Council polling, a substantial majority of Americans continued to back military and economic assistance from the United States to Ukrainians in their fight against Russian aggression. However, as Moscow's brutal war drags into freezing winter, the overall American public is now split on whether the U.S. should further back the Kyiv administration as long as it takes or if it should encourage Ukraine to agree to stop fighting as early as possible.
The latest public opinion gathered by the Chicago Council on Global Affairs found that a large majority of Americans firmly back supplying war-torn Ukraine with arms and military equipment (65 percent) and financial and economic assistance (66 percent), accepting refugees from Ukraine (73 percent) and imposing harsh sanctions on Russians (75 percent).
At the end of November 2022, Washington approved its new aid package to the government in Kyiv, valued at nearly USD 400M, to strengthen the defense and security of the East European state in the Russo-Ukrainian war, now entering its tenth month. Thirty-three percent of the GOPs agreed to further assist Ukraine with weapons and economic assistance, compared to sixty-one of Biden's Party members and forty-six percent of independent Americans.
Furthermore, the latest poll found that an equal percentage of the American public expressed that Ukraine (26 percent) and Russia (26 percent) have the advantage in the ongoing conflict. However, around 46 percent believe that none of the two sides has the advantage. Nearly forty percent expressed Washington should maintain its current pace of assistance to war-ravaged country indefinitely.
US Sent Around $20bn to Ukraine Since Jan. 2021
The key findings in the Chicago Council survey show that around 33 percent say that America should support militarily to tip the advantage to Zelenskyy's Ukraine, and twenty-seven percent say the U.S. should intervene to stop the war immediately or that twenty-nine percent say Washington should gradually stop assisting Ukrainians.
Moreover, forty-eight percent of Americans are now narrowly split on whether Washington should support the government in Kyiv as long as it takes (down from fifty-eight percent in July 2022), and forty-seven percent expressed that America should urge Kyiv to decide to stop the war immediately (down from 38 percent in July 2022).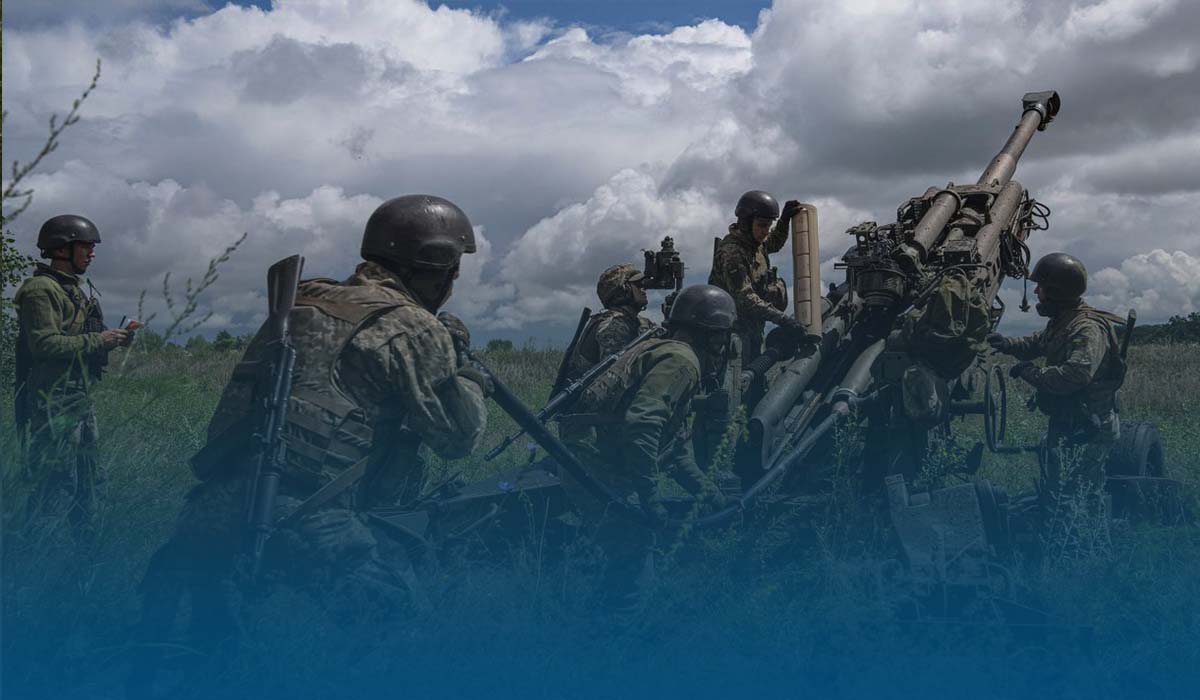 As of Nov. 10, the United States has delivered approximately USD 20 bn in aid to Ukraine since President Joe Biden assumed Office on Jan. 20, 2021. According to Antony J. Blinken, the U.S. Secretary of State, Washington would continue to stand with its allies and partners in assisting Ukrainians as they defend their sovereignty with extraordinary bravery and determination.
Read Also: Kyiv Suffers "Emergency Power Outages" After Moscow Missile Strikes