According to Hal Harrell, the Uvalde Consolidated Independent School District Superintendent, Pedro "Pete" Arredondo, the school administration placed the school district police chief on administrative leave Wednesday after the mass shooting. The police chief was facing allegations that he blundered in his response to the deadly mass shooting at the school that left nineteen students and two teachers dead.
The police chief of the Uvalde school district has been placed on leave due to allegations that he failed to respond appropriately to Robb Elementary School's mass shooting. The shooting resulted in the death of 19 students and two teachers.#GunViolence #UvaldeschoolMassacre pic.twitter.com/jKoYEufL1X

— Live News Now (@LiveNewsNow6) June 23, 2022
In an announcement to the media, Harrell wrote that because of the lack of clarity and the unknown timing of when he will receive the results of the investigations, he decided to place Chief Arredondo on leave effective today. Harrell said that Lt. Mike Hernandez is serving as the Uvalde Consolidated Independent School District Chief of Police. Further, he wrote that he aimed to wait for a probe to be concluded before making personnel decisions.
Harrell wrote that he still has no investigation information from several agencies today. Arredondo testified in Austin to a Texas House committee seeking answers to the incident of 24th May when twenty-one individuals were gunned down at an elementary school. However, the school district's announcement comes one day after the Uvalde City Council voted to deny his application for a leave of absence.
Uvalde Mayor Slammed the Texas Department of Public Security
On Tuesday, Don McLaughlin, the Mayor of Uvalde, criticized the Department of Public Security (DPS) for its low transparency level. He also blamed Col. Steven McCraw, the director of DPS, for intentionally decreasing the agency's mistakes in the weeks following the mass shootings at Robb Elementary School. He added that Col. McCraw has a plan, which is not a complete report on what happened and gives realistic answers on what happened to the community.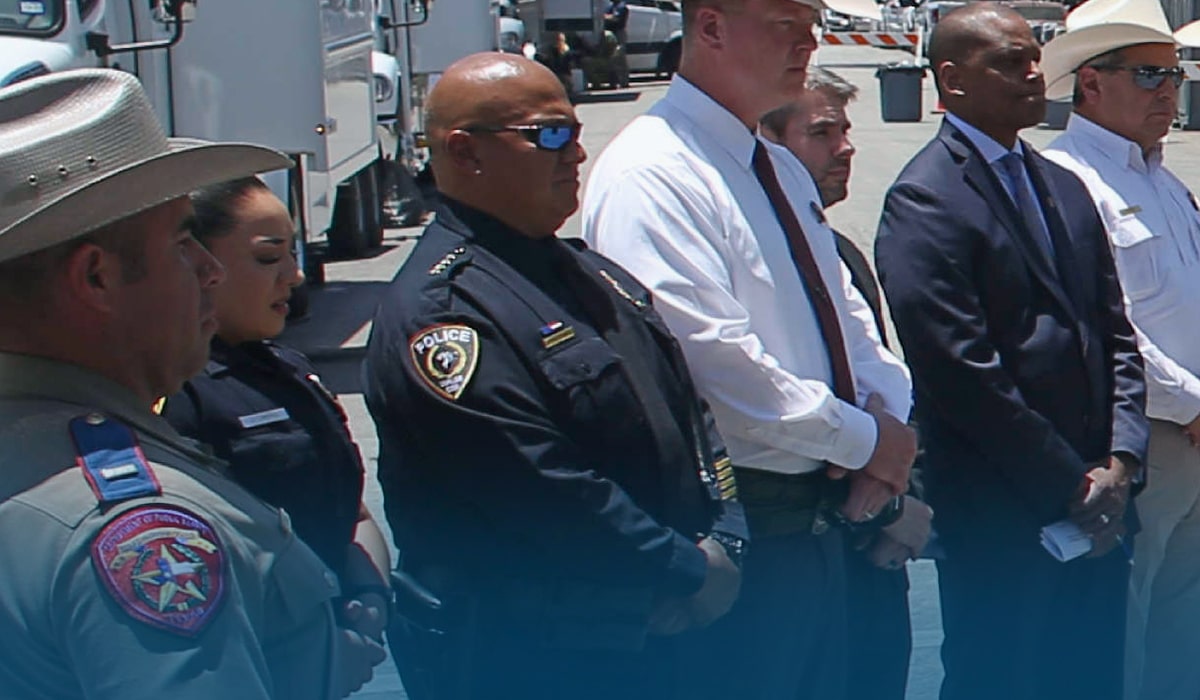 During his nearly thirty-year career in law enforcement, Arredondo, fifty, spent much of his time in Uvalde. In a closed-door ceremony on 31st May, he was sworn in as a city council member and took the position of head police at the school district in 2020.
Read Also: Biden Made a Trip to Buffalo Following Supermarket Mass Shooting