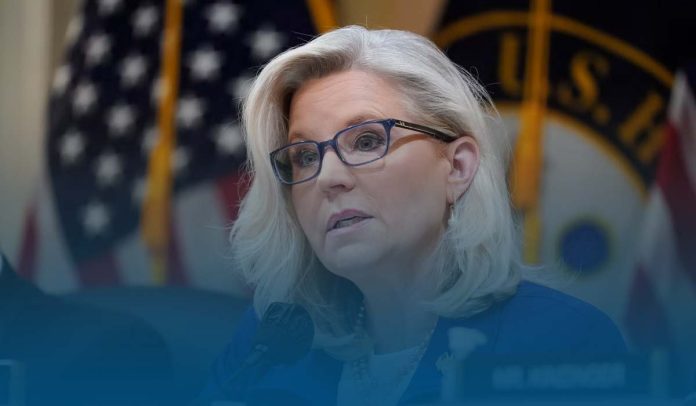 Since Congresswoman Elizabeth Lynne Cheney, the U.S. Representative for Wyoming's at-large District since 2017, accepted the offer to serve as the Vice-Chair of the January 6th Select Committee inquiring about the last year's deadly riot on the United States Capital, Mis Cheney has exerted a noticeable influence over much of the Panel's work.
According to media reports, now, about 6-months before the Panel's work, Liz Cheney's sway over the 6th January Panel's final report has irked several former and current staff members of the inquiry panel. They're exasperated and disappointed by Wyoming GOP's so much focus on the ex-American leader in the conclusive report.
Furthermore, fifteen current and ex-staff members, while speaking anonymously, expressed apprehensions that critical findings unassociated with the former President wouldn't become public. However, the US House Panel has exceeded hopes, arriving at new information and records regarding one of US history's most critical and documented events.
DOJ Prosecutors Seek Mike Pence's Testimony
According to the media correspondents, the US Department of Justice prosecutors have reached out to representatives of Mike Pence, the US VP under Donald John Trump, to look for his testimony in the criminal inquiry into the unsuccessful attempts made by Mr. Trump and his associates to block the transition of power to Mr. Joe Biden after losing the 2020 Presidential election.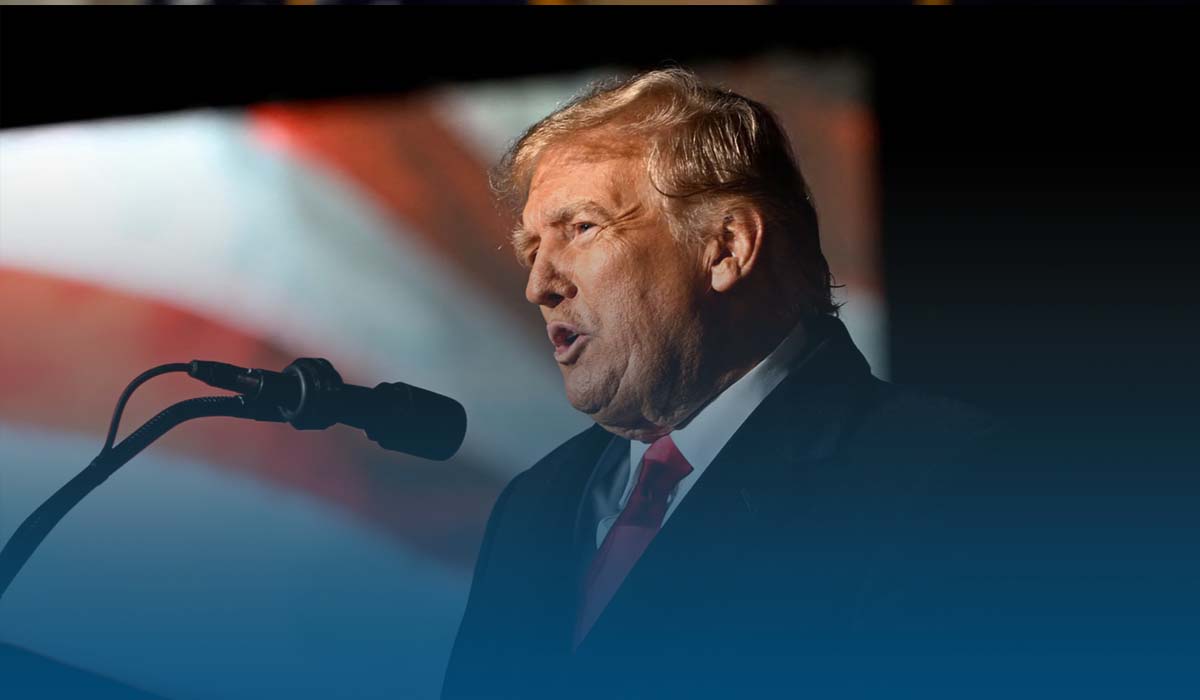 Moreover, according to one person familiar with the matter, the former Vice-President's team has shown that he's available to negotiate a potential agreement with the DOJ to produce some information. However, the Government Department tasked with the role of upholding the rule of law refused to provide any remarks to CNN.
It's also reported that the request came ahead of the DOJ announced independent special counsel to oversee two criminal inquiries related to the former President, including an investigation into the handling of the documents marked as classified found at Donald Trump's Florida estate, and the second one into the 6th January events-linked investigation.