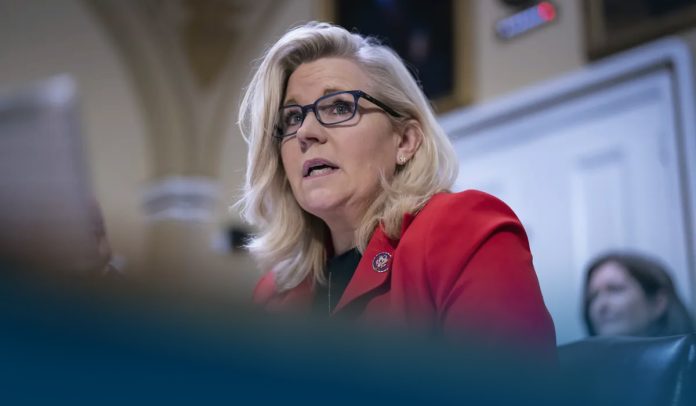 On Sunday, Minority Jan. 6 panel member Liz Cheney, who is serving as Wyoming's lone member of the U.S. Congress in the House of Representatives, said that the inquiry panel investigating the 6th JAN deadly riot hadn't made a decision on criminal referrals to the United States Justice Department, but she added it was absolutely apparent that Donald Trump, the former US President, and several people around him recognized their moves were illegitimate but did it anyway.
According to Rep. Liz Cheney, R-Wyo., the January 6th Select Panel has 'enough evidence' to refer the former U.S. President Trump for criminal charges. The Wyoming GOP told CNN journalist Jake Tapper that she thinks what they've observed is a huge, well-planned, and well-organized effort that used several tools to attempt to tilt the Presidential election.
BREAKING: Republican January 6 Committee Chair Liz Cheney drops bombshell, asserts that the committee has "enough evidence to make a criminal" referral against Trump for "conspiracy" charges due to his "massive" and "well-planned" attempt to overturn Biden's win. RT TO THANK LIZ!

— Occupy Democrats (@OccupyDemocrats) April 10, 2022
Moreover, Congresswoman Liz Cheney, who is a member of the Jan. 6th House Select Panel, pushed back on 10th April article in the New York Times which stated the panel is divided on whether to refer the former US President for criminal contempt charges, saying that there isn't actually a disagreement on the panel.
Cheney added that the panel is collaborating to discuss these matters as they're with all of the problems they're addressing, and they'll continue to work together to do so. She said that she wouldn't characterize there being a disagreement on the panel. Instead, she ponders it's the single most collaborative panel on which she's ever served.
'a dispute on the Select Panel'
And when questioned about the panel's meeting with Ivanka Trump, Donald Trump's daughter, the U.S. representative for Wyoming's at-large congressional district, said her voluntary interview, which lasted for about 8-hours last week, was helpful but didn't produce more detail.
Cheney further said that the inquiry panel had got an incredible amount of testimony and records that she thinks very, very evidently validate the extent of the preparation, the organization, and the objective.
On April 6, the U.S. House voted to refer ex-Trump advisers Dan Scavino and Peter Navarro to the DOJ for criminal contempt of U.S. Congress after they rejected to obey the Jan. 6 panel subpoenas to testify and hand over responsive documents.
Previously in last October, the U.S. House voted to refer ex-Trump ally Steve Bannon to the US Department of Justice for contempt charges for rejecting to comply with the Capitol attack inquiry. Bannon was indicted by a grand panel in Nov. 2021 and could experience one-year in jail and a fine of $100K if convicted.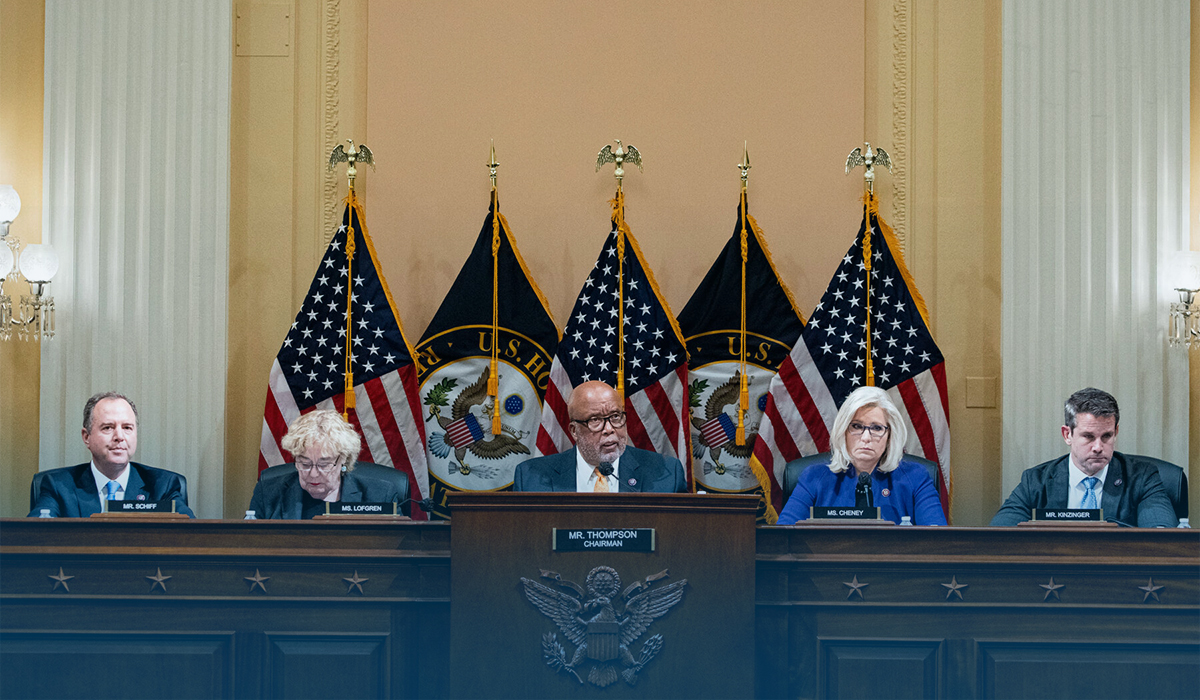 In addition, the House voted in December 2021 to refer Mark Meadows, ex-White House Chief of Staff, to DOJ for criminal contempt of Congress. However, the U.S. DOJ hasn't acted on the referral of Meadow.
Read Also: Ivanka Trump Ends 8-hours of Virtual Testimony to Jan. 6 Select Panel