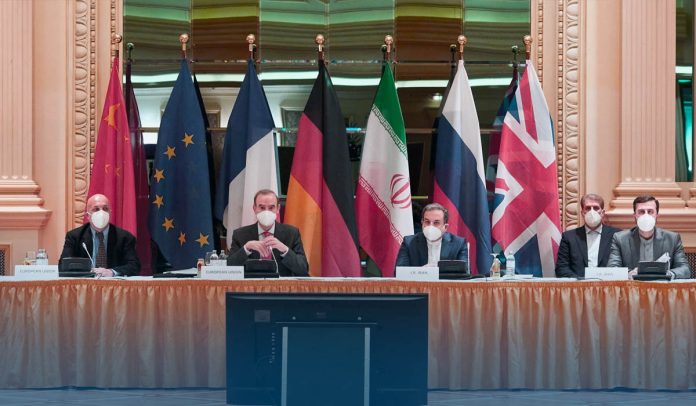 Iran and the powerful countries party to its Nuclear Pact have resumed much-anticipated talks in Vienna, Austria on Monday to restore the agreement, after a 5-month break and for the first time since the Islamic Republic of Iran's new hard-line leader Ebrahim Raisi took office.
Representatives from France, China, Iran, Germany, the United Kingdom, and Russia convened in Vienna on November 29. Messages were relayed to U.S. representatives as Tehran refused to hold direct negotiations since America is no longer a member of the agreement.
After the first meeting, the EU's High Representative for the Common Foreign and Security Policy (HR/VP), Enrique Mora, who is chairing the discussions, sounded optimistic. Moreover, he told the media he feels positive that they could be doing crucial things for the coming weeks.
#UPDATE Iran is "firmly determined" to reach an agreement with major powers on salvaging its 2015 nuclear agreement at talks that resume Monday in Vienna, its foreign ministry spokesman said pic.twitter.com/pdwJcrzhsE

— AFP News Agency (@AFP) November 29, 2021
Enrique Mora added that a "sanctions working group" that was created during a previous round of discussions in April would resume its activities from 30th November, and the atomic working group would re-energize one day later. He also said that Tehran had acknowledged the need to build on outcomes attained during the initial 6-rounds of discussions, adding that Iran also desires to incorporate the latest political sensibilities of the Raisi government.
In a statement following the discussions, Iran's Ministry of Foreign Affairs said that Iran's nuclear negotiator Ali Bagheri Kani, an Iranian diplomat who is the present political deputy at Iran's Ministry of Foreign Affairs, emphasized to the participants that Tehran is serious regarding a "fair deal" that would secure Islamic Republic's legitimate interests.
"End sanctions for nothing"
Ali Bagheri said that so long as America's maximum pressure drive breathes, reviving the Iran Deal is nothing more than an absurd discussion.
In his Twitter post, Mikhail Ulyanov, Russia's envoy to the nuclear talks, confirmed that the participants reached an agreement on more immediate moves during the 7th round of discussions, which he stated began quite successfully. The talks are a continuation of 6 rounds of discussions that broke off in June to allow Mr. Ebrahim Raisi to form his government.
More than a few informal summits, including a trilateral meeting between China, Russia, and Iran and another between the EU's Mora and Kani, was held on Nov. 28 to set up the main talks. If successful, the discussions would lift unilateral American sanctions while slimming down Iran's atomic program. But differences in the two nation's stances heading into the talks cast doubt likelihood of achievement, and were anticipated to extend the discussions.
Furthermore, Saeed Khatibzadeh, the spokesman for the Iranian Foreign Ministry, proposed on Monday that America could receive a ticket for returning to the room of the nuclear discussions if it agrees to the actual lifting of US sanctions. Khatibzadeh also criticized a new opinion piece written by the foreign ministers of Israel and the United Kingdom, who vowed to work continuously to prevent the Iranian regime from ever becoming a nuclear-weapon state.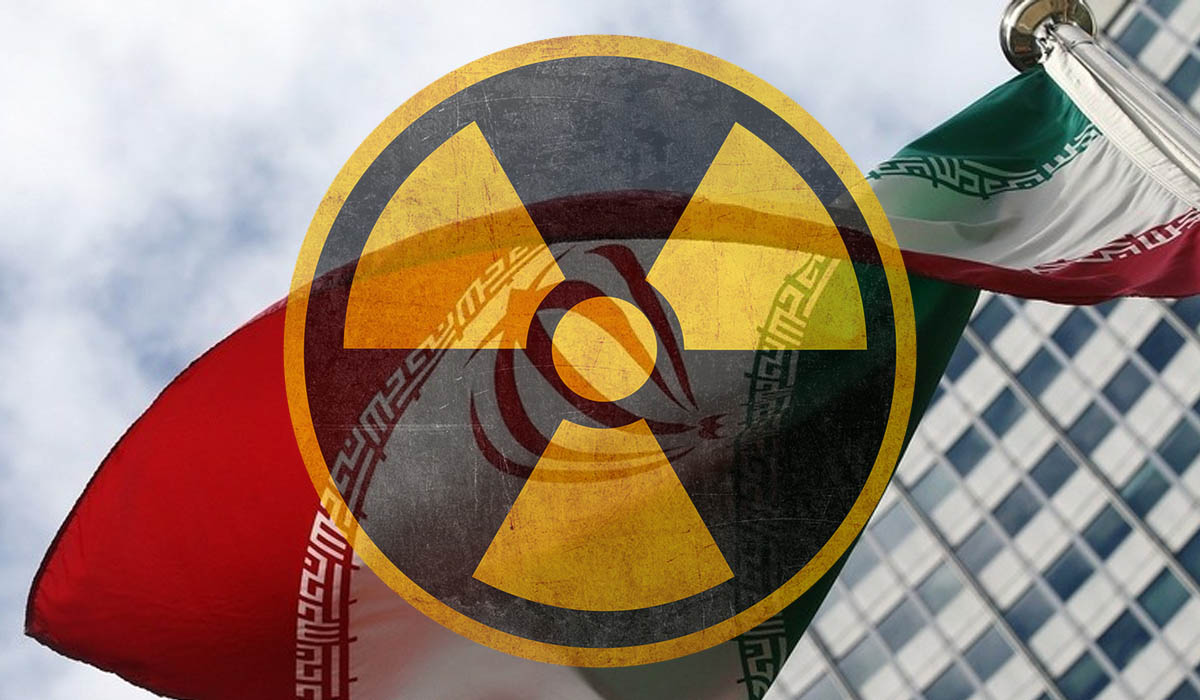 In a video address delivered to countries negotiating in the Austrian capital, Naftali Bennett, Israeli Prime Minister, cautioned that he saw Iran attempting to terminate sanctions in exchange for almost nothing.