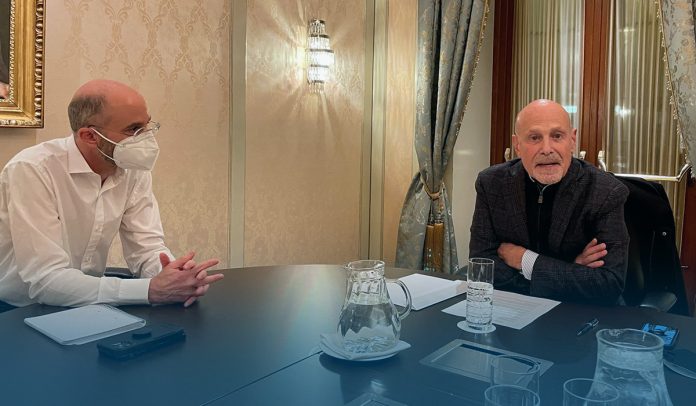 According to top officials from the United States and Iran, negotiations to restore the 2015 Iran Nuclear Accord between the world powers and Tehran are set to restart in the Austrian capital this week, as representatives from both countries return for the latest round of talks mediated by the leaders of the European Union.
In addition to top nuclear negotiators from Washington and Tehran, Mr. Enrique Mora, EU's High Representative for the Common Foreign & Security Policy, were purportedly heading back to Vienna on August 3 for indirect negotiations that are anticipated to start on August 4. The original pact – also including Germany, France, China, Russia, and Britain – that commenced discussions to revive the 2015 Iran Deal in April last year, will be resumed.
Russia's envoy to Iran Nuclear talks, Mikhail Ivanovich Ulyanov, said that discussions would restart shortly. He added: The delegations plan to return to the Austrian capital after a break of nearly five months. Moreover, Ulyanov said the Russian negotiators are always available for constructive discussions to settle the deal.
Resolving The Remaining Issues
On Thursday, Mr. Ulyanov met with the head of the Iranian delegation, Dr. Bagher Kani, at the Vienna talks, adding that they'd, as always, a frank, sensible and productive exchange of opinions on methods and resources of overcoming the last outstanding issues.
Furthermore, before he visits Austria, Ali Bagheri Kani, top nuclear negotiator of Iran, said on Twitter that the ball is in D.C.'s court to save Iran Nuclear Accord, an agreement on the Iranian atomic program settled in the Austrian capital on July 14, 2015, between Tehran and the P5+1 together with the EU.
Heading to Vienna to advance the negotiations. The Onus is on those who breached the deal & have failed to distance from ominous legacy. The US must seize the opportunity offered by the JCPOA partners' generosity; ball is in their court to show maturity & act responsibly.

— علی باقری‌کنی (@Bagheri_Kani) August 3, 2022
The EU's coordinator for the talks said that a text proposed by Joseph Borrell, the 27-member bloc's foreign policy chief, half a month before would be the origin of negotiations, with the EU's representative again performing shuttle diplomacy between the United States and the Islamic Republic of Iran.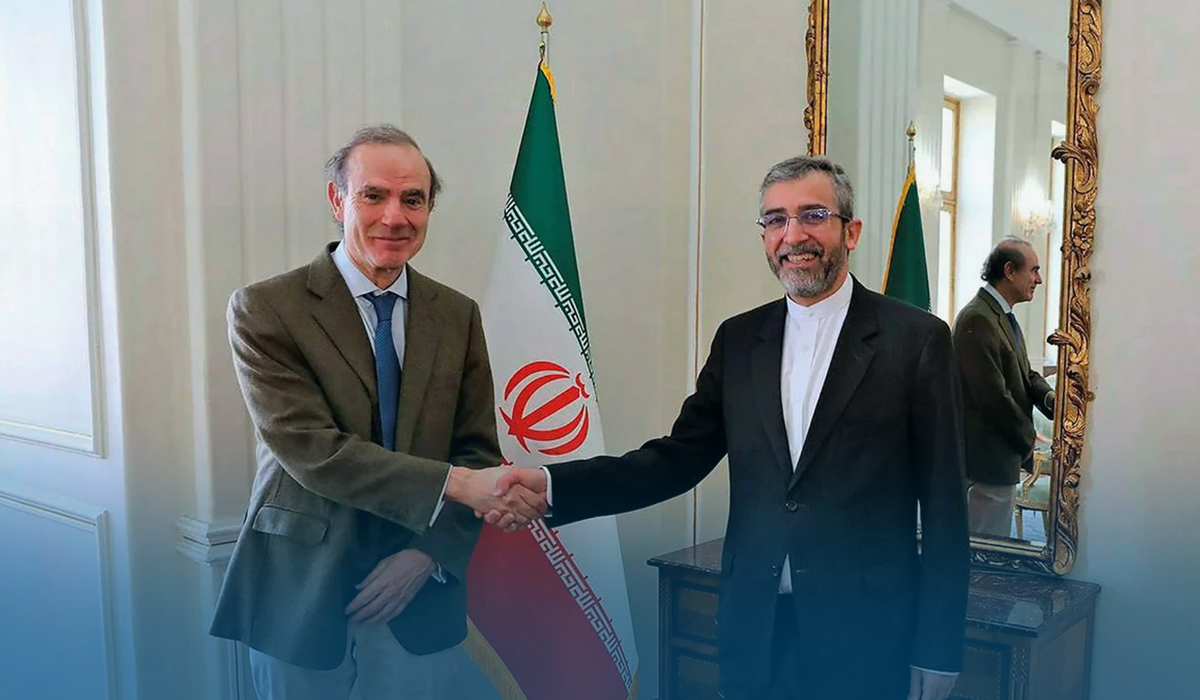 On Wednesday, Nasser Kanani, a spokesman for the Iranian Foreign Affairs Ministry, stated that Iran is serious about reaching a sustainable deal. He is also optimistic that the other side will also establish conditions for productively progressing the negotiations through taking requisite decisions and solemnly concentrating on settling the remaining matters.