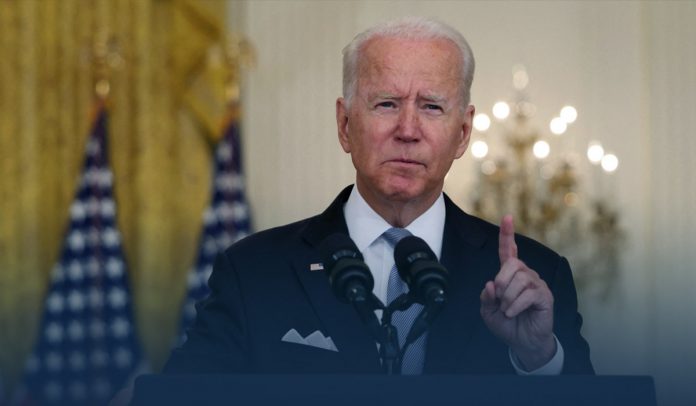 Joe Biden, the United States President, while paying tribute to the victims of the fourth aircraft which crashed at Pennsylvania site on September 11, said that it was not possible to enter and stay in every country where Al-Qaeda was present. On the twentieth anniversary of the 11th September 2001 attacks, Biden defended the United States' withdrawal from the Islamic Emirate of Afghanistan, asserting that was certainly no other way to have done it.
President Joe Biden asked in an exchange with media correspondents outside a Shanksville fire station that could Islamist Organization Al-Qaeda come back (in the Islamic Emirate of Afghanistan)? Yes, but guess what, it is already back to other places.
While speaking at the fourth plane crash site, the President said that if anyone had told anybody that they would spend 0.3 billion dollars per day for several years to unite the nation after they got Osama Bin Laden after Al- Qaeda was wiped out there.
U.S. President Joe Biden, who has faced strong criticism for his administration's handling of the troop drawdown in Afghanistan, on Saturday defended the chaotic withdrawal process, during a stop at Shanksville, Pennsylvania on the 20th anniversary of the September 11 attacks.

— Ariana News (@ArianaNews_) September 12, 2021
The U.S. President told US troops had achieved their leading mission when a special forces crew killed Osama Bin Laden, Al-Qaeda founder, on 2nd May 2011.
"It Is Tough To Explain To Anybody, How Else They Could Evacuate?" – Biden
The U.S. leader again defended the extensively condemned pullout from the Islamic Emirate, saying America couldn't invade all the places where Al-Qaeda, the terrorist group behind 9/11, is present.
Moreover, he asked what strategy is that every place where Al-Qaeda is present, they're going to enter and have forces stay there? Biden said he'd told seventy percent of U.S. nationals to ponder it was time to get out of the Central Asian country, spending all that money, but the reverse side is, Americans did not commend the way they got out, but it is tough to elucidate to anybody, how else could they get out?
However, the messy relocation in the Afghan capital created a massive issue for the Biden government in August as the Taliban gained control of Kabul.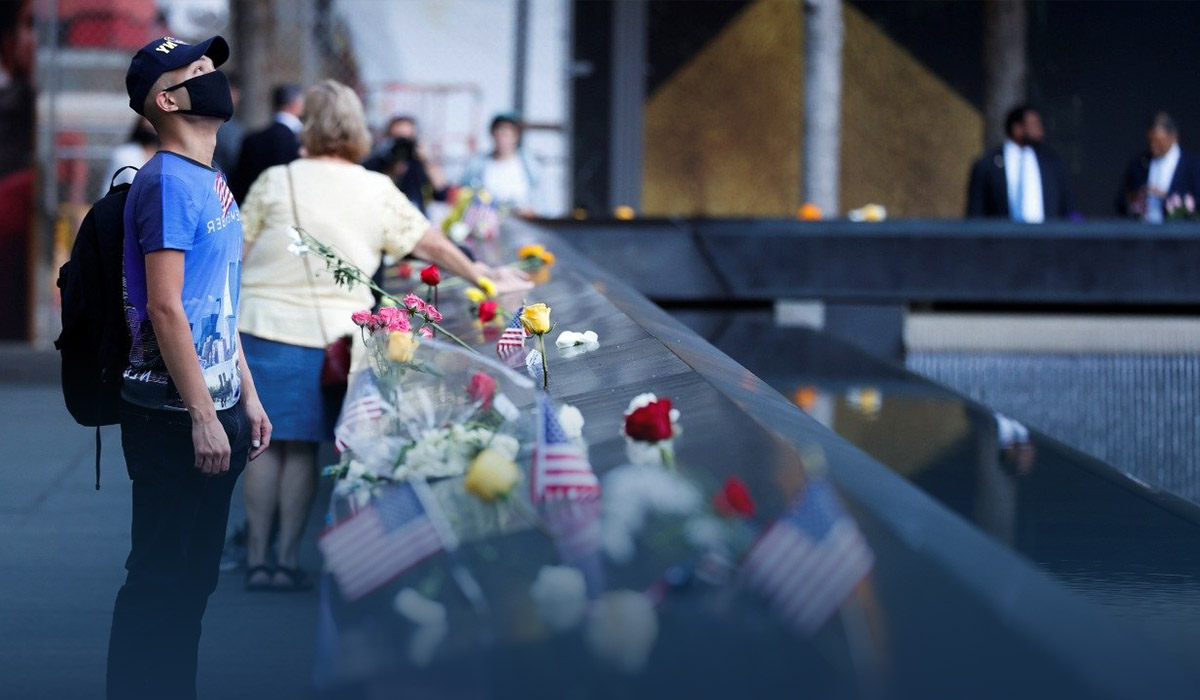 A suicide attack at Hamid Karzai International Airport during the American relocation led to the deaths of thirteen American service members, more complicating the US withdrawal. America finally evacuated from Afghanistan at midnight on 30th August, one day ahead of the Biden mandated deadline as the last aircraft carrying envoys and forces left Afghanistan.