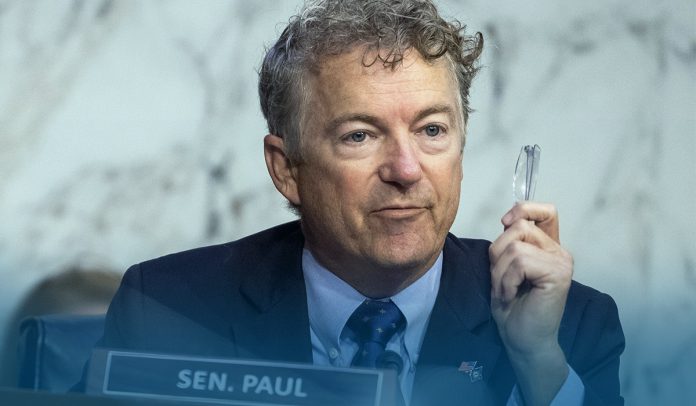 On Thursday, the United States Sen. Rand Paul, M.D., has defied the GOP and Democratic leaders and solitarily delayed the U.S. Senate approval of a USD 40 Bn security and economic assistance package for Ukrainians in their fight for their survival against Russia's barbarity. The funds' allocation has bilateral support in the chamber, and it was voted 368/57 in the House of Representatives on May 10, seven billion dollars more than President Biden's requested USD 33 Bn.
In addition, the U.S. President also supported the security funding for Ukrainians, with his administration saying that the remaining approved funds would end by the 19th of May. On Thursday, Mitch McConnell, Minority Leader of the U.S. Senate, said that assisting brave Ukrainians isn't an example of mere compassion. McConnell added it bears straight on United States National Security and five vital National Interests that Moscow's continuing brutality not prospered and carries significant consequences.
Senator @RandPaul Objects To Passage Of $40 Billion Foreign Aid Package To Ukraine Until Financial Oversight Is Included

"My oath of office is to the U.S. Constitution, not to any foreign nation."

Schumer Refuses To Modify, Paul Objects pic.twitter.com/HnxUxPCFge

— The Columbia Bugle 🇺🇸 (@ColumbiaBugle) May 12, 2022
The highest-ranking Democrat from New York, Charles Ellis Schumer, the U.S. Senate Majority Leader, blamed Kentucky GOP Rand Paul for making significant demands. He said the latest security package is ready to go, and the great majority of lawmakers from both parties want it.
Furthermore, with the upper chamber poised to discuss and vote on the supplementary assistance package containing security, medical and financial aid, which Chair of the House Committee on Appropriations, Rosa L. DeLauro, introduced late Tuesday, Paul denied the leaders from both parties the undisputed deal they needed to proceed. Additionally, the bipartisan bill, supported by the American President, highlights the American commitment to strengthen its support for Zelenskyy's military.
Rebellion Against Mitch McConnell
Nonetheless, the objection of Senator Paul was an exodus from the overwhelming sentiment in the United States Congress, all for swiftly assisting the embattled country as it fights off Putin's brutal assaults and firmly resisting Russian forces from intensifying the violent conflict. Moreover, it was an uprising against fellow Kentucky GOP Mitch McConnell, Minority Leader of the Senate, who on May 12 urged both parties to help approve this supplemental funding measure.
According to the Congressional Research Service (CRS), a public policy research institute of the U.S. Congress operating within the Library of Congress, the latest US assistance package of 40 Bn dollars, when combined with the previously approved emergency security, military, and humanitarian assistance package for people and forces of Ukraine by the Congress, would push American support to the region around 53 Bn dollars. And that's around six billion dollars more than America spent in 2019 on economic and security aid worldwide.
Furthermore, the latest Ukraine aid bill includes six billion dollars for military equipment, military training for Ukrainian forces, and logistics and intelligence support. Another four billion dollars to go for assisting Ukraine and its NATO allies in building up their forces against Russian aggression. The bill provides an additional 54M dollars for public well-being and medical support for refugees from war-torn country.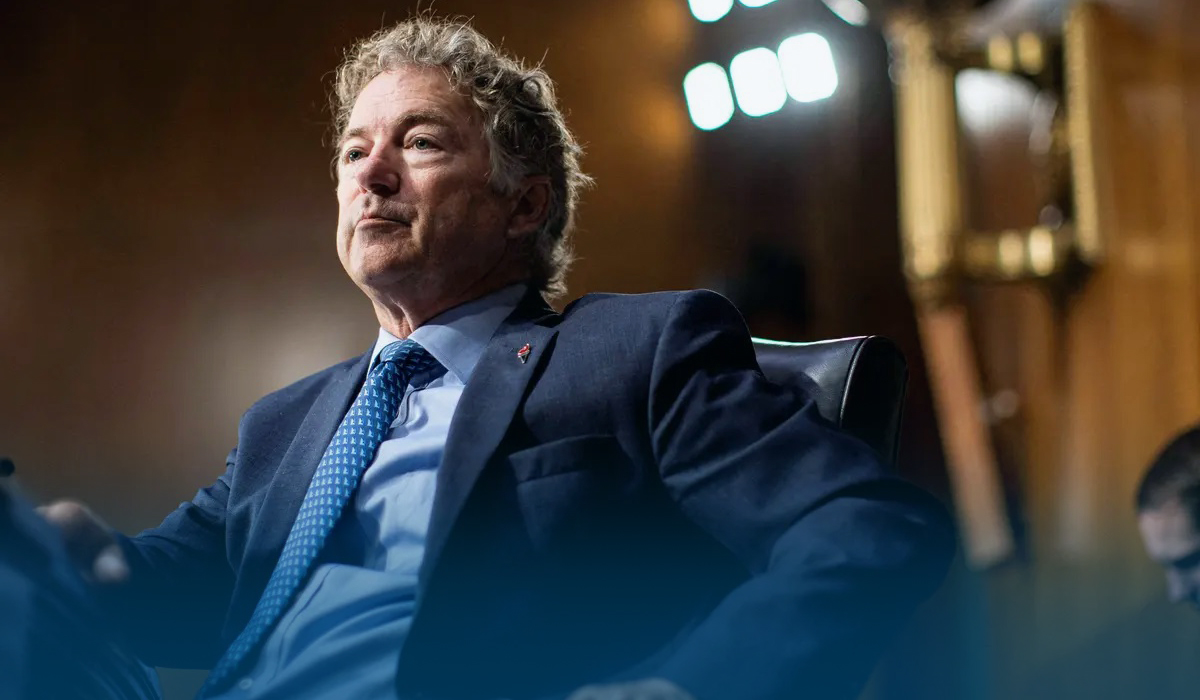 The latest Ukrainian Assistance measure also contains 8.7 billion dollars for the U.S. Defense Department to restock US equipment that it has sent to Kyiv and 3.9 billion dollars for American military personnel in that region. Moreover, 8.8 billion dollars to help the Government of Ukraine perform its functions, as well as over five billion dollars were allocated to provide food to countries worldwide that depend on Ukrainian crops destroyed by the brutal fighting.