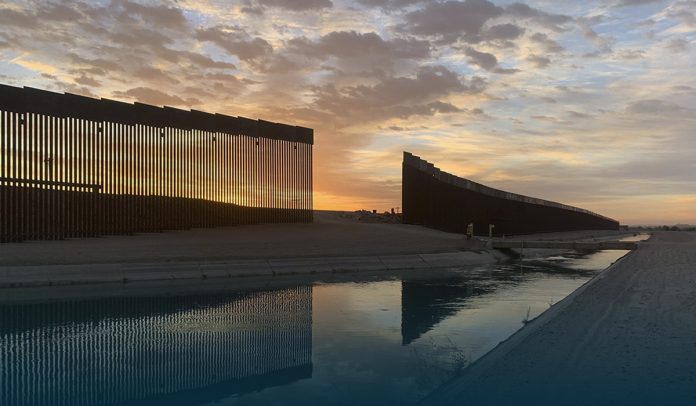 On Friday, the Biden government declared that it would return 2.2 Bn dollars to Pentagon funds previously allocated for former US President Trump's border wall.
The United States Department of Defense stated that the total of 3.6 Bn dollars of funding would be used for previously sixty-six withheld defense projects, eleven states, three territories, and sixteen countries, including a school for American military children in Germany and a Missile Field Expansion in Alaska, a part of US's defense against North Korean ballistic missile.
NEW: The Biden administration is returning more than $2 billion to military projects that had previously been set aside for the construction of former President Trump's border wall, the WH Office of Management and Budget says.

— Ana Cabrera (@AnaCabrera) June 11, 2021
On his first day in office, President Biden issued an order to suspend all border wall construction and order the border wall money plan. The Department of Defense has halted all border wall construction projects that were used for with Pentagon funds.
Biden's predecessor made constructing a border wall a prime concern of his government. Moreover, he diverted funding from many other US departments, including Defense Department, to fund the building of the barrier.
However, the Homeland Security Department is still lawfully obligated to use about 1.9 Bn dollars assigned by US Congress for border projects as the money was initially planned. The government again called on legislators to cancel the funding at the end of 2021.
Forty-Six million dollars per Mile
Over 25M dollars will be used for the 2nd Radio Station Battalion Complex in North Carolina and 10M dollars for the Missile Field Expansion in Alaska. About 79M dollars for Spangdahlem Elementary School for American military children in Germany presently supports more than 600 children and lacks proper air conditioning and security systems.
Over 9M dollars will be used for a Small Arms Range in Indiana, which is required to improve the willingness of the Air Guard Unit.
In one of his last visits as president, Mr. Trump went to the border to acknowledge the completion of over 645 kilometers (400 miles) of the wall being constructed. However, the maximum of the wall building was on the already barriers existed. On Friday, the U.S. OMB said that some portions of the border wall cost 'US Taxpayers up to 46M dollars per mile.'
The U.S. DHS said that the former US President Trump's government had intended to spend more than 15 Bn dollars on wall building and diverted more than 10 Bn dollars of those from military projects and several other sources.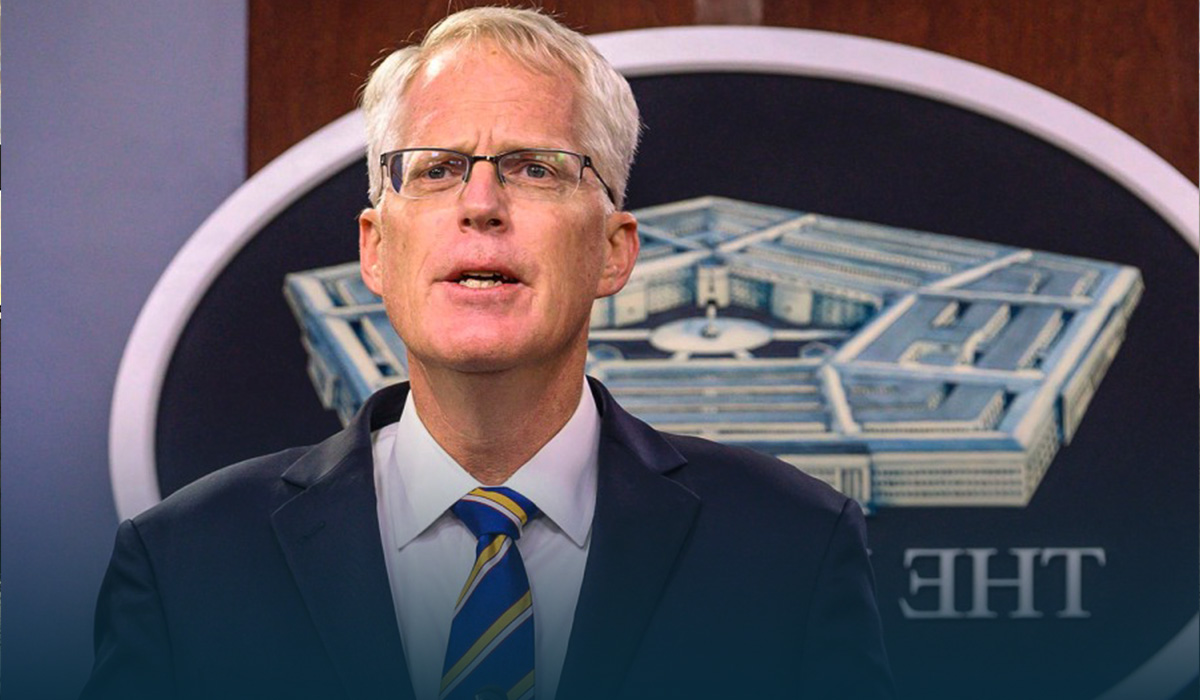 The new US government also called on United States Congress to stop funds for the border wall that left at the end of the year, so the OMB said that it could be utilized for resources like effective border management measures such as improved infrastructure at Land Ports of Entry and enhanced technology between Entry points.
In 2020, US Congress approved a bilateral administration funding package that contained nearly 1.4 Bn dollars for the construction of a border wall. The DHS is needed by law to spend funds, but the government stated it would utilize all lawful authorities to halt wall expansion.
Read Also: Boris Johnson Talks To Biden In First Phone Call Since US Presidential Inauguration