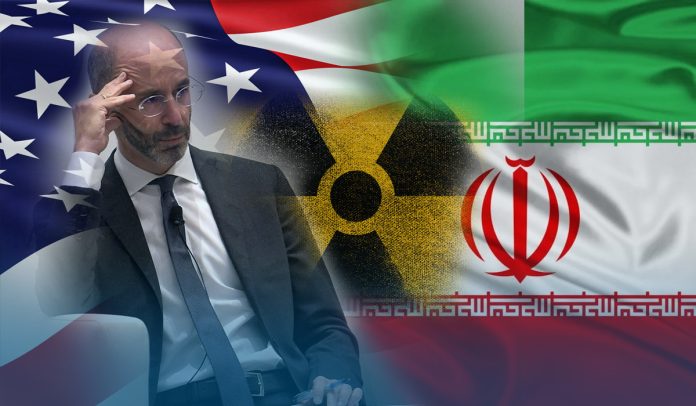 On Tuesday, Robert Malley, the United States Special Representative for Iran, said only 'some weeks' left to revive the 2015 Iran Deal with the Islamic Republic of Iran if it continues its atomic activities at the current pace.
In an interview with British journalist Becky Anderson, Malley cautioned of a period of escalating crisis if diplomacy failed to return to the Nuclear Accord between world powers and Iran, commonly known as JCPOA (Joint Comprehensive Plan of Action).
Rob Malley, who is indirectly talking with Tehran about a revival to the JCPOA, said that at some point in the not-so-distant future, they'd have to finalize that the 2015 agreement is no more, and they would've to negotiate an entirely different agreement, and of course, they would experience a "period of the escalating crisis."
"At some point in the not-so-distant future, we will have to conclude that the JCPOA is no more, and we'd have to negotiate a wholly new different deal, and of course we'd go through a period of escalating crisis," @USEnvoyIran told CNN.

— Iran International English (@IranIntl_En) December 22, 2021
Nuclear discussions resumed in November, after a 5-month pause, to attempt to revive the accord with Tehran, which America withdrew from under ex-US leader Mr. Donald Trump in 2018.
On Friday, the 7th round of nuclear talks between Iran and the world powers to the JCPOA ended in Vienna, Austria, with little visible movement toward a new pact. The indirect negotiations have been suspended, but the US negotiator said he hoped they'd restore comparatively soon.
Moreover, Malley said Tehran is nearing the capability to develop a nuclear warhead in the near future. He said that if they continue at their present pace, we've "some weeks" left but not much more than that, at which point, he thinks, the conclusion would be that there is no agreement to be restored.
'It won't work' – US Negotiator Rob Malley
Iranian officials insist on the abrupt removal of all sanctions before reversing any of its atomic progress. The Joe Biden government is ready to present a 'sequence of steps' with the Islamic Republic to return to atomic compliance but can't bind a future American President to the agreement.
Malley told Anderson that they're prepared with a system where both parties will realize who is going to do what, when, and they're prepared to discuss that.
Furthermore, earlier in December, a senior US State Department official acknowledged that the Biden government has sought a return to mutual compliance to the JCPOA but is preparing for a world in which there's no return to the landmark accord.
American and European officials have shown strong concerns that Tehran hasn't made serious proposals to return to adherence to the agreement, which deteriorated after America abandoned the deal under former US President.
Malley said on 'Connect the World with Becky Anderson' that it appears very transparent the Islamic Republic of Iran is trying to build leverage by growing their atomic program and anticipating using that leverage to get a better agreement. But, he added, it wouldn't work.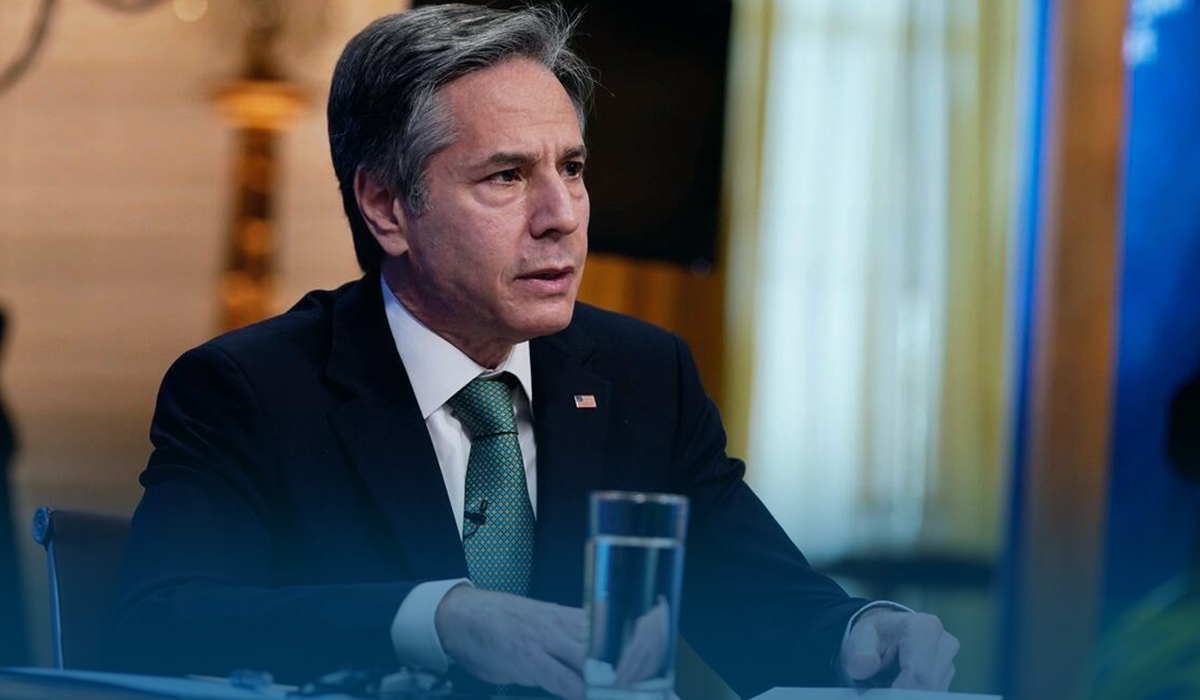 Moreover, Malley said if they effort to build more leverage, firstly, they wouldn't get a better pact because what we express we are ready to do is what was conveyed five years before; secondly, their policy is going to backfire if that's their approach.
Last week, representatives from the U.K., France, and Germany, known as the E3, said European negotiators cautioned that the benefits of the Iran Deal would be lost in 'weeks rather than months' after a hiatus in the Vienna nuclear discussions was proclaimed on Friday.
Read Also: Iran to Return to Nuclear Discussions on Dec. 9 – EU Official Enrique Mora