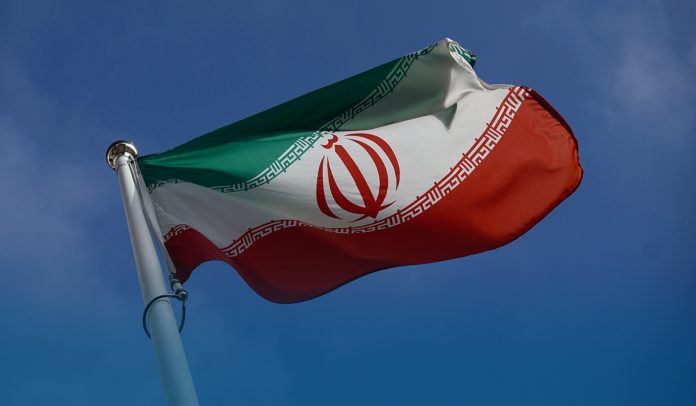 On Wednesday, Enrique Mora Benavente, the Chief of Staff of Josep Borrell, High Representative for the Common Foreign and Security Policy for the EU, said that talks on reviving the Iran Nuclear Deal are likely to resume on Thursday, 9 December 2021, in Vienna, Austria. And America will realize soon whether Tehran is serious regarding reviving the nuclear agreement, according to a U.S. State Department spokesperson.
The European Union Deputy Secretary-General said on his Twitter account that the 7th round of discussions on a possible recommencement of the JCPOA (Joint Comprehensive Plan of Action) would continue on 9th December after consultations in and among capitals. Enrique Mora is chairing the nuclear talks in Vienna.
The 7th round #JCPOA talks will continue tomorrow Thursday in Vienna after consultations in and among capitals. A Joint Commission and a number of bilateral and multilateral contacts will take place.

— Enrique Mora (@enriquemora_) December 8, 2021
In addition, efforts to bring Tehran back to the original 2015 Nuclear Deal broke down a recent week after intermediaries from Germany, the United Kingdom, and France expressed dissatisfaction with the Islamic Republic, saying it had backtracked on diplomatic advancement made.
Cautioning that the exceedingly short for the talks, the U.S. State Department spokesperson Ned Price said that they should realize in short order if Iran is going to discuss in good faith. However, he added it wouldn't always be in their interest to pursue a return to the original JCPOA agreement.
"productive discussion"
Furthermore, under the Iran Deal, Tehran pledged it would curb atomic activities that could be weaponized in response to global sanctions relief. The Islamic Republic denies seeking atomic weapons. However, America withdrew from the deal in 2018 under ex-US President Trump. Since then, Tehran has renewed its atomic program by enriching uranium beyond the thresholds permissible in the accord.
Iran has also prevented the International Atomic Energy Agency (IAEA) from accessing its atomic facilities, raising worries about what the country is doing confidentially. However, Joe Biden, the United States President, has said America is ready to return to the deal. U.S. envoys in Austria have been indirectly involved in the discussions and are being directed by other powers.
Jake Sullivan, the US National Security Adviser, said the presidents of Russia and the United States – two of the six major powers in the agreement along with China, the United Kingdom, Germany, and France – had a productive talk about Iran on Dec. 7.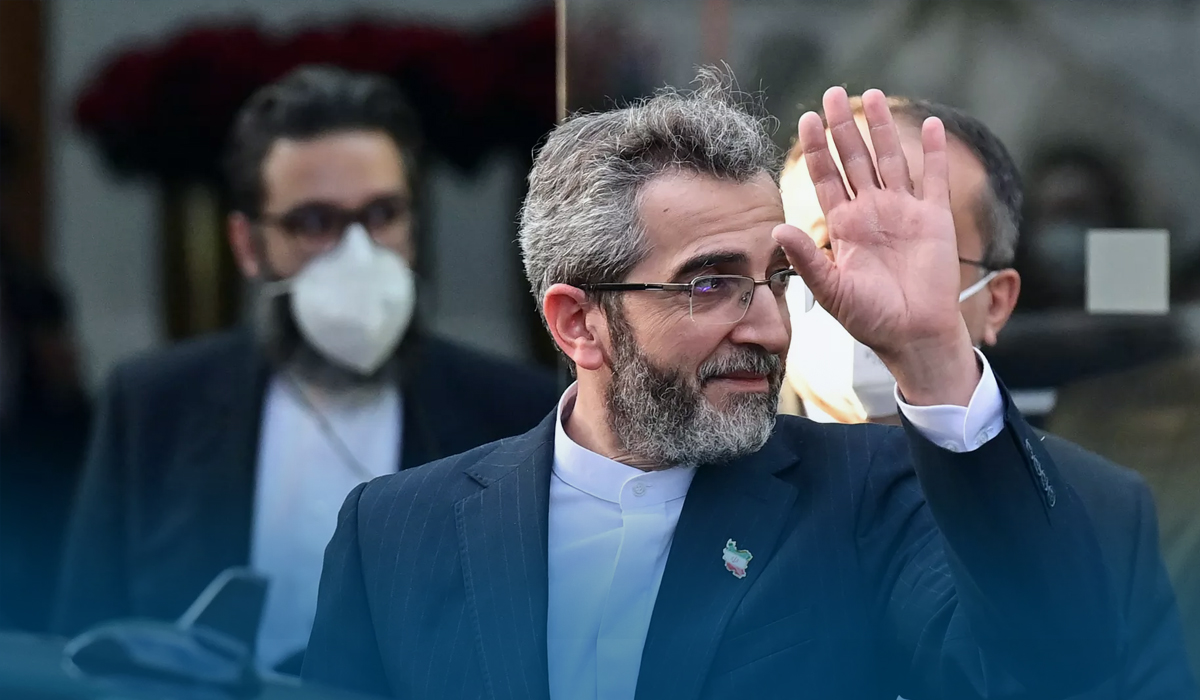 Referring to the six powers, he told the media that the more Tehran indicates a lack of sincerity at the negotiating table, the more unity there is among the P5+1 and the more they would be revealed as the isolated party in this discussion.
Read Also: Talks to Revive 2015 Iran Deal Resume in Vienna