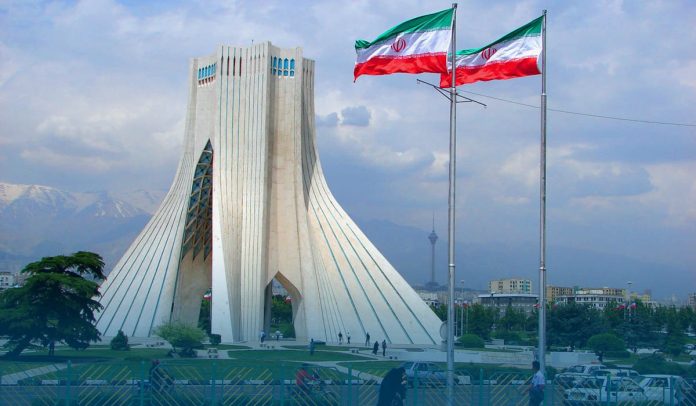 On Wednesday, Ned Price, spokesman for the US Department of State, confirmed that a 7th round of Iran Nuclear Talks will resume on 29th November in Vienna, Austria, aimed at reviving the Joint Comprehensive Plan of Action, also known as 2015 Iran Deal, between the Islamic Republic of Iran and six other countries.
Price said that they'd restart for a 7th round on Nov. 29 (Monday). Robert Malley, special envoy for Iran, would lead once more the American participation in those negotiations. Ali Bagheri Kani, Deputy Foreign Affairs Minister and advisor to the Iran's Supreme National Security Council (SNSC), said that the talk resumption date was set in a telephone-call with Mr. Enrique Mora, high representative for the "Common Foreign and Security" of the EU, on behalf of Joseph Borrell, EU Foreign Policy Chief.
At the G20 Summit in Rome, world leaders urged Iran to comply with the terms of the 2015 Iran Nuclear Deal. Founder and President of Lopez Liberty, @ClareMLopez, joins to share her thoughts on that and whether she believes Iran will actually comply. pic.twitter.com/abo2VcfhPy

— EWTN News Nightly (@EWTNNewsNightly) November 5, 2021
EU Envoy has helped mediate the indirect discussions between Iran and the United States with diplomats from the EU, China and Russia, and the other partners of the original agreement.
Referring to the measures which America has imposed on the Islamic Republic since its autonomous withdrawal from the nuclear agreement, Bagheri said on Twitter that they agreed to resume the talks aiming at removal of illegitimate and inhumane sanctions in Vienna on Nov. 29.
Ali Shamkhani, Secretary of Iran's SNSC, said that discussions to revive Iran deal with global powers would fail unless Joe Biden, the United States President, could guarantee that America wouldn't again abandon the agreement. Shamkhani tweeted that American leader, lacking authority, isn't prepared to give assurances. If the present status quo endures, the outcome is obvious.
Previously, in April, the Islamic Republic and world powers resumed talks in Austria to establish the agreement, which then-American President Trump ditched three years ago ahead of reimposing US sanctions that have crippled economy of Iran. However, the conversations were put on hold after the Presidential election of Iran June that brought anti-Western hardliner Sayyid Ebrahim Raisolsadati, commonly known as Ebrahim Raisi, to power.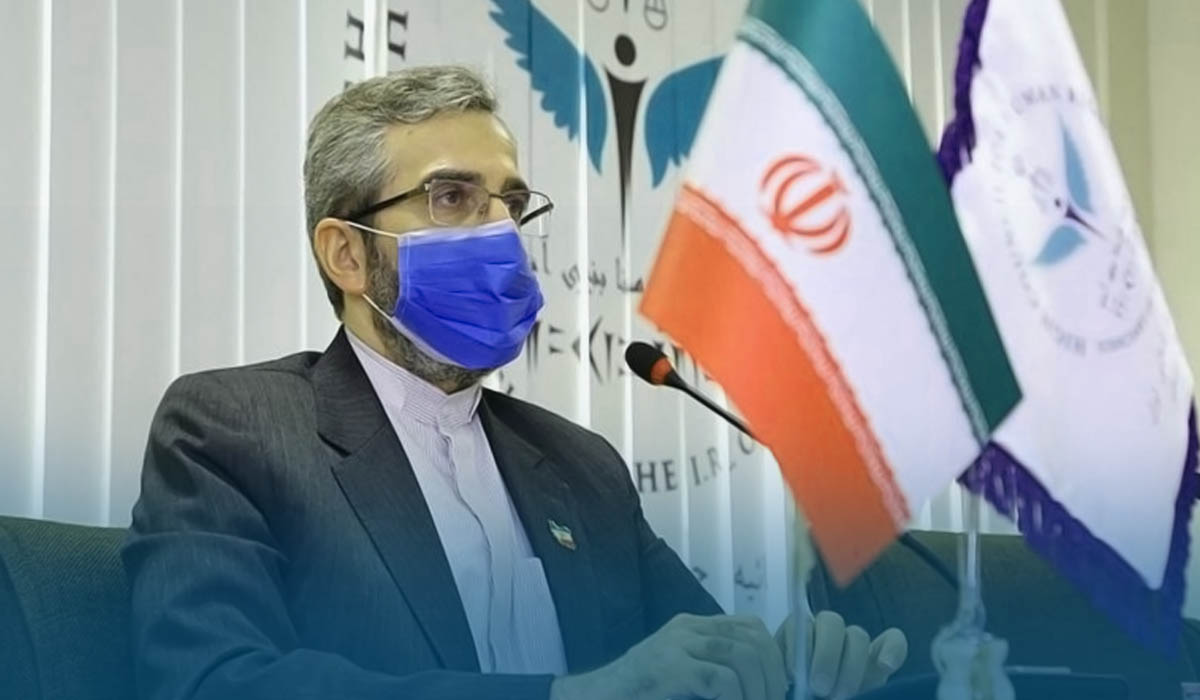 A major disagreement in Vienna has been over the Tehran's requirement for America to give assurances that it wouldn't go back on the atomic deal in the future.
European powers and America have urged Tehran to return to talks, cautioning that time is running out as Iran's uranium enrichment program is advancing well beyond the nuclear pact-set limits.