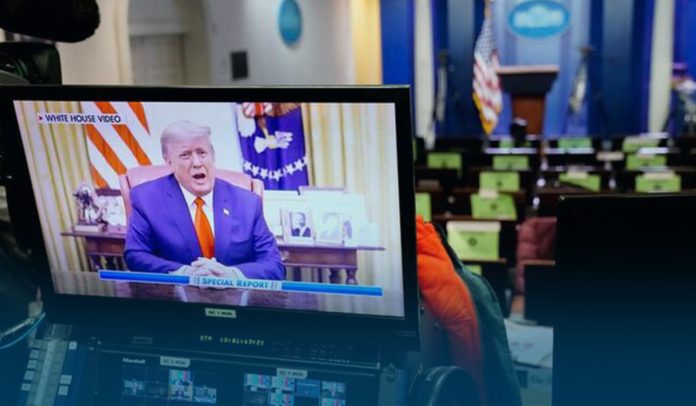 According to a new letter from the National Archives, the President Joe Biden government has paved the way for the National Archives and Records Administration (NARA) to produce a new subset of records for the January 6th Panel inquiring about the deadly U.S. Capitol Hill riot that Donald Trump, the former US-President, initially had wanted to keep top-secret.
David Sean Ferriero, the Archivist of the United States, delivered a letter to the former President notifying him that Joe Biden, the US President, had waived President Trump's executive-privilege assertions for a new tranche of documents and that the panel would begin getting the responsive records 28th April 2022.
Dana Ann Remus, the White House counsel for U.S. President Biden, wrote in the letter to the U.S. Archivist David S. Ferriero notifying the NARA of the decision that the American President has determined that executive-privilege claims isn't in the United States' best interests, and therefore isn't vindicated.
Furthermore, Dana A. Remus notified the U.S. Archivist that the panel wouldn't get everything warranted from these records, informing him that the US government had reached an accommodation with the Jan. 6 inquiry panel to prioritize records within this subset. However, it's uncertain what records in the new wave of materials.
January 6th Committee Conducted Over 800 Interviews
The House Select Panel has acquired hundreds of pages of Trump White House records it requested from the U.S. National Archives and Records Administration, especially since the U.S. Supreme Court rejected the former President's attempts to prevent the NARA from producing records from his government to the Panel, including call and visitor logs.
An adviser to the Jan. 6 inquiry panel said that the House of Representatives Select Panel investigating the Capitol attack has conducted over 860 interviews and depositions, with several more scheduled in the subsequent weeks. In addition, the committee continues to hear from witnesses daily, the adviser added, underlining how the panel is still collecting testimony as it moves into a crucial stage of its inquiry.
Moreover, according to the adviser, in addition to witness depositions and interviews, the panel has gotten about ten thousand documents. The Committee aide added that it's also following up on over four hundred and sixty tips gained through the Jan. 6 Committee's tip line.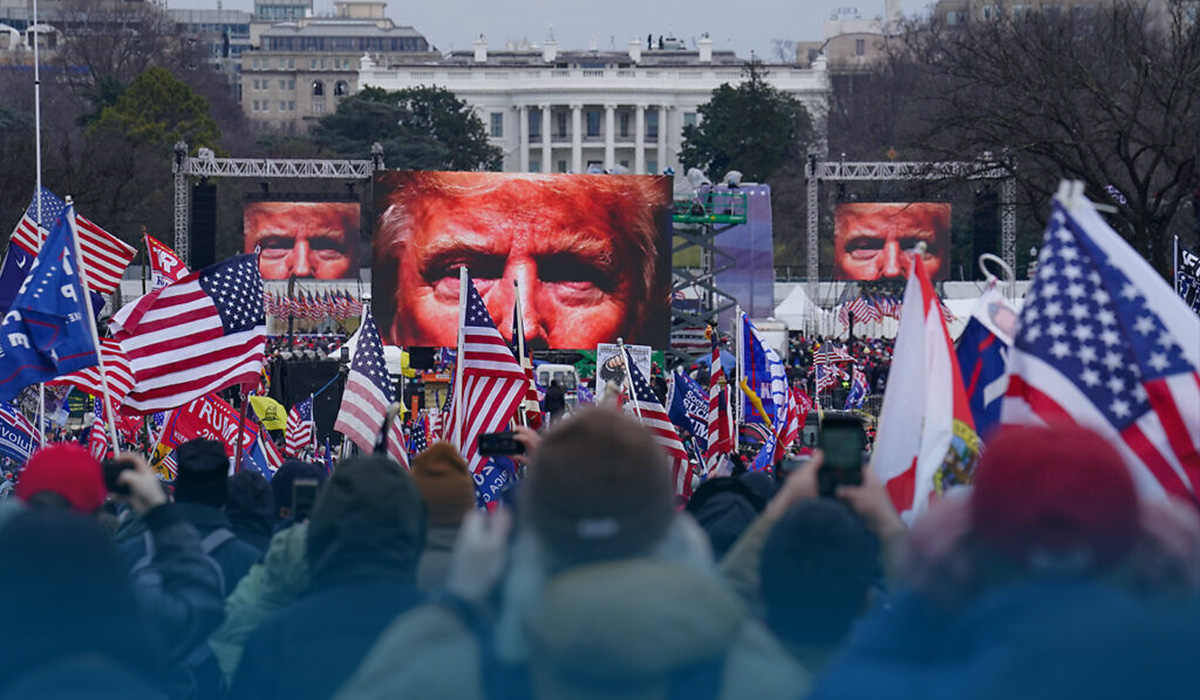 Previously in the last week, Donald Trump's White House adviser, Ivanka Trump, met virtually with the Capitol riot inquiry panel for nearly 8-hours, according to the two persons familiar with the meeting. The two sources wouldn't provide produce details regarding the interview other than saying that the former President was usually cooperative.