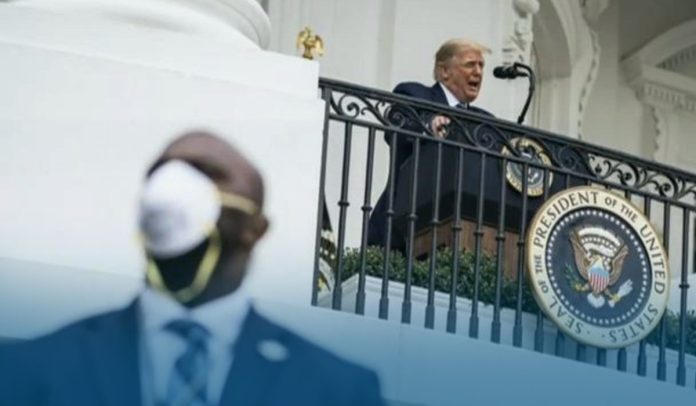 The U.S. House Jan. 6th Committee inquiring about the assault on the U.S. Capitol requested additional documents from the United States Secret Service (USSS), saying the federal law enforcement agency might have disregarded the Federal Records Act of 1950, failing to appropriately protect text exchanges.
According to the media reports, the January 6th Panel staff said they only obtained one message resulting from a 15th July witness summon to the USSS asking for agency texts from the day before and the day of insurrection, January 6, 2021. In addition, the security agency under DHS said the texts were deleted as a part of phone migration, in spite of a conservation request from the inquiry panel and U.S. Congress.
Democratic member of the January 6th Committee, Congresswoman Stephanie Murphy, who is serving Florida's 7th District, said that the U.S. Secret Service permitted individual USSS agents to determine which archives and records to preserve and delete during an agency-wide system migration.
The Secret Service has begun producing records pursuant to the subpoena we issued last week and our investigators are assessing that information.

We have concerns about a system migration that we have been told resulted in the erasure of Secret Service cell phone data.

— January 6th Committee (@January6thCmte) July 20, 2022
On Wednesday, the Panel tweeted that the federal security agency system migration procedure proceeded on 27th January last year. And that's only 21 days after the Capitol assault in which the U.S. Vice-President, while under the preservation of the USSS, was steps from a violent crowd of people hunting for him.
Furthermore, according to a senior official, the federal law enforcement agency has shared a single text exchange between Thomas J. Sullivan, Chief of the US Secret Service Uniformed Division, and Steven A. Sund, Chief of the U.S. Capitol Police, with House Oversight Committees, including the Capitol Attack inquiry panel.
Jan. 6 Panel Plans to Show Video Outtakes During Hearing
Two secret service officials confirmed to the media that the US House Select Committee to probe the Capitol riot, and Joseph V. Cuffari, the DHS Inspector General, asked the text conversation and obtained by 24 USSS officials on the 5th and 6th of January last year.
Moreover, the January 6th Inquiry panel holds video outtakes of ex-US President Donald J. Trump's communication to his followers on the day after the deadly insurrection on Capitol Hill. The video outtakes were a portion of the production of an address the former American leader delivered the night after the assault. However, the committee spokesman refused to provide any statement on the video outtakes.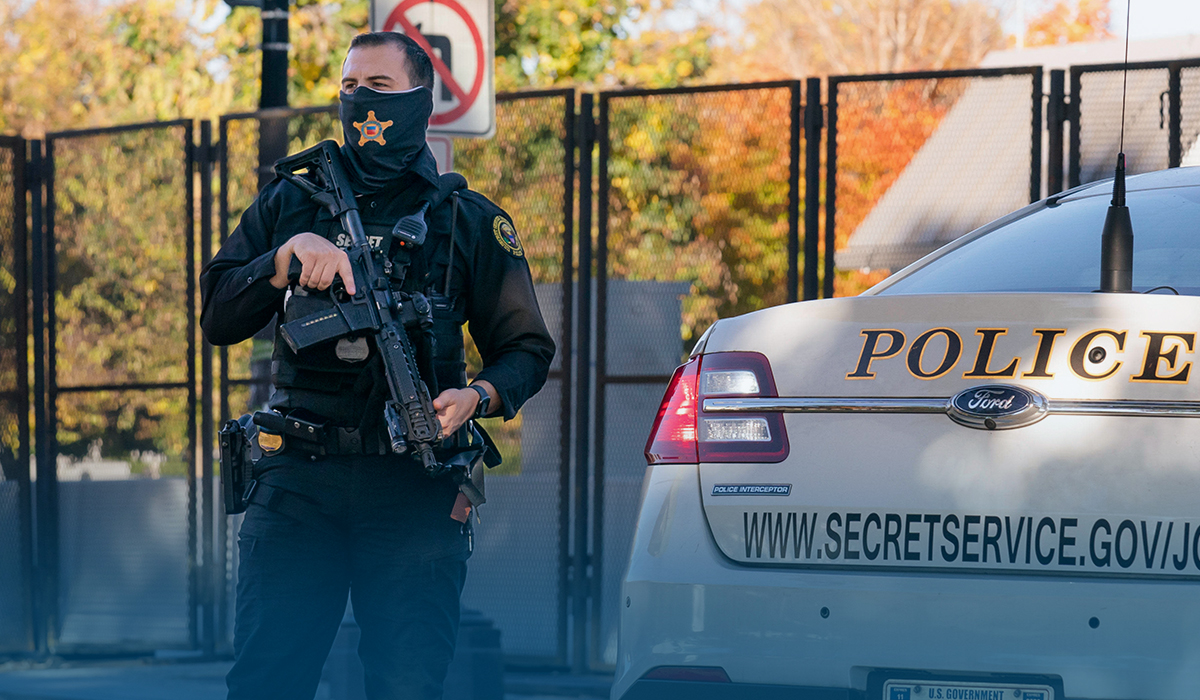 Majority committee member Janie Raskin, who is serving Maryland's 8th District, confirmed on July 20 to CNN anchor Anderson Cooper that the inquiry committee has the outtakes and intentions to show some of them during Thursday's prime-time hearing.