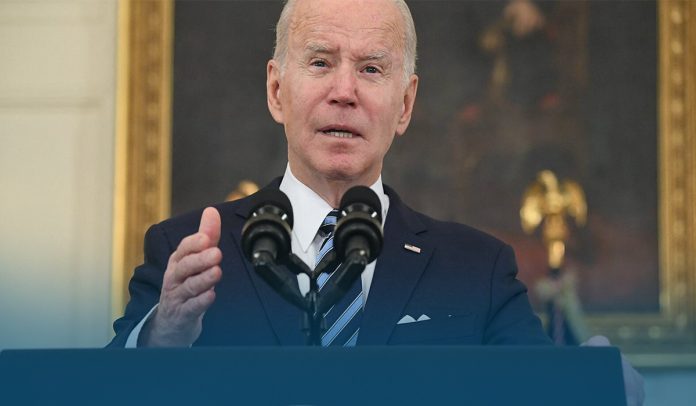 On Friday, Joe Biden, the United States President, signed an executive order allowing $7 Bn in frozen funds from the central bank of Afghanistan to be distributed for humanitarian aid in the country and 9/11 victims, according to senior government officials.
The U.S. Department of Justice (DOJ) is due to present a plan to a U.S. federal judge on what to do with the frozen assets due to urgent calls from US policymakers and the United Nations (U.N.) for the money to address the economic crisis that has deteriorated since the takeover of Afghan Taliban in August.
According to the US government officials, they'd make efforts to make sure access to half of the frozen assets – $3.5 Bn – which stem chiefly from assistance to the Islamic Emirate over the past twenty years, to benefit the people of Afghanistan. In addition, they said that D.C. would set up a third-party trust to manage the assets for which details were being developed.
The multi-phase plan requests for the other $3.5 Bn to remain in America, subject to continuing proceedings by American sufferers of terrorism, including relatives of those who lost their lives in the September 11 attacks, according to the administration officials. The United States froze the Afghan assets after the takeover of the Taliban militants but has experienced pressure to explore a way to release the funds without recognizing the new government.
Victims' Memories
The representative of the Taliban to the United Nations, Suhail Shaheen, asked for the whole amount to be frozen and have the power over "Da Afghanistan Bank." Moreover, Shaheen told the media that "the assets" are the property of the Afghan Central Bank and, by extension, the property of Afghanis.
Afghanistan's official spokesman at the Qatar office blasted the US action on Twitter that the takeover of frozen assets which belongs to the people of Afghanistan by Washington, shows humanity's lowest level and moral decline of the South Asian country and a nation.
In addition, the intentions provoked an angry response from some families of victims of the 9/11 attacks, who are in the hunt for covering unsatisfied court decisions linked to the attacks that took the lives of about three thousand people.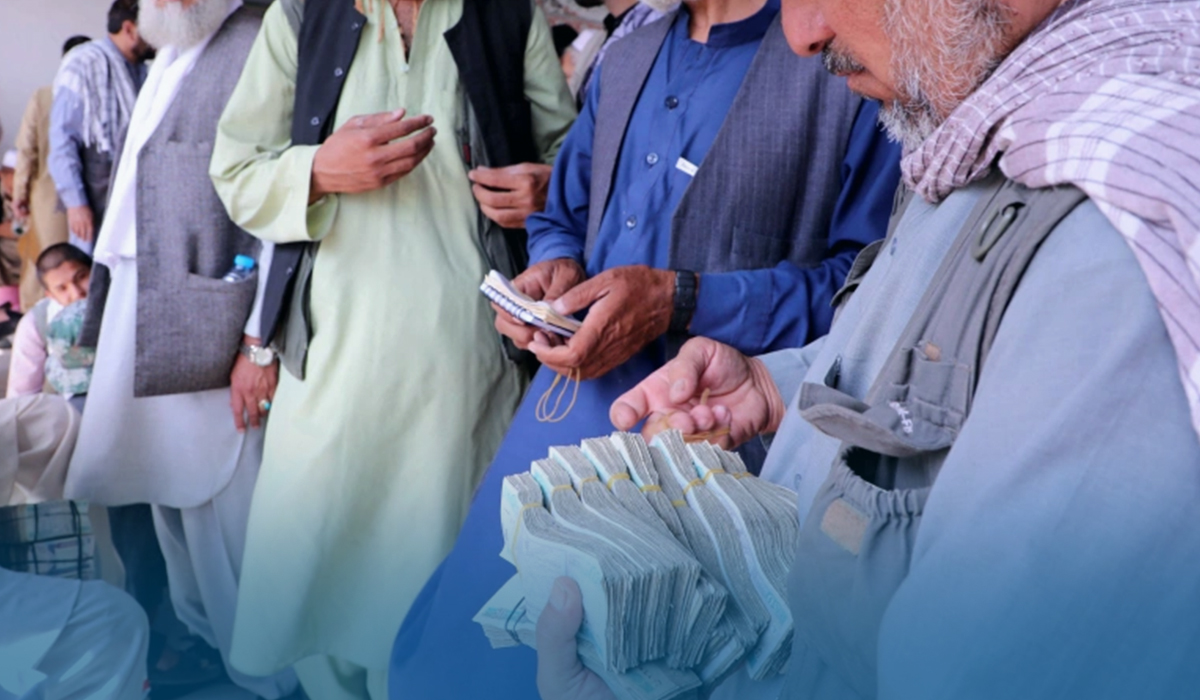 According to the son of one sufferer, Brett Eagleson said that American administration should make sure the identical treatment of all families of those who died by ordering the 3.5 billion dollars to be circulated through the existing reserve, instead of leaving it up to the court to favor a small group of families. He added that any procedure that treats some families of victims as less deserving or that ranks some sufferers over others is an affront to the victims' memories of this mass murder.