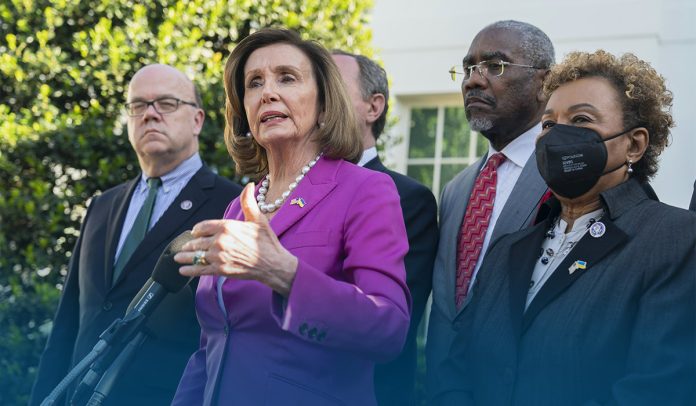 On Tuesday, May 11, the US House of Representatives passed roughly 40 Bn dollars in supplementary assistance for Ukrainian military forces to defend their country against Russia's brutal offensive. Previously, Joe Biden, the United States President, requested Congress to quickly approve an approximately forty billion dollars Ukrainian Aid bill, cautioning for the first time that remaining assistance will be exhausted in about 10 days. In addition, Biden said that get it to his desk in the coming few days.
The Democratic-led U.S. House voted 368/57 to pass a nearly $40 Bn measure to send security, economic and humanitarian assistance to Ukrainian people and forces as it continues to face Moscow's barbarity, with the United States Senate likely to follow suit instantly. The latest Ukrainian assistance package, which is almost seven billion dollars more than President Biden's requested thirty-three billion dollars, was opposed by 57 GOPs. However, 149 House GOPs joined all House Dems to pass the bill.
⚡️U.S. House of Representatives votes 368-57 to pass nearly $40 billion military and humanitarian aid package to Ukraine.

The bill will go next to the Senate for a vote before it can be signed into law by U.S. President Joe Biden.

— The Kyiv Independent (@KyivIndependent) May 11, 2022
The massive bill will need to be approved by the U.S. Senate before it proceeds to President Biden's desk for his signature. Earlier on Tuesday, Chuck Schumer, the U.S. Senate Majority Leader, said that after the bill's approval from the House, the upper chamber of the U.S. Congress would move fast to get the package approved and moved to President's desk.
According to the media reports, assistance to Kyiv – for their fight against Russian brutality – has been a rare positive thing of bipartisanship in the U.S. Capitol, with GOPs and Democrats mainly joining together to support brave Ukrainians as they fight off Russian aggression.
What is included in the latest Ukrainian assistance package?
Additionally, earlier in the day, the US legislators revealed the measure text before the House vote. The lawmaking the U.S. House of Representatives passed provides funding for a long list of priorities, including security, economic and humanitarian aid.
In 2022, the United States Congress delivered 13.6 Bn dollars in security and humanitarian aid for Ukraine, meaning that if roughly 40 Bn dollars is approved, legislators will have passed a total of over fifty billion dollars in military and economic support for brave Ukrainians.
Furthermore, the latest assistance package contains six billion dollars for security aid, including military training, weapons, equipment, supplies, logistics support, intelligence support, and salaries and stipends to the security and Armed Forces of Ukraine. Moreover, additional 8.7 Bn dollars to refill American stocks of military arms & equipment sent to Kyiv through drawdown authority.
According to the summary of the "Additional Ukraine Supplemental Appropriations Act, 2022," to support the Ukrainian people and forces to defend against Moscow's unprovoked attack on Ukraine, the bill also includes 14 Bn dollars in programs administered by the Department of State, like humanitarian aid for refugees and the planned return the United States Embassy in Ukraine. In addition, the package includes five billion dollars devoted to addressing the global food insecurity issue.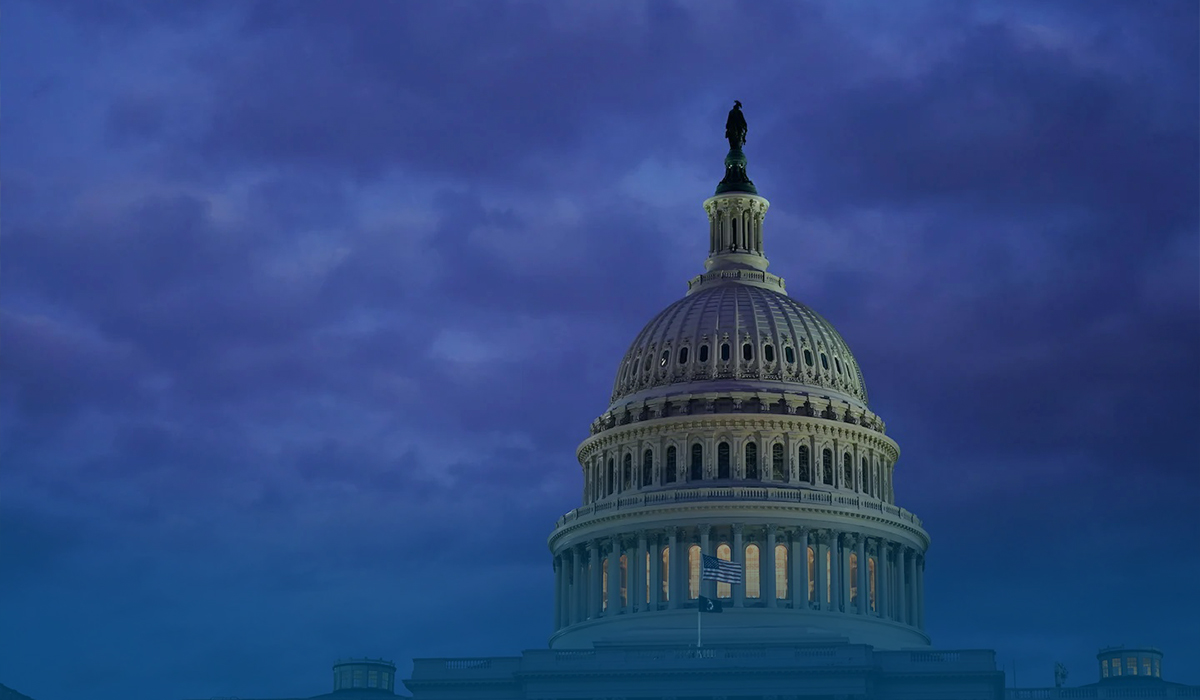 The assistance package offers an extra 54M dollars to provide public health and medical support for refugees of Ukraine. Moreover, 900M dollars to provide refugee support services, like accommodation, English language classes, community support, and case management, for refugees and arrivals from the East European country.
Read Also: President Biden Signs Ukraine Defense Lend-Lease Act to Accelerate Ukraine Aid