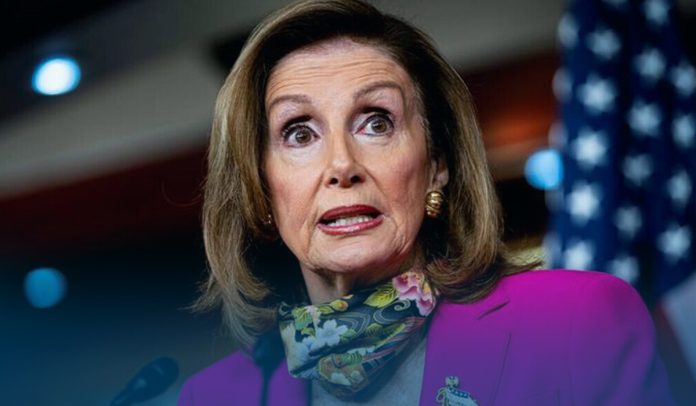 On Friday, Nancy Pelosi, Speaker of the US House of Representatives, said she anticipates Congress to approve the USD 33 Bn assistance package for the Ukrainian people and forces asked by the U.S. President as early as possible. In addition, Pelosi praised Joe Biden's request to the United States Congress to strengthen Kyiv's defense against Putin's brutal assaults, signaling a rapidly growing and long-haul US commitment as Kremlin's all-out incursion and global tensions inflamed, as a result, show no indications of retreating.
On American President's supplemental request for Ukraine aid, Pelosi said in a statement that Joe Biden's robust and values-based request for additional military, humanitarian and economic assistance to Kyiv reflects what is needed to help protect not only their nation, but democracy itself. When the U.S. House takes up Biden's request, they think about a strong, bilateral support.
Zelensky on Biden's request for $33 billion for Ukraine: "This is a very important step by the United States. And I am grateful to the American people and personally to President Biden for it. I hope that the Congress will quickly support this request for help to our state." pic.twitter.com/8oV6m8lGX1

— Christopher Miller (@ChristopherJM) April 28, 2022
The latest aid appropriated by the US governing body has made a major difference for Kyiv, but more help is needed to defend themself against Moscow's violence and assaults. The forthcoming additional assistance would deliver critical funding contain for more defensive systems and arms, support for Ukraine's healthcare infrastructure, energy, and food, and humanitarian aid to address an increasing hunger catastrophe worldwide stemming from this brutal conflict.
Democratic and Republican legislators said they wanted to pass the supplemental funding appeal quickly, but there was no instant word on exactly when the House of Representatives and Senate might vote due to disagreements over what should be in any lawmaking.
Combining Ukraine aid and COVID-19 Relief
The U.S. President requested United States Congress for thirty-three billion dollars to aid Ukraine – a dramatic growth of American funding for the Ukraine war with Russia – Ukraine's Volodymyr Zelenskyy asked US policymakers to provide the request a quick approval.
The massive assistance request includes more than twenty billion dollars in security and military support, as well as three billion dollars for food and humanitarian programs and 8.5 billion dollars for financial and economic assistance to Ukraine. The legislation is envisioned to cover the needs of war efforts through September 2022.
Moreover, the incumbent US party, which narrowly control the US Congress, and GOPs express disagreement over whether to join the two requests by Biden – Ukraine funding and several billions of dollars for Coronavirus aid that the President requested last month. However, some members of the GOP have stated they wanted the two to be isolated, but some Dems have seen funding for Ukraine assistance as an opportunity to approve the COVID-19 relief package.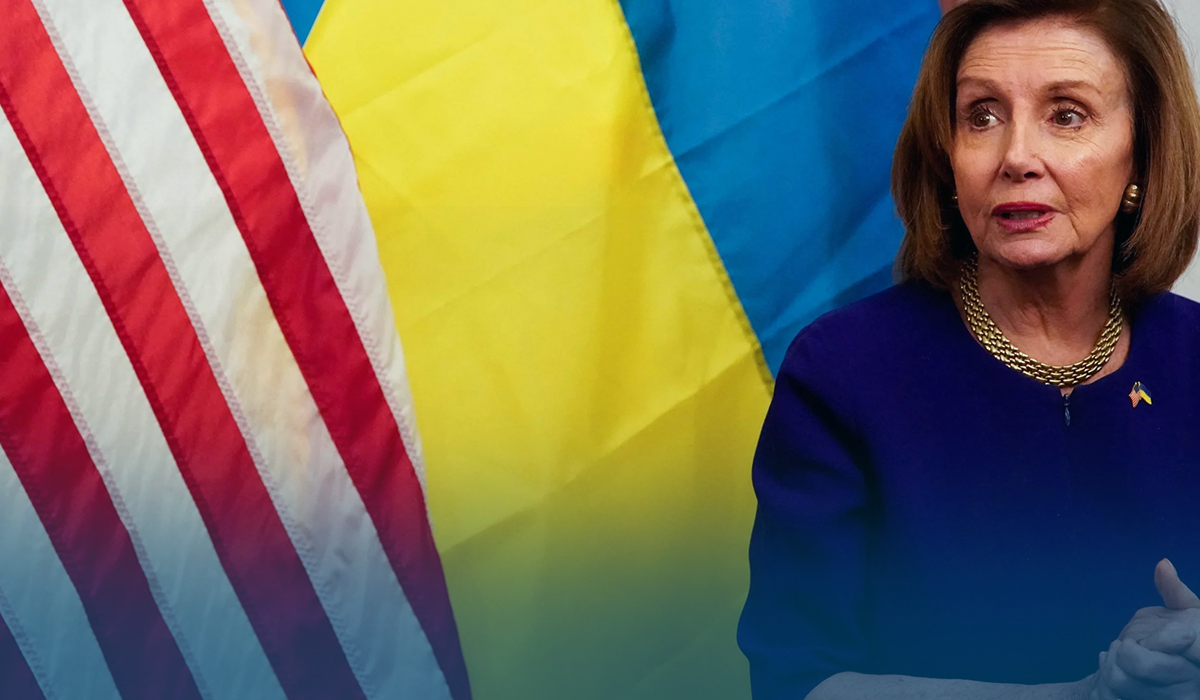 Moscow called its activities in the post-Soviet state of Ukraine a 'special military operation' to demilitarize Ukraine and defend it from authoritarianism. But European countries and Ukraine say this's a false pretext for an unjustified brutal war by Russians.