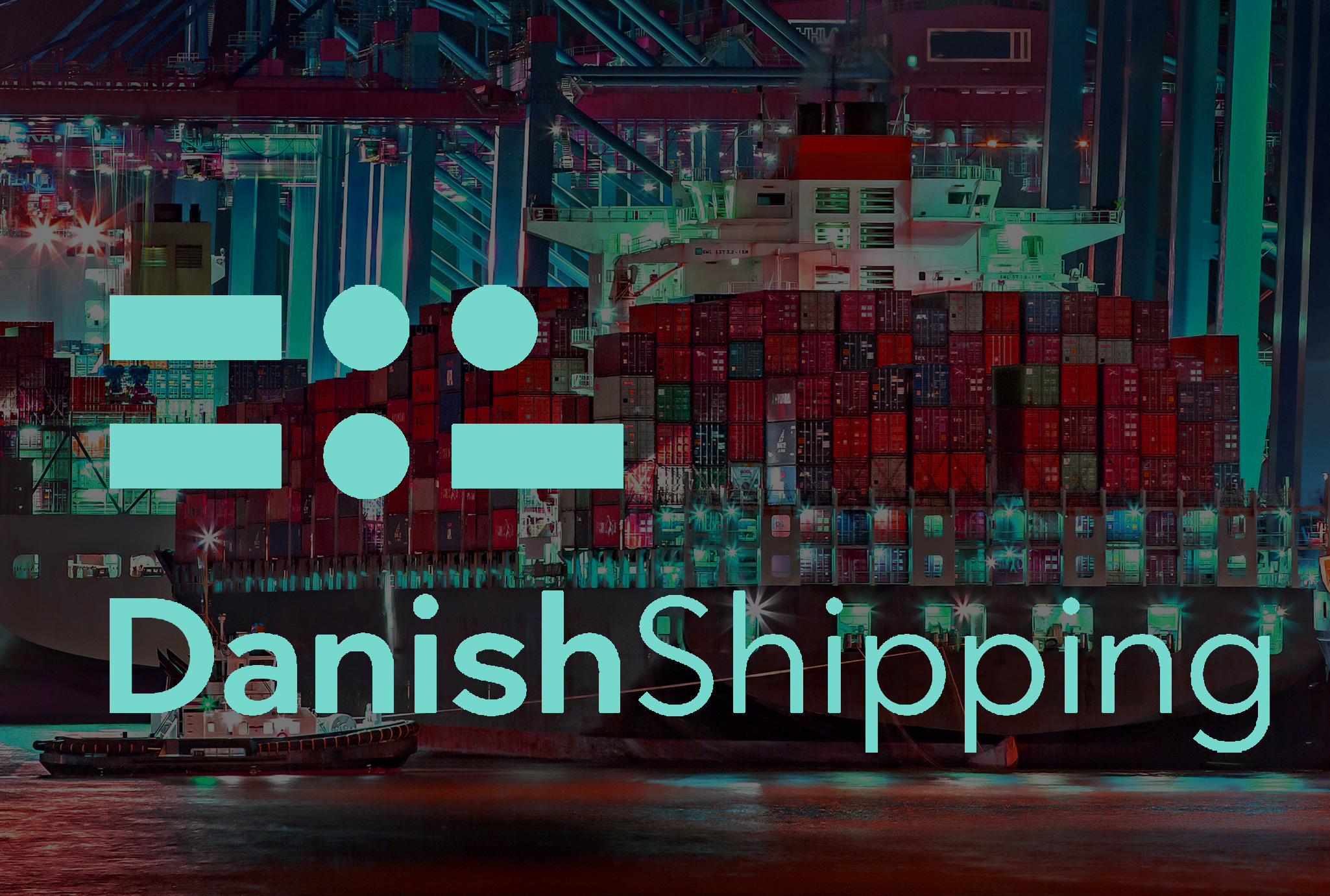 On Thursday, Danish shipping group Moller-Maersk stated that 4th quarter earnings in line expectations, however, he warned that the prolonged conflict of trade among the United States and China which the world's largest economies could grow more in the year 2019. Earnings before tax, interest, amortization (EBITDA) and depreciation came in at 1.12 billion dollars for the last three months of 2018, higher than 1.07 billion dollar forecast by an analyst. Company's share slipped above than nine percent after the Reuters poll's result.
The organization stated that they expect that EBITDA may be intended under IFRS (International Financial Reporting Standards) for the year 2019 of about 5 billion dollars.
CEO of Moller-Maersk, Soren Skou said that though they had a challenging beginning to 2018, seeing their financial performance, they improved earnings regardless considerably higher bunker fuel prices and less than projected growth of container volume in the second part of 2018 though they need to enhance the profitability.
Trade War and Protracted Dispute
Danish shipping group Moller-Maersk, the largest container shipping company globally usually viewed as a global trade barometer, at that time when China and the United States caught in a protracted argument. The company said in a statement that 2019 Maersk's guidance is related to considerable suspicions because of the present risk of more restrictions on worldwide trade and other aspects impacting freight rates of the container, foreign exchange rates, and bunker prices. The ex-conglomerate is streamlining to focus entirely on logistics and transport plus tactics to build competition with delivery companies FedEx and UPS.