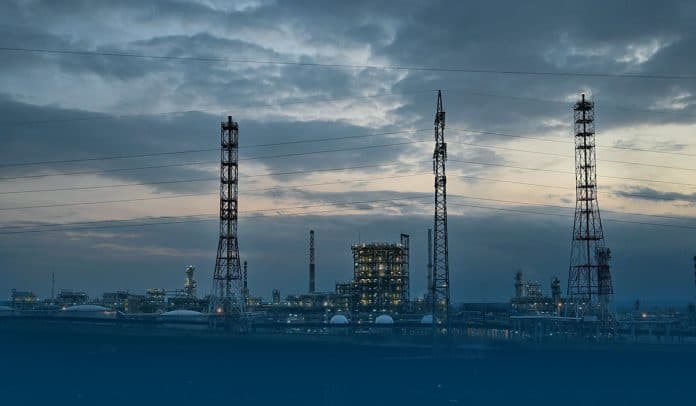 On Monday, the European Union – a political and economic union of 27 member states – failed to Russian oil embargo as a part of another batch of sanctions to punish Russia for its large-scale and unprovoked war in the East European country of Ukraine.
In addition, the Central European landlocked state of Hungary said that an EU ban on Russian energy would cost the nation approximately USD 19 Bn, increasing the risks in discussions between the EU states and Budapest pushing to gain Hungary's support for an embargo.
The European Commission, the executive of the EU, suggested the oil embargo against Russia almost half a month before but locked in negotiations with Budapest over how Brussels could settle the issue. The landlocked country depends on Russian energy more than the majority of other EU members. Hungary is highly reliant on Russian oil and energy, along with Slovakia and Czechia. Sofia also has reservations. Hungarians get over eighty-five percent of their natural gas supplies and sixty percent of their oil from Russia.
Viktor Orban, who took the oath for Prime Minister of Hungary for the 5th time, has developed close relations with Moscow and has rejected sending military support through its territory to the embattled country. However, Budapest's opposition to the oil ban has resulted in growing apprehensions over the first significant division in the ability of the twenty-seven-member union to respond to Moscow's brutal incursion of the post-Soviet state.
EU's Sanctions Efforts Slows
While the recently re-elected PM has clashed frequently with the political and economic grouping of 27 countries over other subjects, he's gone along with five packages of harshest economic sanctions against Putin's Russia. Moreover, the world's largest trading bloc, which could only act by consent of every member state, has agreed on previous sanctions on the Russian economy, and the Bank of Russia.
Halting Russian oil and gas supplies, though, has always been seen as a principal test of the unity of the bloc in the face of Moscow's barbarity. Additionally, the efforts of the EU to impose the latest package of sanctions against Moscow over brutality in the post-Soviet country appeared to be hindered, as a small group of countries remained to resist an embargo on Russian energy.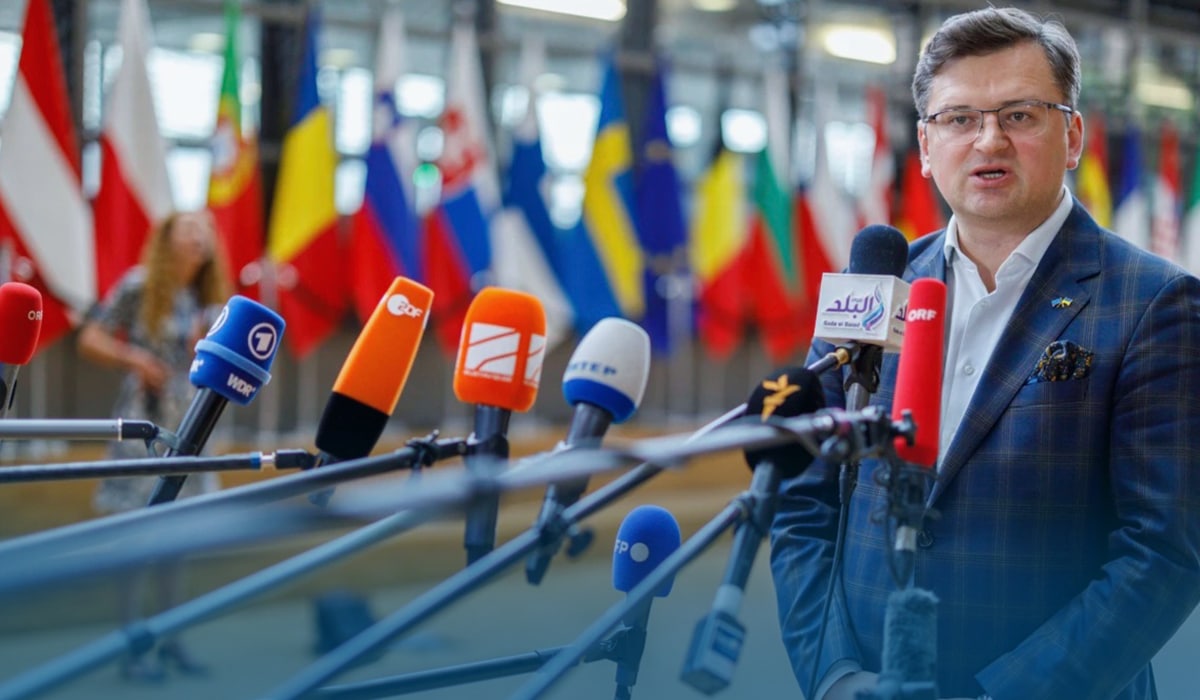 Since the Kremlin started its all-out and unprovoked incursion in February, the European Union has levied five batches of punishing sanctions on Russians. The 27-nation bloc hit the President of Russia, top Russian officials, Putin's family members, over 350 policymakers, and pro-Russian oligarchs and businessmen with travel restrictions and asset freezes. In addition, the EU also targeted Russian banks, the transportation industry, Russia's propaganda machine, and its defense industry.
Read Also: Secretary Blinken Heads to Europe for NATO, US-EU Meetings