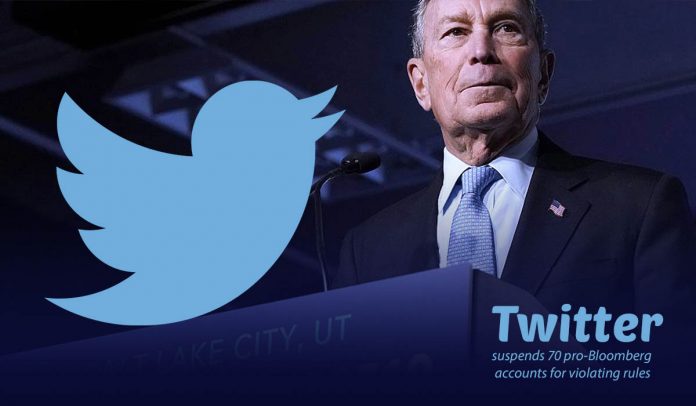 A spokesman of Twitter stated to CNN that Twitter started suspending around seventy pro-Mike Bloomberg accounts last Friday due to the violation of the rules. He adds that those accounts were sharing similar messages in support of Bloomberg and ran goes against the rules of Twitter by spamming and manipulation.
The accounts were posting identical messages in support of Democratic presidential candidate Michael Bloomberg and ran afoul of Twitter's rules against "platform manipulation and spam," a Twitter spokesperson said. https://t.co/dTZ79gDgmx

— CNN (@CNN) February 23, 2020
Sabrina Singh, the spokeswoman of the Bloomberg campaign, told CNN that their staff did not deceive the social media platform policies. In a statement, she also said that they ask that all of their deputy field coordinators recognize themselves as doing their duties on behalf of the 2020 presidential campaign of Mike Bloomberg on their Twitter accounts. Over Outvote, volunteers and staff members shared the campaign messages on their friends and family networks, and they didn't intend to deceive anyone.
Initially, on Friday, Los Angeles reported the suspension of social media accounts. The social media giant's move will draw more attention to the campaign of Bloomberg at times, unconventional strategy on social media. Moreover, Twitter started suspending the accounts after the investigations from the Los Angeles Times.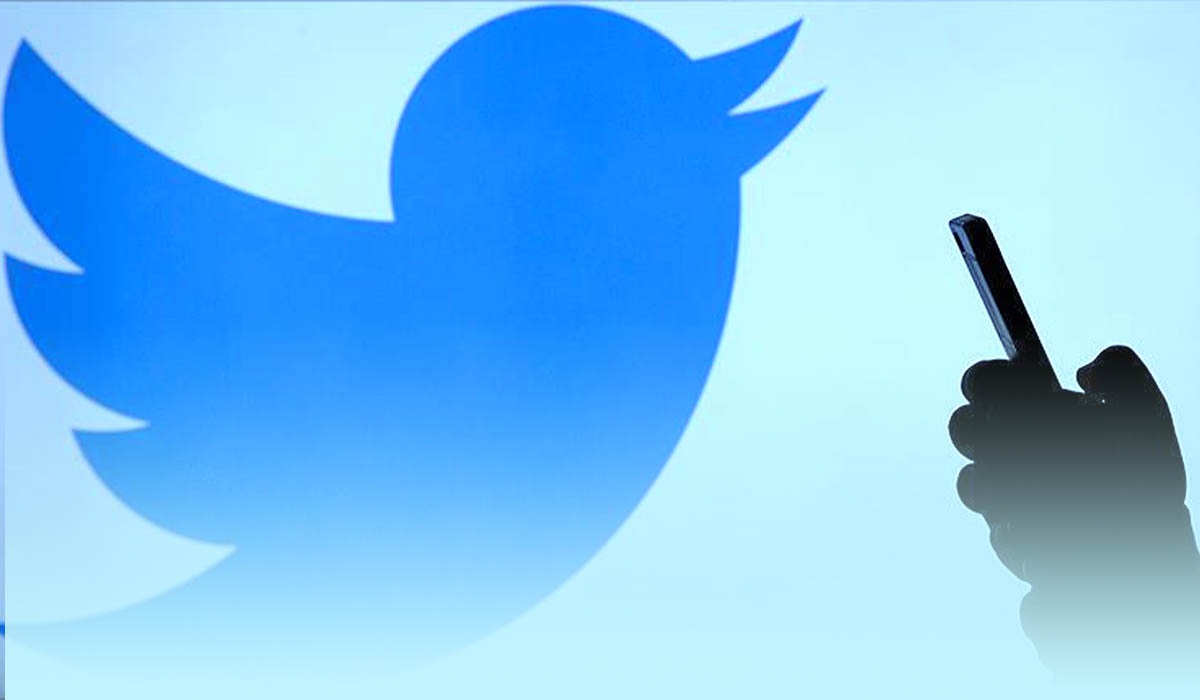 Bloomberg campaign hired hundreds of workers to share online messages
Previous week, the Wall Street Journal reported that the Bloomberg team hired several workers in California to run his campaign by posting content in favor of former New York mayor on their social media accounts. In this effort, the staff members of the Bloomberg campaign provided with pre-written content to share and spread online on different social media platforms, the Journal said.
Read Also: Mike Bloomberg wished to stop Bernie Sanders
In the past recent days, the campaign of the former New York mayor subjected much consideration and attention. The previous week, Bloomberg faced hard-hitting questioning from his opponents during his opening debate of the 2020 cycle, specifically on the renowned matter of some non disclosure contracts with women who made criticisms against the billionaire.
Last Friday, Michael Bloomberg released three women who made accusations of misogynistic and sexist behavior against him through their non disclosure contracts.