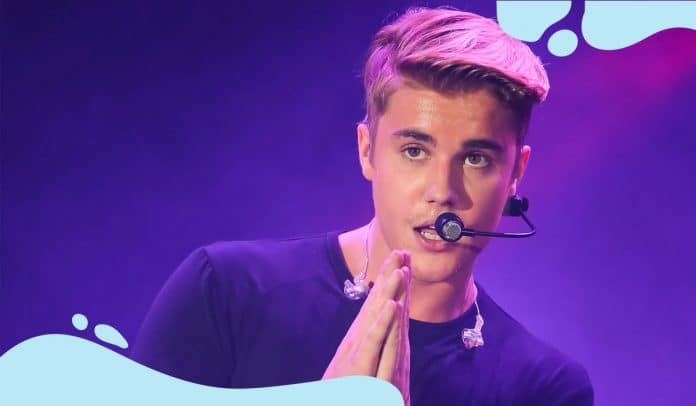 According to the latest report, Justin Bieber, 26, a Canadian singer, is taking legal action against two Twitter users as they accused him of sexual assault in 2014 and 2015, respectively, whereas he always used to deny those allegations. TMZ (Thirty Mile Zone) said that Bieber reportedly filed an aggressive lawsuit against those two for offense over what he calls malicious claims. He sued for a total of $20 million, $10 million for the individual accuser.
.@justinbieber filed a $20 million lawsuit against two Twitter users who recently accused him of sexual assaulthttps://t.co/iyAPpVTByY

— WION (@WIONews) June 26, 2020
Claims of both Accusers
The outlet obtained documents defining the lawsuit, and it states that Bieber has undeniable documentary evidence that clearly demonstrates the allegations as disgraceful and untrue lies. One of the two accusers said that Bieber assaulted her in Austin, Texas, during the Southwest festival in 2014. The suspected assault occurred in a room of Four Seasons hotel, while according to the outlet, the court documents reveal that Bieber never booked a room at the hotel. Instead, he was staying at a neighboring rental property with his then-girlfriend, Selena Gomez.
The Pics I showed of me and Selena march 9 in Austin should make it clear that we were together that night and went from the venue to our Airbnb and never went to the four seasons. This is our airbnb receipt where we crashed with our friends pic.twitter.com/4ZDIqjeCIQ

— Justin Bieber (@justinbieber) June 22, 2020
The lawsuit claims that reports of Bieber eating something at the hotel the day after the assault said that took place, the basis of the fabrications, per TMZ. On the other side, the second accuser alleges that the singer assaulted her in 2015 in New York City during the Met Gala.
In the past 24 hours a new Twitter appeared that told a story of myself involved with sexual abuse on March 9, 2014 in Austin Texas at the Four seasons hotel. I want to be clear. There is no truth to this story. In fact as I will soon show I was never present at that location.

— Justin Bieber (@justinbieber) June 22, 2020
The accusers may want to spoil the reputation of Bieber
However, according to the outlet, the lawsuit reads that the accuser is a superfan of Bieber, who usually waits outside of his hotels and the like, usually seeking attention from him. The documents also claim that the accuser also confessed on her Twitter account that she never met Bieber after the alleged assault date. Bieber attended the Met Gala at that time and went to a private party after the event. The document also certifies the claim with the photo evidence.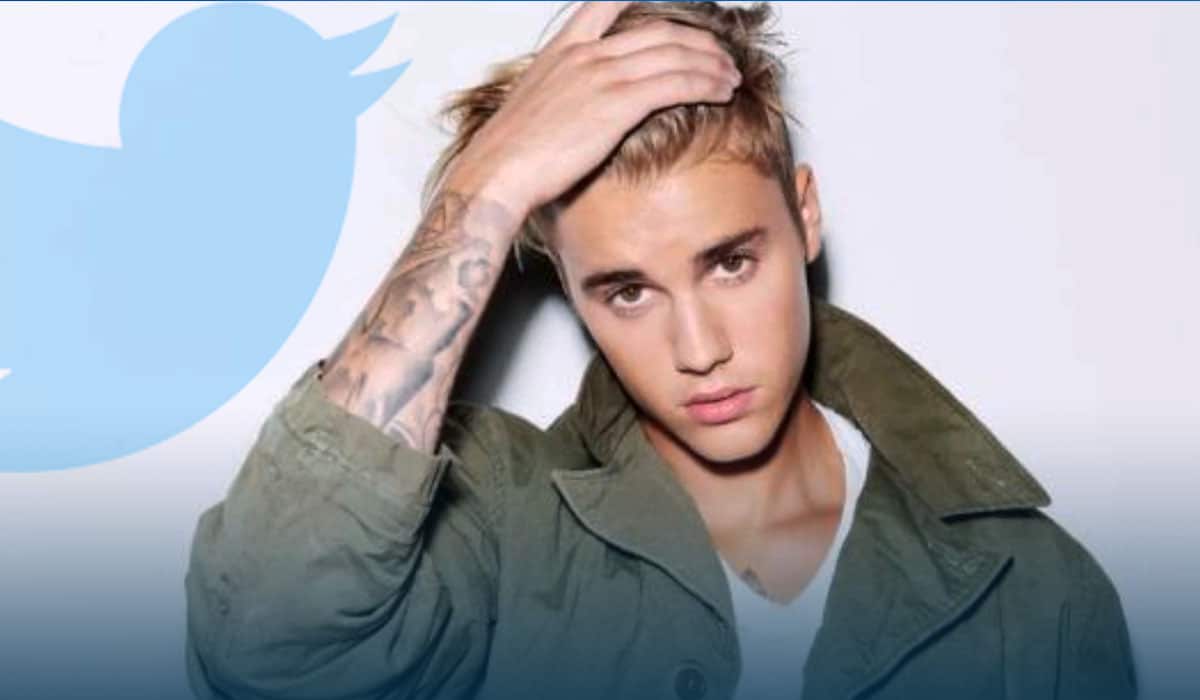 According to TMZ, the lawsuit also claims that Bieber has a belief that the two accusers are working in collaboration with each other to damage his reputation, or in other cases may be a single person is operating several accounts on Twitter.
Read Also: WikiLeaks founder suspected in U.S. accusation of conspiracy