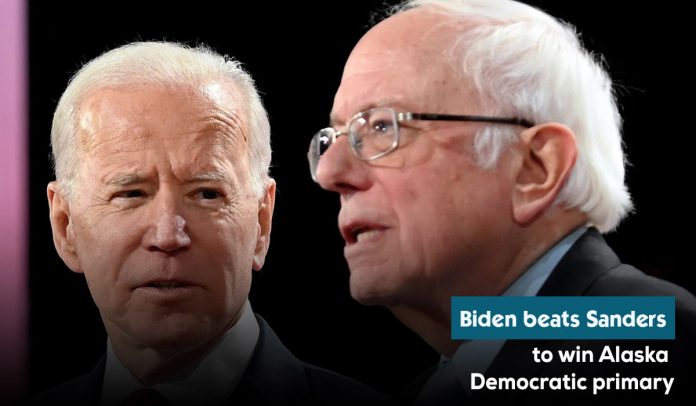 On Saturday, the state party announced that Joe Biden, the former Vice President of the United States, won the Democratic primary of Alaska. He beat Vermont Senator Bernie Sanders, who withdraws himself from the race for presidential nominee on Wednesday, 55.3% to 44.7%. In total, there about 19,759 votes cast.
Joe BIden has won the Alaska Democrats' party-run presidential primary, beating Sen. Bernie Sanders days after Sanders suspended his campaign.

Biden beat Sanders Saturday by 10.6%. A total of 19,759 votes were cast.https://t.co/zuSaR4vJuq

— PBS NewsHour (@NewsHour) April 12, 2020
The Democratic Party at Alaska changed the contest date form 4th April to 10th April and canceled all types of in-person voting after the COVID-19 outbreak; in contrast, it selected the method to vote-by-email. Sanders took out his name from the contest two days before the deadline to return to votes and cleared the path for the nomination of Biden and his campaign against Donald Trump for November elections.
The state party sent over seventy-one thousand ballots to registered Democrats across the state and allowed electorates with the option to download it also. With the help of ranked-choice voting, voters could select up to 5 nominees for the Democratic nomination. Over nineteen thousand ballots returned to the main office of the state party in Anchorage by the deadline of Friday. The primary itself was a new one to the Democrats of Alaska, who shifted themselves from their traditional caucuses to a primary for the November 2020 contest. It used rank-choice votes.
Overall Delegates of Joe Biden and Sanders
Biden gets eleven delegates while Sanders gets only four in the Alaska contest. According to Democratic National Committee rules, Sander would need more delegates, but after dropping his name out from the bid last week, he is no longer eligible to win delegates in primaries and caucuses. However, the Vermont Senator is still eligible to win delegates based on overall votes in individual congressional districts, that's the reason why the AP owed 4 delegates to Sanders in Alaska.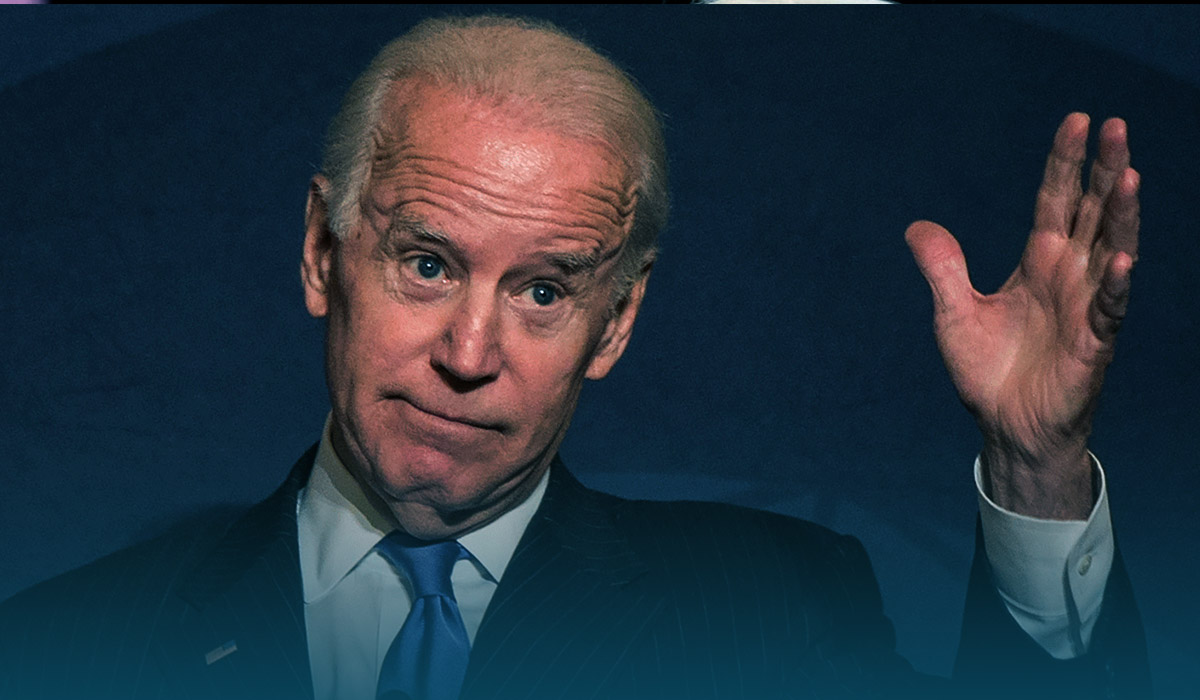 According to the statistics by the Associated Press, on the whole, Joe Biden has 1,228 delegates, and Bernie Sanders has a total of 918 delegates. Chairwoman of the state party, Casey Steinau, said that Sanders along with Senator Elizabeth Warren and Representative Tulsi Gabbard, who also end their nominees, asked to include in the counts.
Instead of suspending his campaign, Sanders said he would keep his name on the ballot for those states that still have to vote. He intends to gather delegates as part of an effort to encourage the platform of the party at 2020's Democratic National Convention. Previously, Sanders won the 2016 caucuses of the state party over Hillary Clinton.