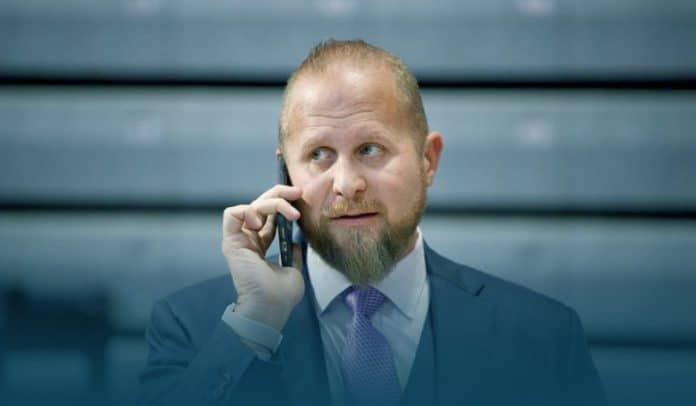 According to two familiar sources close to the campaign, Brad Parscale, the former campaign manager of Trump, quits as a senior adviser to Donald Trump's campaign on Wednesday. Three days before, police detained and hospitalized him over suicidal threats he made at his home. Parscale states to Politico that he is stepping away from his company and any role in Trump's campaign for the intermediate future to give time to his family and to help him to deal with the overwhelming stress.
Brad Parscale has stepped down from his role as a senior adviser to President Trump's campaign, two sources close to the campaign say https://t.co/9tb1eArlka

— CNN Breaking News (@cnnbrk) October 1, 2020
However, according to the police report, Parscale's wife, Candice Parscale, also released a statement in which she denied that her husband physically abused her after telling police some-days back that he did several bruises on her body. She added that people took her Sunday statement as misinterpreted. Let it be clear that her husband wasn't violent towards her that day or any other day, according to Politico. Moreover, a police investigator at the scene reported that after asking Candice Parscale about bruises on her body, she expressed Brad hits her.
Candice Parscale: "The statements I made on Sunday have been misconstrued, let it be clear my husband was not violent towards me that day or any day prior." https://t.co/kz6enH1LAM

— Josh Marshall (@joshtpm) October 1, 2020
Brad Parscale maintained a senior position on the campaign
CNN approached the Fort Lauderdale Police Department for the latest response to the new statement from Candice Parscale. This summer, Parscale demoted from his role after Donald Trump's rally in Tulsa, Oklahoma. However, he kept a senior position on Trump's campaign; he rarely seen inside the headquarters after his demotion.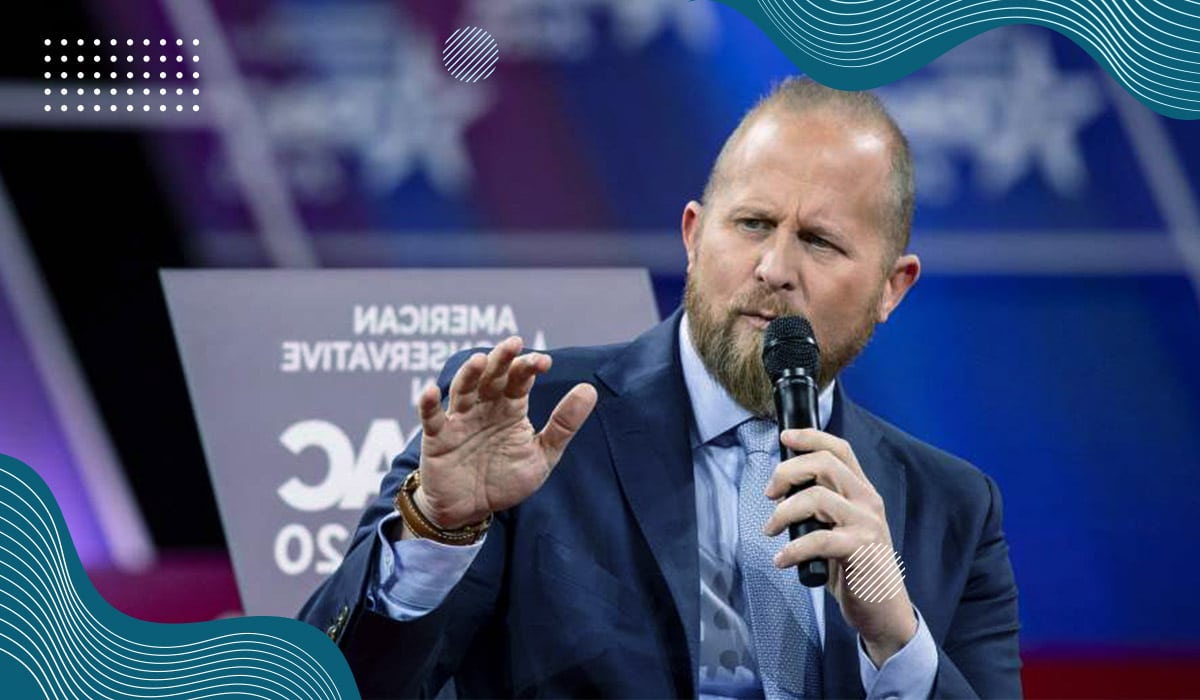 Once praised by Trump and his allies as a digital guru who helped secure the first election effort of Trump, Parscale worked for the family of Trump for many years before Trump launched a presidential bid, and he rose to a role leading the data analytics team of the campaign in June 2016.
Furthermore, Parscale officially acquired the role in February 2018, but as the election came closer and the demands of the campaign took hold, together with the curveball of the coronavirus pandemic – with the increasing concerns that his lack of political experience starting to show.
Read Also: Biden criticizes Trump's discloses to Woodward