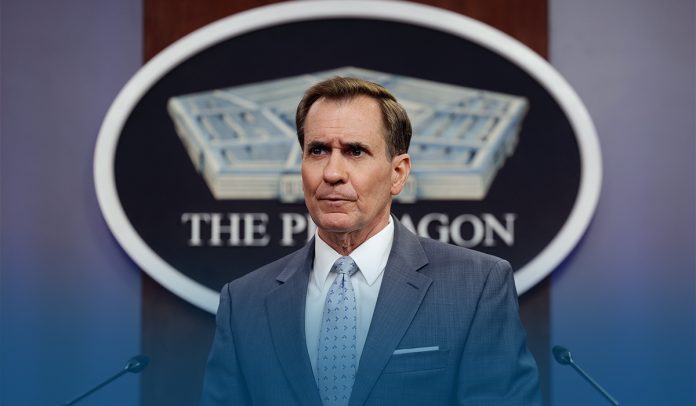 On Friday, Joe Biden, the United States President, formally announced that John Francis Kirby, the U.S. Assistant to the Secretary of Defense for Public Affairs, will join the White House in a senior communications role.
According to the White House press release, John Kirby will become the White House's National Security Council Coordinator for Strategic Communications. In this new role, the Pentagon Press Secretary will be coordinating interagency efforts to explain American policy and will become a senior administration voice on related subjects. And this position will be housed at the United States National Security Council and report to the US National Security Advisor.
Mr. Kirby's move to the White House comes after the first Black person, Karine Jean-Pierre, replaced Jennifer Rene Psaki as the White House Press Secretary, who left the administration on May 13. Kirby has become the noticeable face of the U.S. administration due to Moscow's unprovoked and all-out incursion of its neighbor – Ukraine.
Moreover, President Biden said in a statement that Mr. Kirby is exclusively competent for this new position, and he looks forward to bringing his understanding and background to the Executive Mansion. From John Kirby's work as the Spokesperson at the U.S. Department of State to his work as the U.S. Assistant to the Secretary of Defense for Public Affairs, he comprehends the complexities of the United States Foreign Policy and Defense Strategy.
America Anticipated to Keep 100K Personnel in the West
Biden added he'll competently represent the U.S. Administration on significant US national security matters. Jake Sullivan, the U.S. National Security Advisor, also said he's proud to welcome Kirby to the team.
Furthermore, John Francis Kirby said in a statement that he's incredibly honored to be offered this opportunity to continue serving this Administration and his country. He said he's deeply appreciative to the President for his confidence in him and to the Defense Secretary for his outstanding support and leadership in the last one-and-a-half-year.
According to several American officials, the United States is likely to keep one hundred thousand personnel deployed in Europe for the conceivable future unless Moscow intensifies and threatens Helsinki and Stockholm or members of the North Atlantic Alliance – an intergovernmental military alliance between 28 European countries, Canada and the U.S.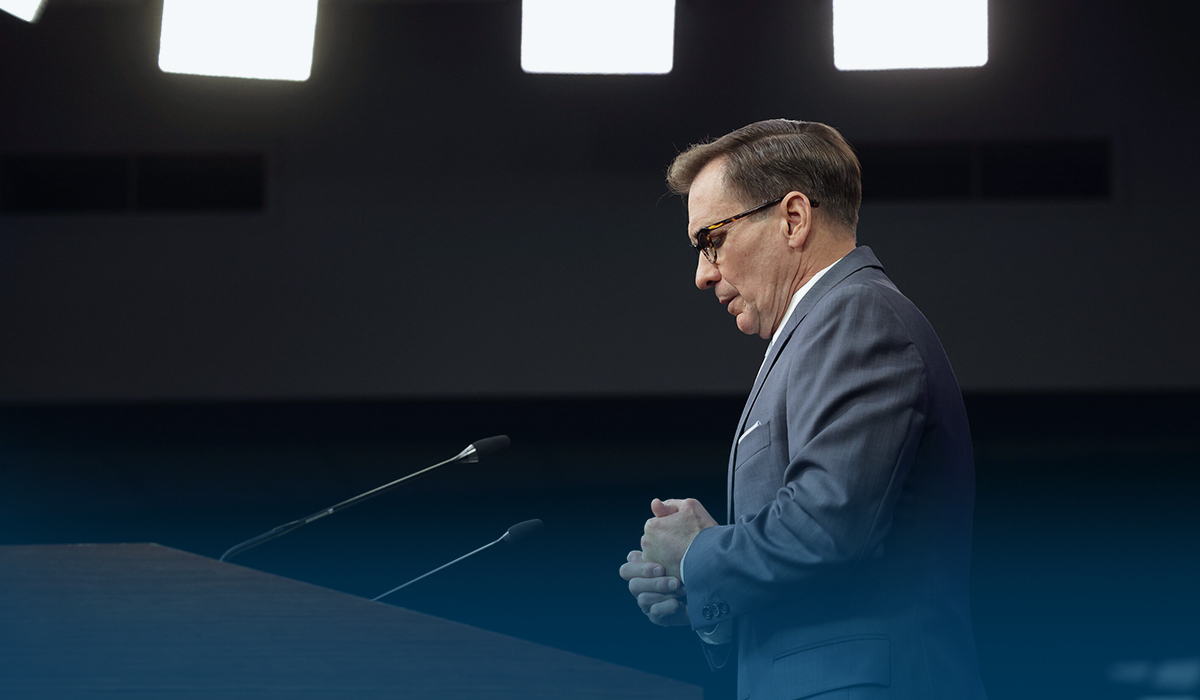 On Saturday, Joe Biden, the President of America, and Yoon Seok-youl, the President of South Korea, who assumed office on May 10, 2022, agreed to commence talks on resuming and potentially extending joint military exercise that had been suspended under the former US leader.
President Biden was welcomed by President Yoon Suk Yeol as he delivered remarks on the partnership between the U.S. and Republic of Korea – among each other's largest trading and investment partners. pic.twitter.com/vIQJ3h5bXv

— The White House (@WhiteHouse) May 20, 2022
Read Also: Senate Overwhelmingly Passes Ukraine Aid Bill